Considering jetting over to Japan? FemTech Tokyo just gave you a little extra incentive.
Because, while October is often considered the best month of the year to nip over to Nippon apparently this year there's even more to love about the Land of the Rising Sun. (Although we know that additional motivation is never really required!)
With the capital hosting the country's largest gathering of all things "female + technology", if you are a woman who loves tech (with a side of sushi) then we really recommend you request a couple of weeks of annual leave right now…. 
Firstly, what the flip is Femtech?
You've heard of FinTech, but have you heard of Fem Tech? Short for "female technology", it refers to an industry and range of technology focused products and services. Specifically designed to address feminine specific health and well being needs.

Given the wide range of digital tools, applications, devices, and services that fall under the umbrella of this burgeoning marketing  – such as menstrual, maternal, and menopausal management, fertility tracking, reproductive rights, and sexual health and wellness – it was to be expected that an equally epic event was in order to celebrate.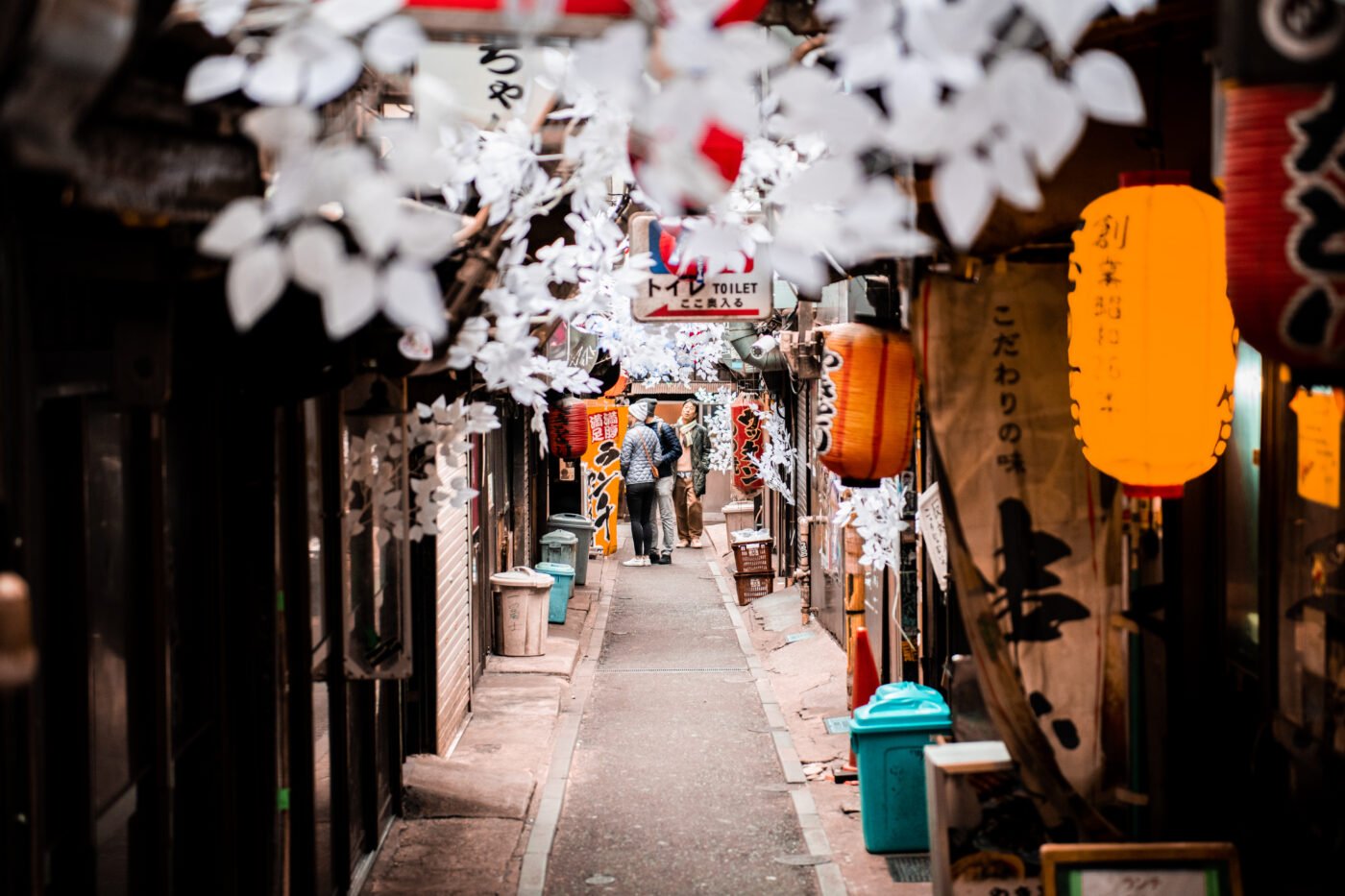 So, what can we expect at Femtech Tokyo?
FemTech Tokyo returns for its second edition on October 5-7, 2023, at Tokyo Big Sight, Japan. Bringing with it a mission to promote women's health and wellness.
With FemTech traditionally serving as a platform for female empowerment, the Tokyo-based event that bears its name will be dedicated to driving innovation, fostering investment, promoting research, and nurturing partnerships aimed at revolutionising women's health care.

Based on the event's previous successes, guests can expect leading importers, medical institutions, research centres, investors, and media figures to attend – all united with an ultimate goal to channel these innovations into the consumer sector of the women's health eco system.
Femtech Tokyo's Top 5
FemTech Tokyo will feature five distinct zones, each dedicated to specific aspects of women's health and technology. These zones include:
Period Care: Highlighting technology and products related to menstrual health.
Reproduction: Focusing on innovations in fertility and reproductive health.
Pregnancy & Postnatal Care: Addressing the needs of expectant and new mothers.
Pre-Menopause & Menopause: Exploring solutions for women in various stages of menopause.
General Women's Health: Covering a broad spectrum of women's health-related technology and products.
What about women's mental health?
Given FemTech's general holistic approach to issues of female wellness, it's little surprise that it will also opt to incorporate elements designed to support female mental health into the occasion.

Attendees will have the opportunity to access this through the Women's Mental Health Care EXPO. Organisers created this concurrent event to provide even more opportunities for them to grow their networks. And discover new business prospects, and address the diverse challenges and opportunities in this element of the female mental health care industry.
FemTech Tokyo is free to attend and open to all. To learn more visit https://www.femtech-week.jp/hub/en-gb.html