Calling all runners, climbers, athletes and adventurers! Garmin Australia recently launched the Fenix 5 Plus series, which is its next generation of GPS multisport watches with built-in maps, plenty of storage for music playlists, Garmin Pay (a contactless payment system) and Pulse Ox Acclimation for blood oxygen saturation awareness. With its rugged-but-premium look and feel, the entire Fenix 5 Plus series (which includes the Fenix 5 Plus, Fenix 5S Plus, and the Fenix 5X Plus) is perfect for athletes and the adventurous sorts.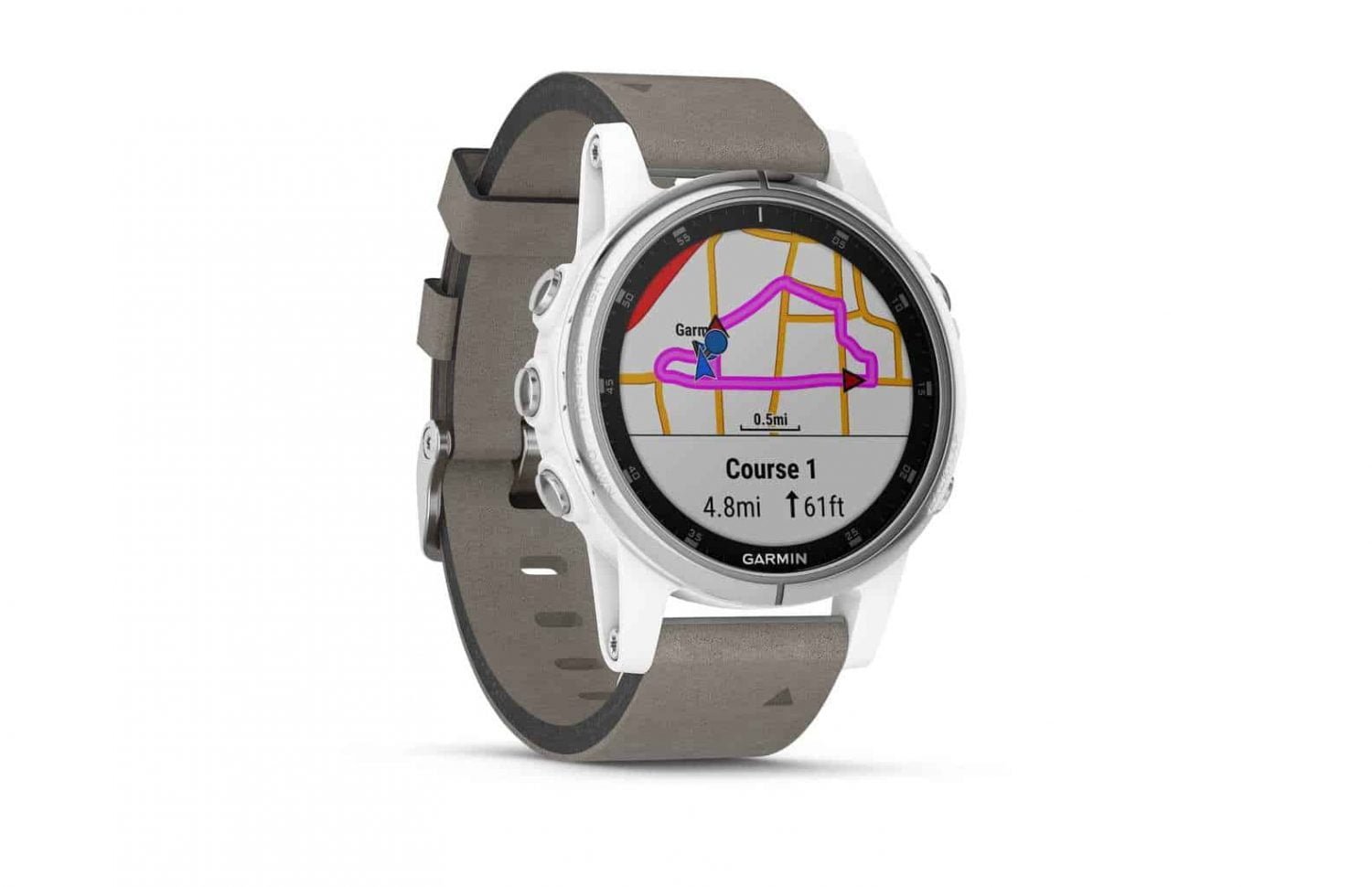 The watches, ranging from sizes 42-51 mm, have sunlight readable displays. The 5 Plus has a 1.2 inch display, which is a 20% increase over the fenix 5; with this size, users with smaller wrists won't have to sacrifice on the screen size!
The fenix 5X Plus is Garmin's first wearable with a Pulse Ox Acclimation sensor, which is especially useful during high altitude climbs that require acclimatisation. It senses blood oxygen saturation levels, and climbers can use the sensor to assess how they're adjusting to the thin air.
The watches in this series also include built-in map data optimised for quick-glance navigation and location tracking. The maps and the round-trip course creator allows runners and cyclists to enter a distance they would like to run or ride, and then select the best running routes and cycling trails based on billions of miles and kilometres logged by previous Garmin users.
For the musically inclined adventurers, the fenix 5 Plus series offers on-device music storage (up to 500 songs) for phone-free listening:
You can download offline playlists from select music streaming services or transfer music from a computer directly to the watch.
Once the playlist is loaded, you just need to pair the device with compatible Bluetooth headphones (which are sold separately) and start listening to your music.
The Plus series also includes Garmin Pay, a contactless payment solution. This means that as a fenix Plus wearer, you can leave your cash and credit cards at home, but still be able to grab a chai tea or a snack after your run/ride. You'll have the same rewards and benefits of using an actual physical card, without the inconvenience of lugging it around in your wallet; instead, there's the convenience of having them right on your wrist.
Now you know what to buy before you climb Mt. Kilimanjaro or one of the Himalayan mountains in India or Bhutan. Or, before you head for your next run or bicycle ride!
The fenix 5 Plus series retails at prices ranging from A$ 999 to A$ 1,699.
For more information, visit the Garmin website.