The Girls in Tech Australia Conference, which is being held for the fifth year, is set to take place next Wednesday the 10th of May at Cargo Hall, South Wharf in Melbourne.
This year's theme for the conference is, Embracing the future together: make your mark and celebrate the innovators, pioneers, and change makers.
The featured speakers include:
Sali Sasi and Julie Stevanja: Co-Founders of premium Shopping and Discovery App Her Black Book. Previously, Sasi and Stevanja pioneered women's athleisure aggregator, Stylerunner.
Kirsten Kore: Co-Founder & Co-Ceo of DesignerEx, the world's largest peer-to-peer designer dress sharing platform.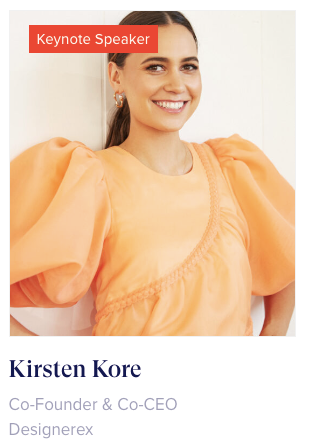 Julie Mathers: CEO of Snuggle Hunny and Founder of Australia's leading ethical, eco, and organic-friendly eCommerce platform Flora & Fauna.
Jeremy Meltzer: Founder and CEO at i=Change–an online platform that makes it simple for eCommerce businesses to help fund NGOs addressing key social and environmental issues.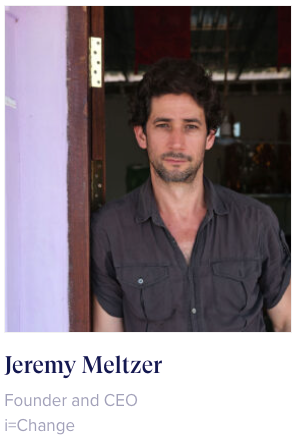 While the 1-day event will be hosted in person in Melbourne, you can also stream it virtually from wherever you are in the world. The aim of the conference will be to provide women with concrete soft skills, as well as the technical and business tools needed to take their careers to the next level. The community-driven day will enable women working in digital and tech industries to make new connections and gain insights from role models.
The day will include inspiring keynote speakers, insightful panel discussions, and intimate group workshops led by tech and business leaders.
For more information on the event click here: https://girlsintech.org/australia-conference/