We all know that we spend masses of time on our mobile phones. But did you know, according to new data from Hootsuite and We Are Social, Aussie's spent a cumulative 9.04 billion hours on their mobiles in 2020.
Other fascinating insights into our behaviour includes the fact 3 in 4 internet users (aged 16-64) played video games for almost one hour per day and other trends saw music streaming and popular apps skyrocket in popularity. 
Key stats and trends from Hootsuite & We Are Social's Digital 2021 Report:
YouTube took top spot as Australia's favourite social media platform, with 78.2% of Aussies using it in the past month. Facebook closely followed at 77.7%, followed by Facebook Messenger (65.4%), Instagram (55.3%), Whatsapp (38.8%), Twitter (30.2%), and Snapchat (29.3%).

John Krasinski on Youtube

Aussies spent 6 hrs 13 mins on the internet per day in 2020, 3 hrs and 30 mins watching television, 1 hr and 46 mins using social media and 1 hr and 22 mins listening to music streaming services.


Zoom was the most downloaded mobile app in 2020, which was hardly a surprise to anyone.

The average Aussie TikToker is scrolling on average 16.8 hours per month, in comparison to the average Aussie Netflix user, who watches on average only 5.3 hours per month.

Online shopping became the mall of the future, with 79.2% of Aussie's visiting an online retail site in the past month, and 74.9% making a purchase, despite various lockdowns lifting.

Kicking home cooking to the curb, 45.3% of Aussie's are using online food delivery services on a monthly basis.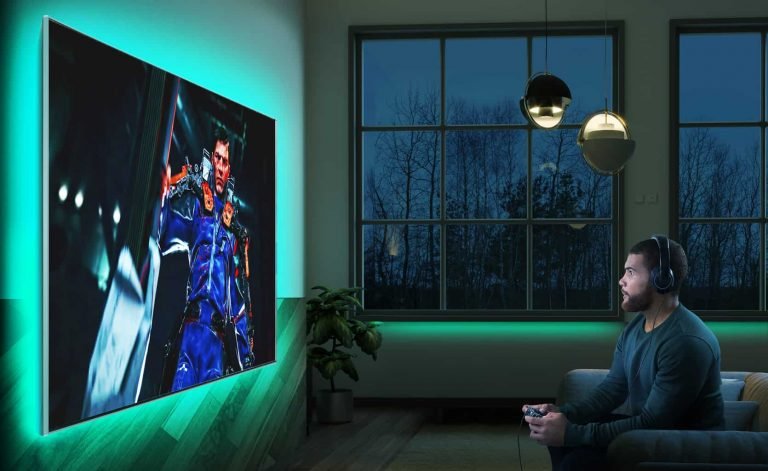 3 in 4 internet users (aged 16-64) played video games for almost one hour per day, with 51% playing on smartphones, 23% on tablets, 32% on gaming consoles, and 35% on laptops or desktops. 

We downloaded 830 million apps last year in Australia alone.