For even the most confident man or woman, hair loss can be a devastating blow to self-confidence. Whether through a genetic predisposition, or a life-changing injury, hair loss is a shock.
Amongst traditional remedies, a range of solutions exist: non-invasive approaches such as wigs or, at the other end of the spectrum, extreme procedures like hair transplants. Although, both have their downsides. Hair plugs, or transplants, can be painful, expensive, and not always successful. Wigs can be cumbersome and don't always look as natural as some would like.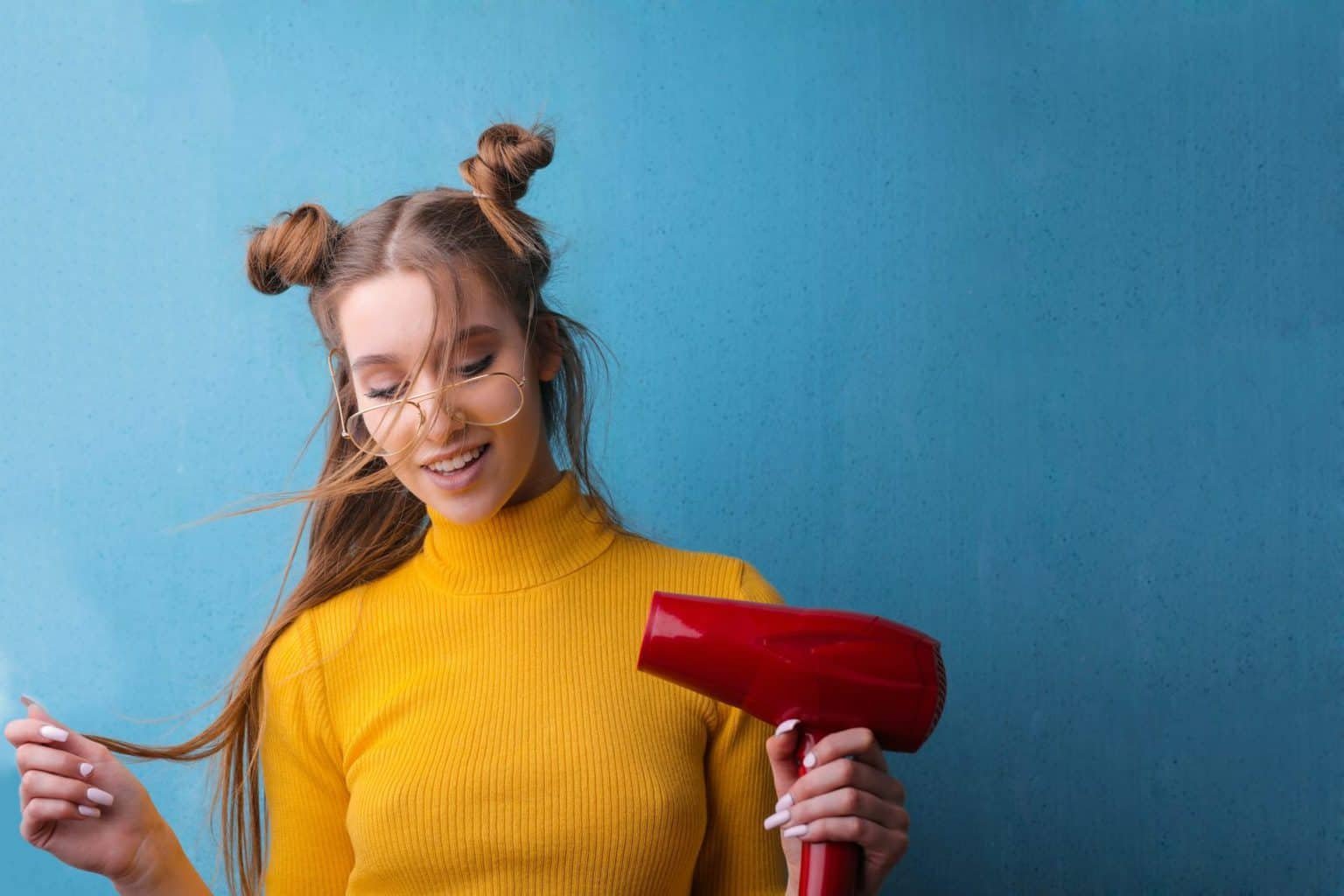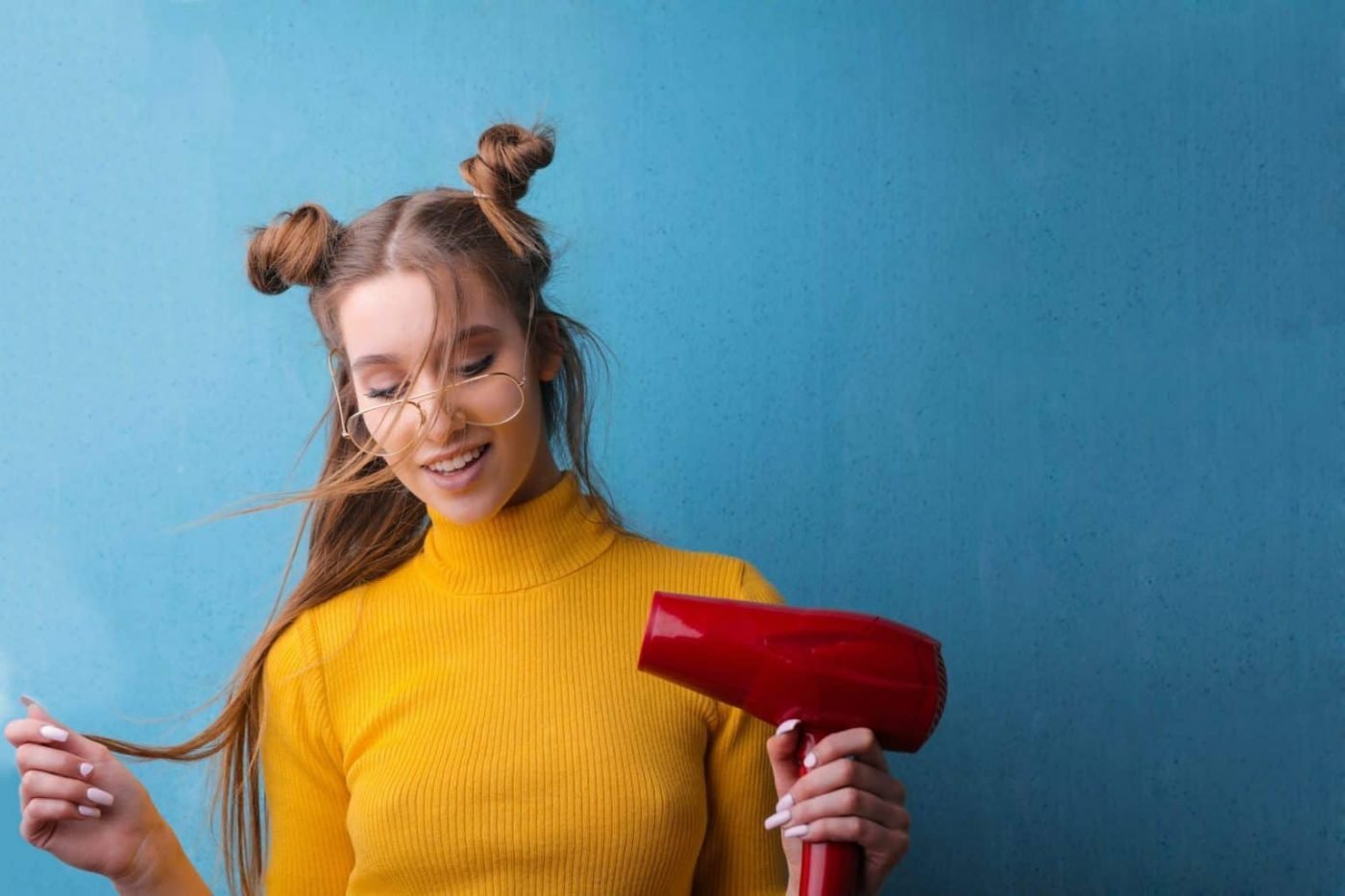 Scalp Micro Pigmentation is the Solution of Choice
Nevertheless, within this space, there is another option— Scalp Micro Pigmentation or SMP. These tiny 'tattoos' cover the scalp and provide a natural looking alternative to hair. One of the field's best-known practitioners is Taylor Perry, founder and owner of Taylor Perry Studios. Perry is renowned for his work with fashion designers, celebrities and professional fighters. Considered an expert in SMP, Perry has mentored a team of artists who exclusively use his techniques. Famous people want to be treated by Perry and aspiring artists want to be trained by him. Perry's photos have gone viral. His Instagram account features pictures of him with A-listers who are undergoing SMP.
SMP is Suitable For All Skin Tones and Hair Types
Perry remarks, however, that no matter whom he treats and no matter where he goes, the reaction is the same: "People get emotional. They're overcome with joy and happiness and grateful for what I've done in their lives," explains Perry. "SMP is not just a cosmetic feel-good treatment. For some, it's about covering up painful memories—scars, burns or birthmarks. The service that I'm offering is literally life-changing."
A notable feature of scalp micropigmentation is its suitability for people of all skin types and hair colors. In the hands of a skilled practitioner, the treatment can be given with minimum fuss and discomfort. Results are said to last between five and ten years before the client needs a 'touch-up'. These short 'renewal' sessions strengthen the colors, making the scalp look vibrant again.
Perry Uses His SMP Fame to Help Others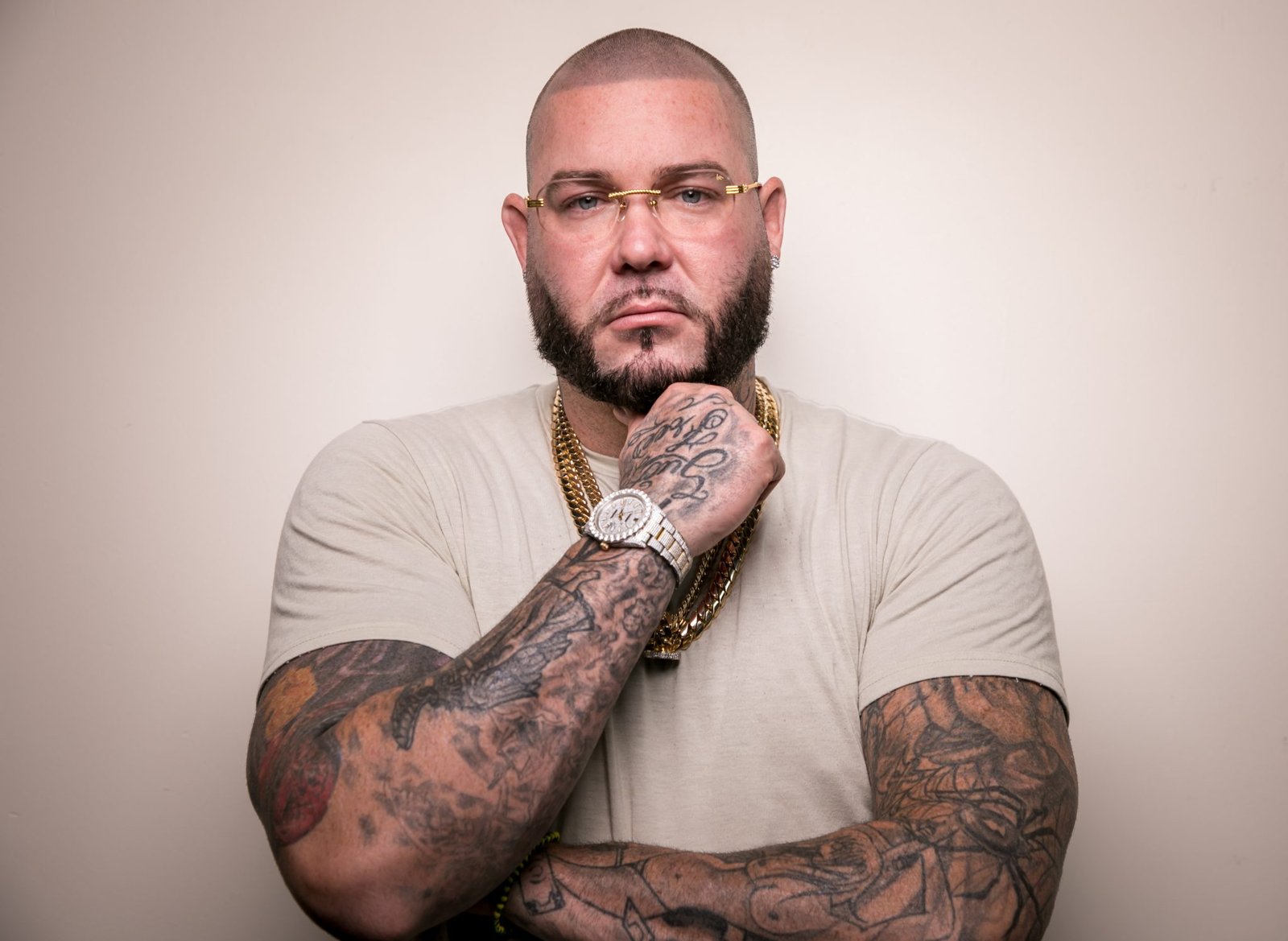 Perry states that his ongoing motivation is to help others. His altruistic side developed at an early age. In his own words: "I didn't have much growing up. The minute I became a barber, I felt I should do something for my local community. I got involved in Buzz Box, which offered free haircuts to low income kids throughout the Florida area. I still try to consistently do this project every year before school starts back up."
With COVID coming to an end, Perry plans to extend his charitable work: "I also have multiple trips planned for this year—Cuba and Jamaica are two destinations that are on the list. I plan to bring free clippers and distribute them to barber shops. I just love to help people."
The Scale of the Hair Loss Problem
Looking at the US statistics, many remain in need of help. A quarter of men who develop male pattern baldness start to do so before age 21. By their 35th birthday, over two thirds of men may have been affected by baldness. Although genetics are mostly to blame, there are other reasons. Sometimes it's an unfortunate byproduct of being treated for cancer. Chemotherapy drugs are notoriously sore on the human body. Likewise, there are some blood pressure medications that can trigger hair loss.
The American Hair Loss Association reports that 95% of hair loss is caused by male pattern baldness. This unavoidable and inherited trait causes hair to thin and shrink over time. Eventually hair stops growing altogether.
SMP Offers Hope to Those who Have Lost Hope
Perry asserts "No matter what cards life has dealt you, there is hope in the form of micro pigmentation. It doesn't involve taking any drugs or ingesting dangerous chemicals. There's no need to go under anesthetic or the surgeon's knife. It's fairly non-invasive and has a minimal level of discomfort. The result can be blended or matched pretty well to your skin tone. You end up with a natural result; something you can wear with pride. In fact, in certain celebrity circles, micropigmentation has become somewhat of a fashion trend. It doesn't have any of the negative associations that can sometimes accompany attempts to conceal baldness."
"When people sit in my treatment chair, or one of my team's," explains Perry, "I know I'm able to help them overcome their problems. Maybe they've had a botched hair transplant or failed to find a workable solution. As soon as they see the results, their faces start to glow. That is a huge blessing in my life and something that continues to be a huge source of inspiration. "With a full range of SMP products on the market—including machines, needles, aftercare serum, ink and pigment—Perry aims to share his gift with as many people as possible and ensure that the industry adheres to the highest quality of care.