When it comes to my beauty regimen, my hair is what I spend the most time on. Being someone of Chinese descent with naturally very dark brown hair, I've been bleaching it a medium shade of blonde for the last seven or so years and honestly, I can't see myself without this bold hair colour! I think it's part of my look now and what I'm known for.
However, having such a dramatically lighter shade of hair comes with challenges; split ends pop up more often than they should, and my locks can look limp or straw-like when it's parched.
That's why it's extra important to use high quality hair products that can look after my hair while I style it, which is where Hairhouse comes in; they're an Australian web store that stocks the very best in all things hair and beauty, such as hair care products, tools, and much more. Their site is super easy to navigate, and they stock some amazing brands that are not to be missed (psst… some are even formulated with no nasties). Here are my favourites.
Dyson Supersonic Hair Dryer – Red/Nickel
This high-tech tool is the gold standard if you're looking for something that can dry your hair quickly, and a product I think everyone can benefit from. There are four precision heat settings available (although I never use the hottest setting, the second highest setting works great for me), along with a cold shot function which I recommend using at the end of your session to set your look and boost shine. The tool is also quite lightweight compared to other tools, meaning your arm won't get tired halfway through drying your hair.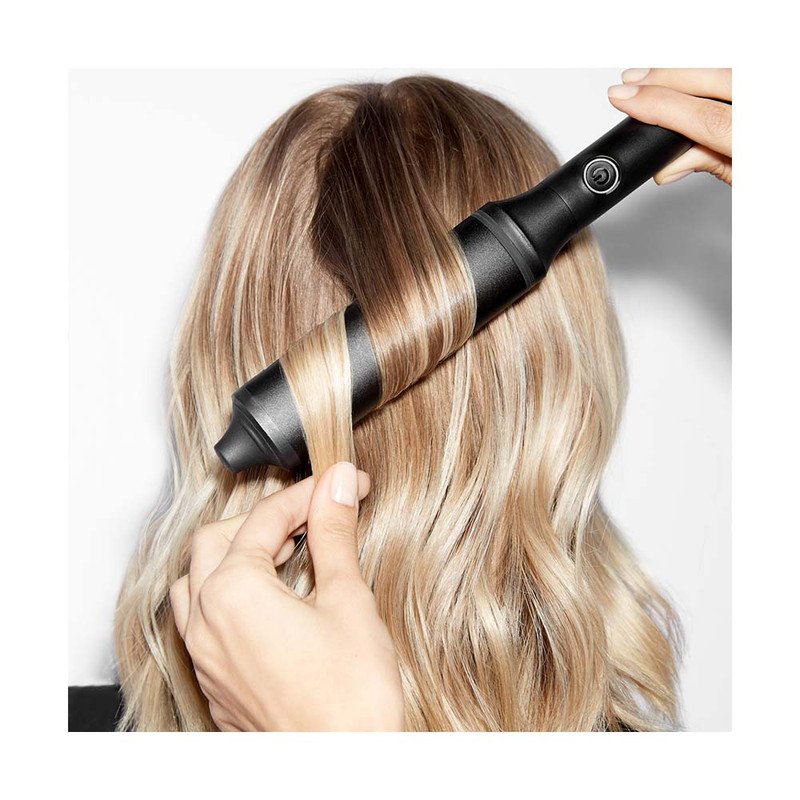 ghd Classic Wave Wand Hair Curler
My favourite way to style my hair is in loose waves, and I've tried tons of tools on the market, but I keep going back to this one. I love that the barrel is in an elliptical shape which allows me to create a more lived-in look, rather than a glamorous round wave. What sets this tool apart is Tri-zone technology that's built into the tool which helps to spread heat evenly along the device. I know I'm not alone when I say I'm someone who forgets to turn off their hot tool after using it – another benefit with this tool is that it has an automatic shut-off function that does the hard work for me.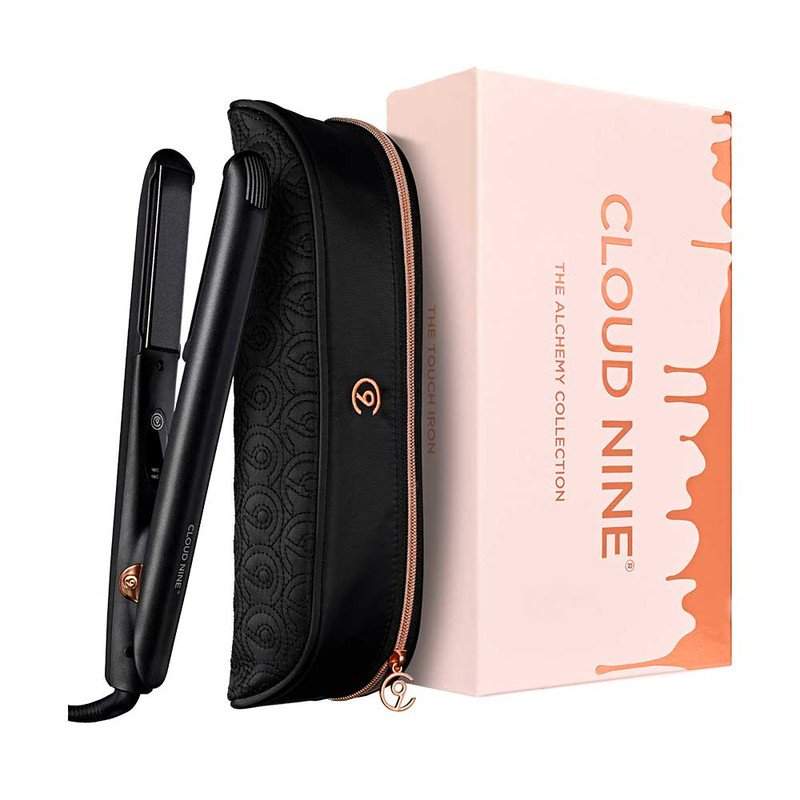 Sometimes a straight and sleek look is what I'm after, especially when I know my curls have zero chance of lasting (such as when it's raining outside). This tool is what I reach for quite regularly as you can pick from two heat settings: 165 and 195 degrees. I find that the lower setting is hot enough, but you can easily switch between the two heat settings by tapping the plates together three times (like a pair of tongs). Another stand-out element of this product is its composition; it's made of ceramic mineral-infused floating plates which are extra gentle on your hair in that it reduces drag and friction.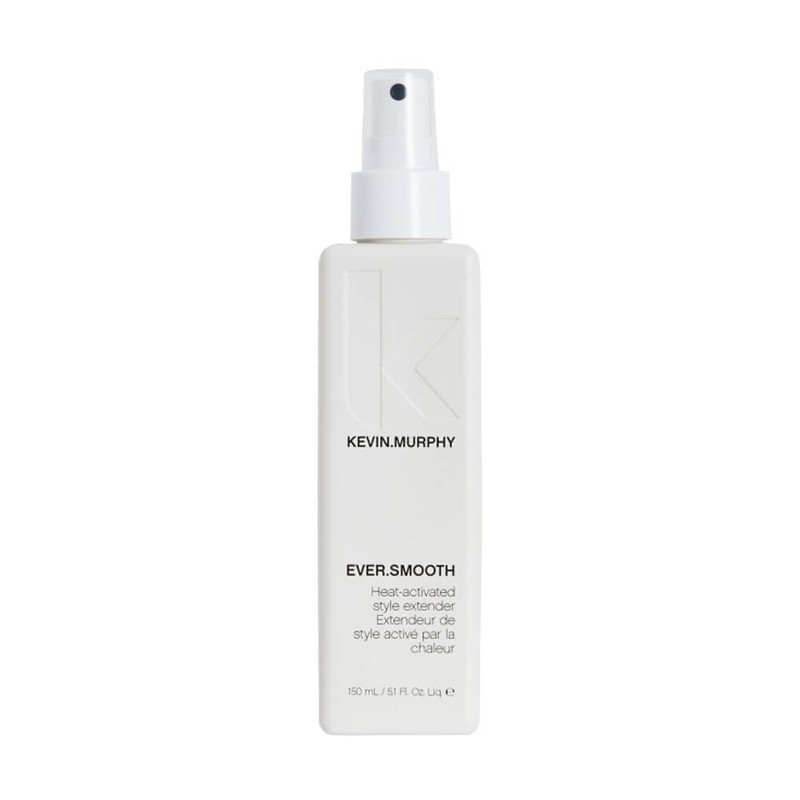 This technically isn't a heat-styling tool in itself, but it's something I use every time I use a heat-styling product like a hairdryer, straightener or curler. This product is unique in that it's heat-activated – what you do is spritz it into damp hair after you've stepped out of the shower, and drying it with a hairdryer will actually make the product work its magic. Polymers inside the weightless formula are the secret to creating instant smoothness and hair that looks really glossy for up to three washes.