The Australian Podcast Awards has revealed its finalists for 2021 – unveiling a list of the country's top podcasts across 28 categories. The winners will be announced at an in-person event on 2nd December at The Ritz in Sydney.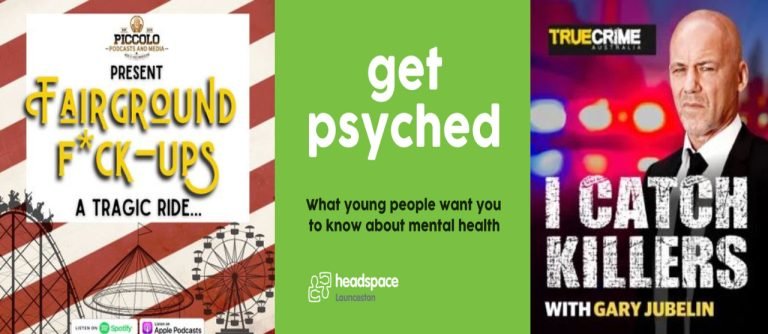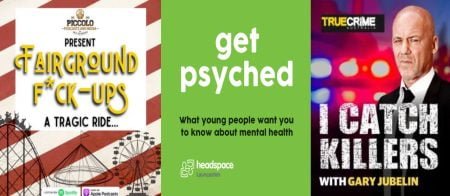 The list of finalists for the awards, powered by Acast, includes well-known faces, such as Hamish & Andy, Julia Gillard and The Chaser, as well as indie favourites, such as Queens of the Drone Age and The Culture, showcasing the broad range of talent leading the podcasting movement here in Australia.
Director of the Australian Podcast Awards, Matt Deegan, says, "Year on year we see entries for the Australian Podcast Awards grow at an incredible rate – showing just how much amazing content is being produced here in Australia. We're looking forward to another amazing year and an in-person celebration of all the finalists and winners in December."
We've listed all the finalists for the best podcasts for you here:
Best Relationships Podcast
Controversy: A five-star rated podcast that uncovers, devours and celebrates the history of eroticism.
Me For Her Podcast: A podcast about two lesbians navigating their respective single and married lives, aiming to help other women in their 20's and 30's laugh at, relate to and learn from their experiences.
Sealed Section: A podcast where psycho-sexologist, Chantelle Otten, answers all your sex and relationship questions…big and small.
Somebody You Love: A podcast that aims to demystify sex work and give a human voice to sex workers.
The Good Bits Sexy Stories: A podcast that inspires your desire, with the good bits from great books.
What To Expect When You're Injecting: A podcast hosted by fiercely infertile Cassie Silver that takes listeners on a journey through the world of infertility.
Best Wellbeing Podcast
Best True Crime Podcast
For more from Women Love Tech on the best podcasts around, visit here.