In affiliate marketing, a lot of people easily give up— and this is usually because they don't understand the dynamics of affiliate marketing and all of what it requires. Some people get into affiliate marketing thinking it's a get-rich-quick scheme, and they opt out when they realize it requires more resilience than they had planned.
Affiliate marketing refers to a marketing model whereby a company or brand pays third-party promoters to generate leads to the company's products and services. These third-party promoters are known as affiliates, and they are paid on a commission basis.
An affiliate marketer earns money every time he/she promotes a company's products or services and drives a sale. However, you're only paid whenever your leads convert into sales, which is similar to being a commission-only sales representative. Affiliate marketing is a two-way street. It's quite beneficial to both the brands and their affiliate marketers. The affiliate marketers help the brand to make more sales and generate more revenue for their business, while the affiliate marketers make money on every product purchased via their affiliate link.
Getting it Right
Affiliate marketing requires a lot of work. But above all, you need to get your facts right. Thoughtful consideration needs to be given to the product you want to promote, the platform, and the method you intend to use. The good news is, the internet and technology have made affiliate marketing easier. There are a lot of apps and software that make affiliate marketing relatively easy to do.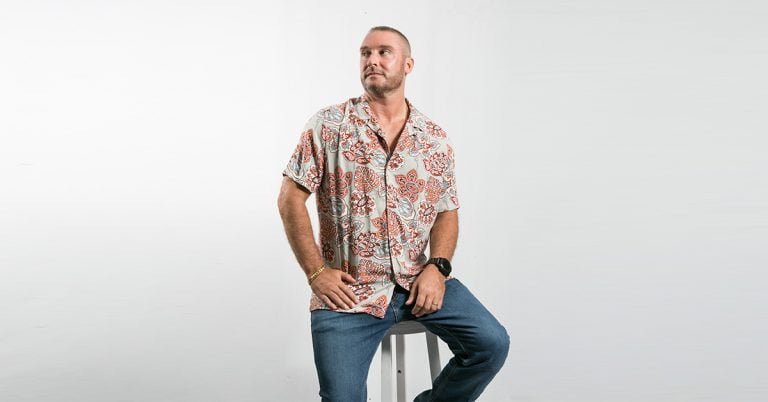 Jono Armstrong— the founder of The Ministry of Freedom program, advises that it's essential for intending affiliate marketers to equip themselves with the necessary tools that would enable them to succeed in the profession. The Ministry of Freedom program is a coaching program that enlightens affiliate marketers on the basics of affiliate marketing and equips them with the necessary tools and knowledge required to get out of the rat race and become successful affiliate marketers.
The Essence of a Good Strategy
Without a single doubt, making an income through affiliate marketing requires a good strategy, dedication, and hard work over a long period. Jono emphasizes the financial freedom that comes with owning your online business "One of the cheapest ways to attain financial freedom and location freedom is via your own online business," he says. One of the strategies that have made Jono a successful affiliate marketer is the "Launch Jacking" method. Simply described, launch jacking is a process of reviewing products before or as they launch, so you easily get traffic from potential customers looking for a review before making a purchase.
Another way to simplify affiliate marketing is by automating some of your marketing techniques. Marketing automation is the process of using technology to create applications used in automating repetitive tasks which include; paid ad campaigns, lead tracking, email marketing, and so much more. Automation helps you to keep track of ad campaigns, emails, and also measure the success of whatever marketing strategy you implement. To exemplify this, an affiliate marketer could make use of an automatic lead generation funnel that collects email addresses, sends a recorded demo, and invites prospects on a one-on-one live call or meeting. Automating your marketing system helps in saving money, time, and also increases your overall marketing efficiency.
Some useful software to help automate the marketing process include;
Constant Contact – a powerful automation tool that helps elevate your marketing techniques. It helps you automate welcome messages, ad campaigns, and also automate email customization. Constant Contact also allows you to customize and embed forms on your landing pages. Asides from getting names and email addresses, you also collect extra information that may be useful to you.

Adobe Marketo – known for having the most mature featured and tools. It helps marketers manage their email campaigns and also provides solids tools for the sales team involved.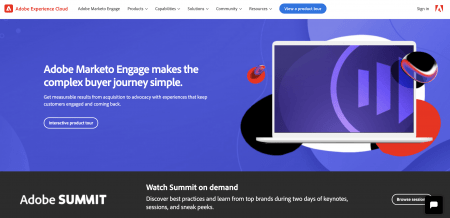 Oracle Eloqua – A full packaged software that offers quality time to their customers to teach their software so that the customers can get the most out of the product. Eloqua has a  marketplace with plenty of integrations with third-party services.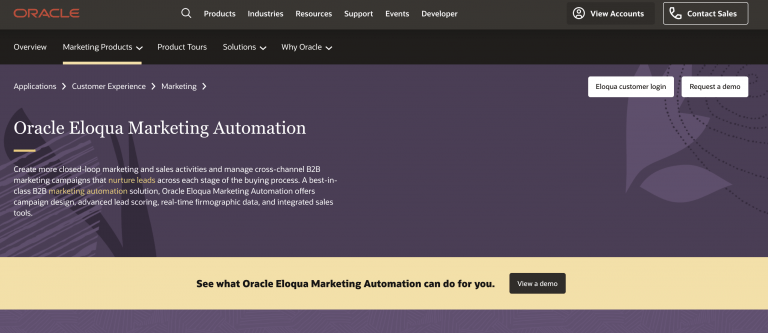 TweetX – a revolutionary plug-and-play app that allows affiliate marketers to tap into the unlimited and free buyer traffic from Twitter. The smart app connects marketers with up to 330 million buyers on Twitter. The app has automations that can allow you to generate and message a lot of buyers at once.

Learn from Experts in the Industry
Beyond using tech and automation tools, human connection is very important. People buy based on trust that the person advertising the product has their best interest at heart. And affiliate marketing is based on this principle. A way to succeed in affiliate marketing is by following in the footsteps of those that have excelled in the business. Missy Ward is one of the most successful female affiliate marketers in the industry. She journeyed into affiliate marketing as a stay-at-home mom trying to make ends meet.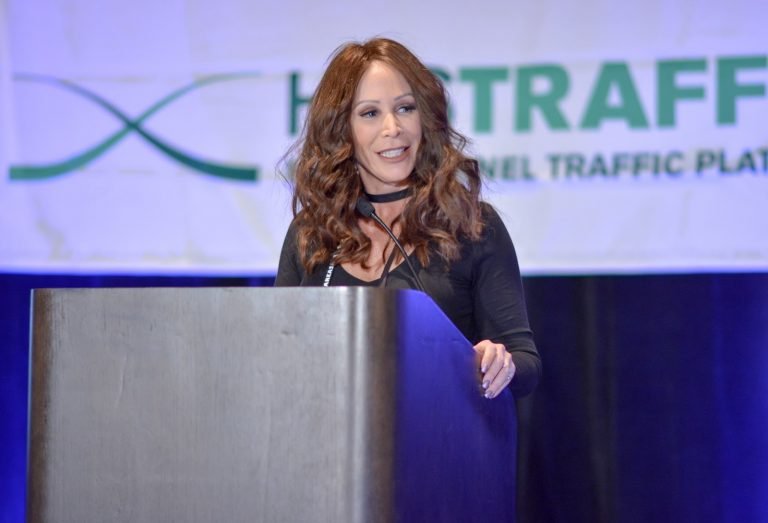 Missy advises that; "Don't do it if you don't have stick-to-itiveness. Don't even bother. Affiliate marketing is not a get-rich-quick-scheme. You're not going to earn a boatload of cash quickly, and anyone who tells you that is wrong. Affiliate marketing is just like any other business – it takes time and effort for success."
Wrapping Up
Although, a fact remains that; not everyone will succeed in affiliate marketing. However, this is because many people lack the required determination, dedication, and hard work. Be different. Give it all it takes. In the long run, you'll be glad that you never gave up.