So while AI is such a huge force in our daily lives and not some distant scientific fad, popular social media platform Snapchat is increasing its use of AI, and we'll get to see how much more it can do.
Snapchat recently had their Snap Partner Summit and here's the latest news about the platform and plans for AI.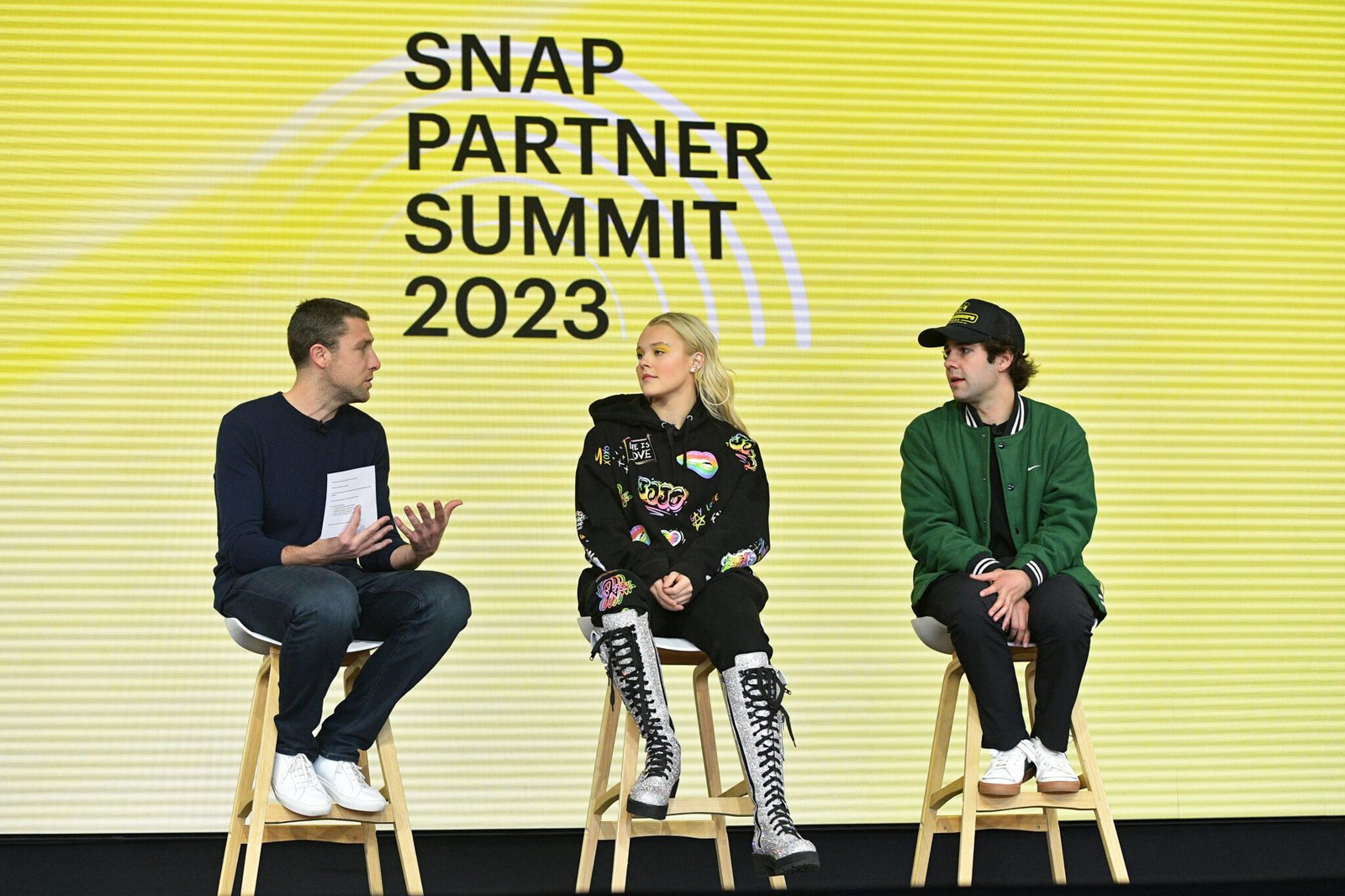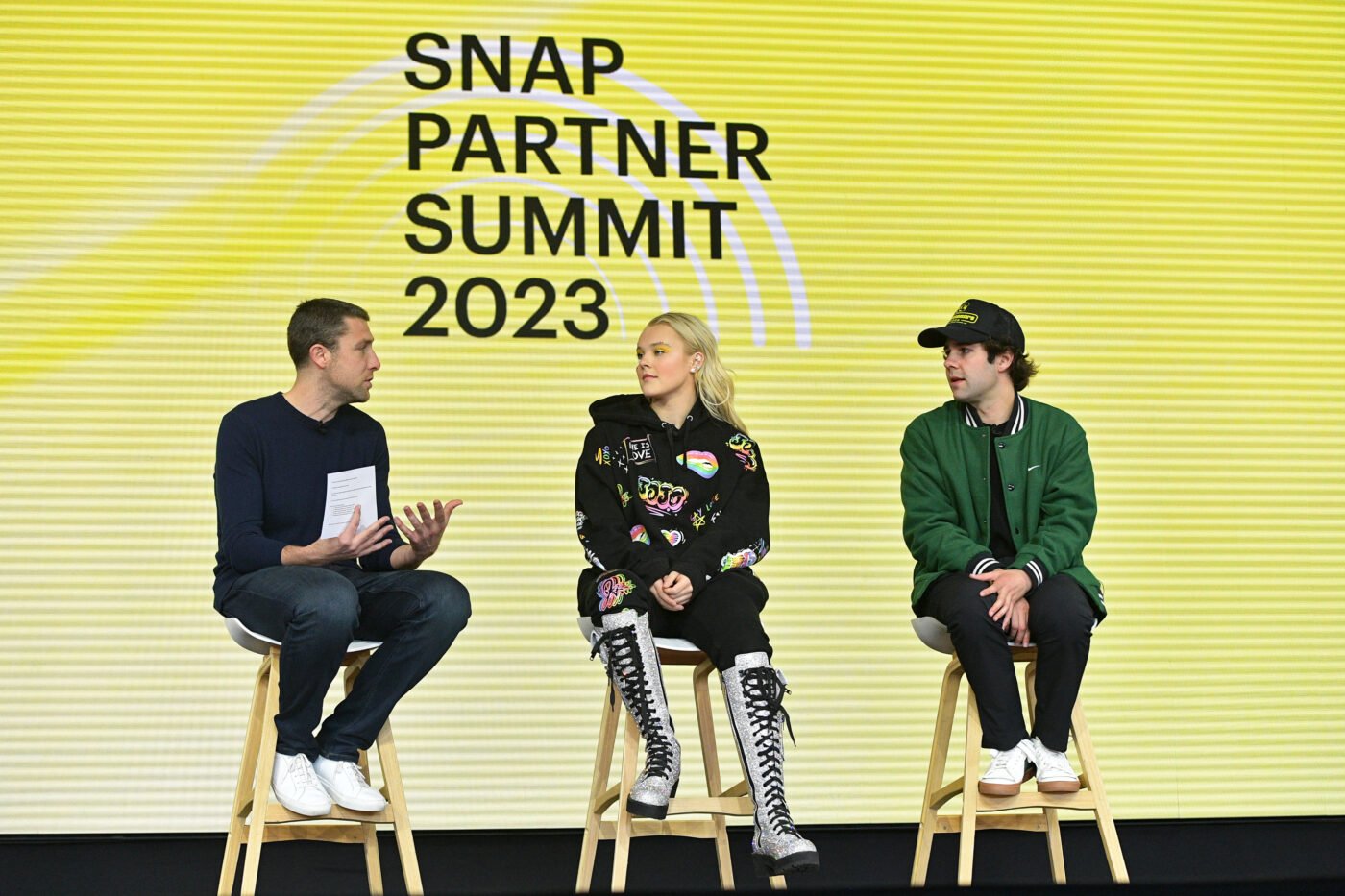 AI Powered Chatbot
Snapchat has recently announced an AI powered chatbot which will be available to all snapchatters. This AI can make recommendations for Snapchatters, from suggesting weekend activities for you and your family or helping you find the perfect lens for any occasion, such as a happy birthday lens to a friend. Depending on the weather and the time of day, Snapchat will find a lens to suit the moment.
Snapchat AI comes with one of thousands of bitmoji variations and can be easily customised to make the AI truly your own, you can even give your AI a name and send it snaps and get a reply.
Fueling Friendships
Snapchat has always been a great platform to stay in touch with friends but now even more than ever with its latest updates. New features such as a calling lens means you and your friends can all appear together in the one frame and soon to be able to play games and puzzles while your virtually face to face with your friends.
Another cool feature is that Snapchatters can now transform themselves and the world around them into an animated sci-fi scene through the Cosmic Lens.
For the Content Creators
For those interested in content creation, Snapchat has recently announced new programs to help artists and creators grow their audience across stories and snaps. This could be a game changer to help boost artists profiles. Snapchat has also indicated that there are monetization programs which helps place ads with creators for recurring ash payouts and to help make great content for the community.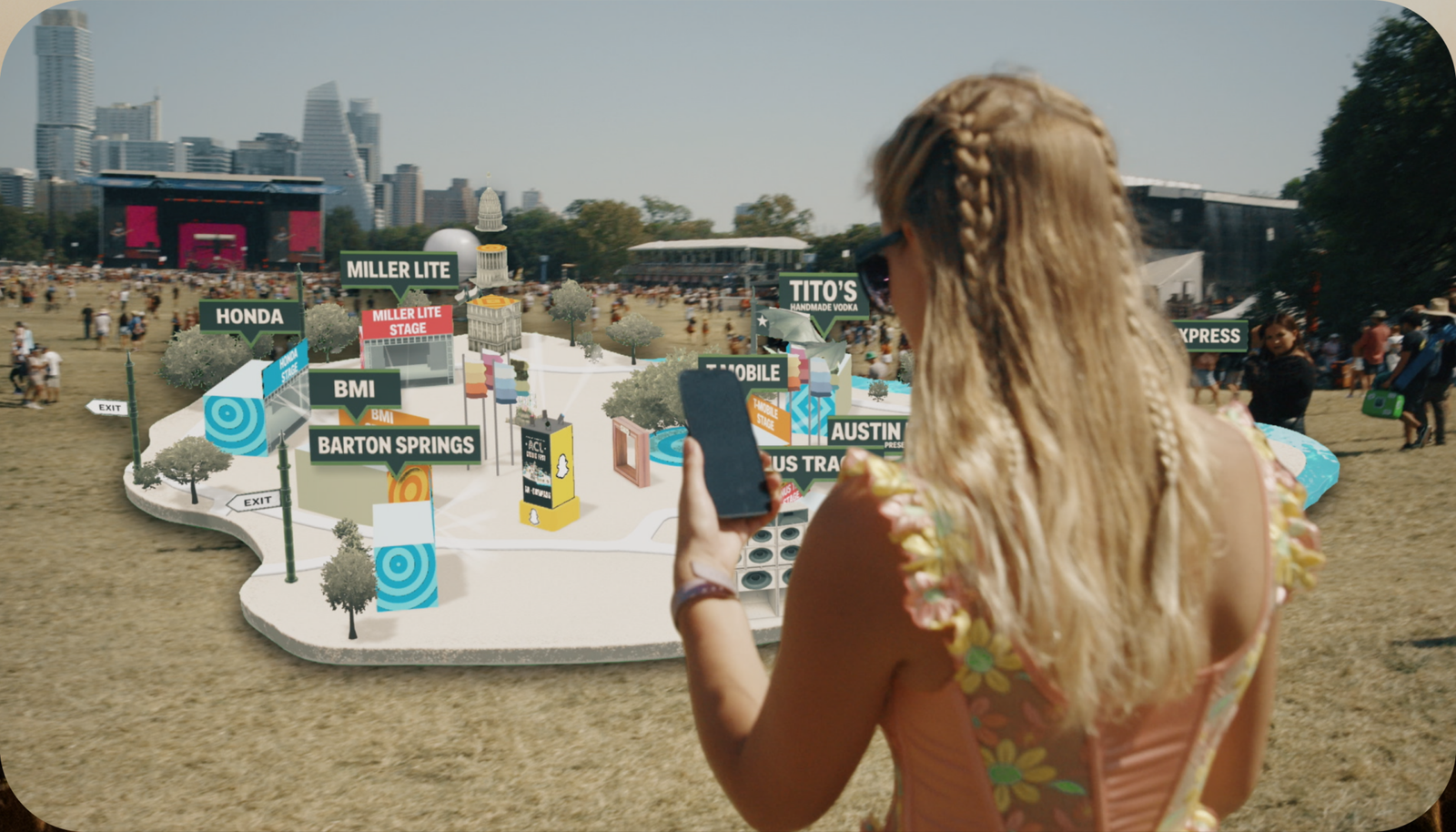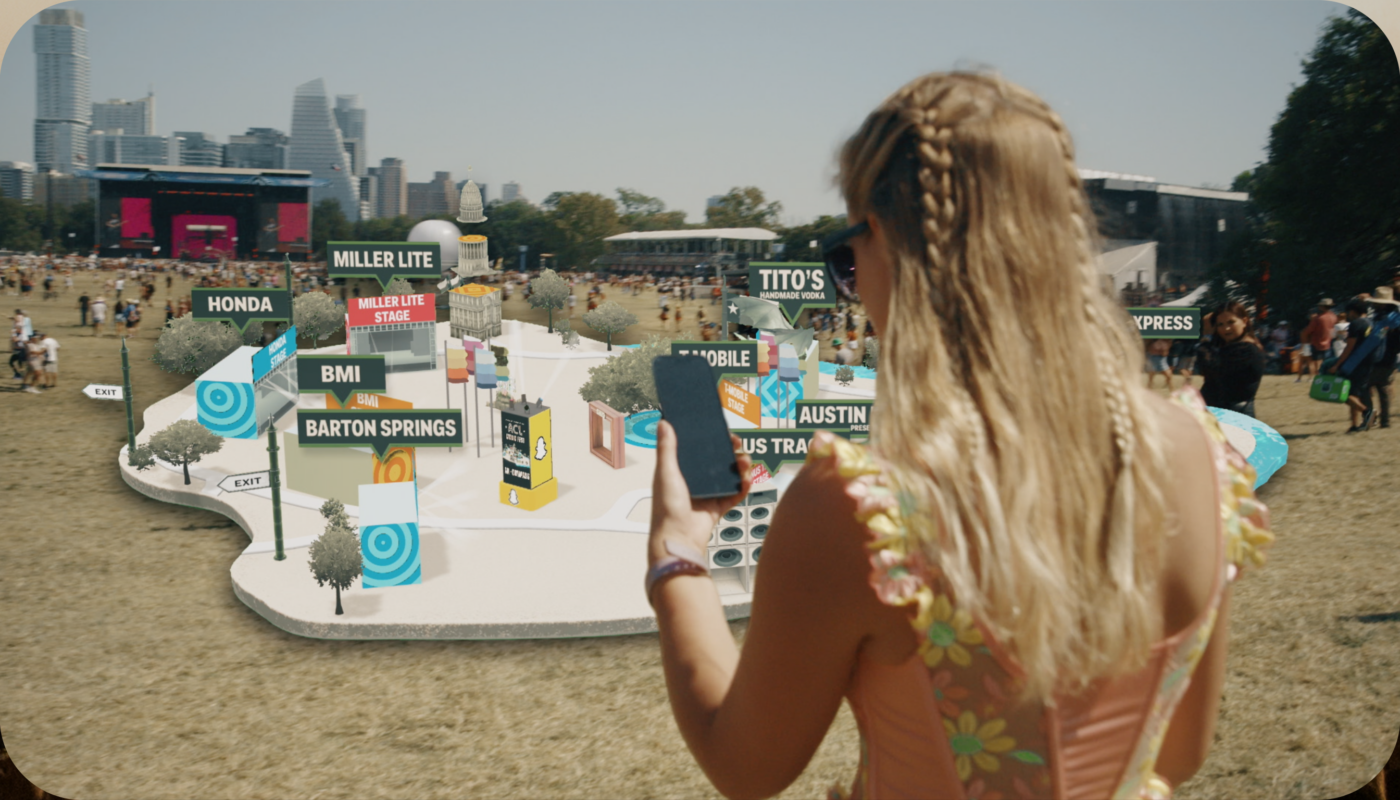 P.S keep an eye out for new landmarks standing out in 3D.