Think back to a time when dating was restrained by a set of old-fashioned guidelines. Who can approach who? Who makes the first move? Historically, this has been a man's job. Bumble, however, has completely rethought the whole process.
On Bumble, it is the women who are required to "go first". In a recent study conducted by Meg Young, a lot was said about the effects of this new way of dating – some positive, some negative.
So, let's see what results came back.
What are the positives?
In a recent study conducted by Meg Young, it was found that many women who used Bumble saw the app as a safe space for them to meet people while challenging gendered expectations.
She claims it is possible that women weren't comfortable with the idea of approaching men on other dating sites/websites precisely because of these old-fashioned gender dynamics. So, Bumble gives women the chance to tackle this discomfort and reject the stigma.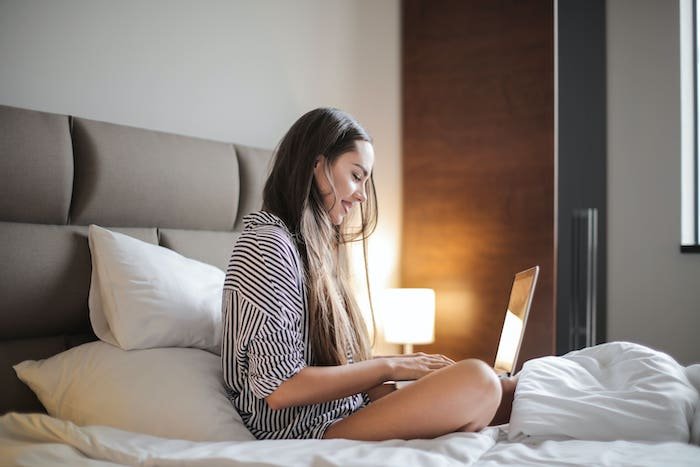 Interestingly, participants also claimed that the men they "met" were generally a lot nicer and, importantly, less sexually aggressive and forward compared to other sites.
What could go wrong?
Of course, tackling these societal expectations is a great thing, but some of the good intentions that Bumble has may backfire.
Some did feel comfortable enough to obtain both casual sex and serious relationships, yet there still remained that lingering pressure to "embody particular ideas of femininity and remain innocent and reserved."
"As one participant put it, she felt she appeared too eager if she had to start the conversation on Bumble," Ms Young said.
So, did Bumble succeed in shifting old-fashioned power dynamics?
The majority claims no.
"…empowering women takes more than just women starting the conversation, it is a problem that needs widespread change. Bumble, like so many other brands, uses the narrative of empowerment to sell its product, yet doesn't seem to be doing much more to actually solve the problem of women's empowerment," she continued.
In fact, that was quite a big point that women made in this study – they outright rejected the idea that women initiating conversations with men could empower them.