This COVID-19 tracing app, created and launched by the government has this week has received overwhelming support from the public. It's also been approved by the Australian Information Industry Association (AIIA) after it was briefed on the technology behind the tracing app and the cyber security protections built into it.
How does the COVID-19 tracing app work?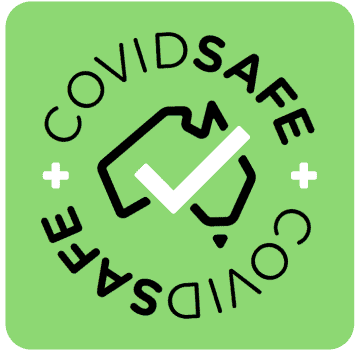 The app uses Bluetooth to connect users in a given area and alert them of any updates on COVID-19 cases in their surroundings. App users can update their status on the app if they're tested positive for COVID-19, to which state and territory health officials will:
use the contacts to captured by the app to support their usual contact tracing
call people to let them or their parent/guardian know they may have been exposed
offer advice on next steps, including:

what to look out for
when, how and where to get tested
what to do to protect friends and family from exposure
All users that have been in contact with the infectee will be alerted so that they can get tested or self-isolate for 14 days.
AIIA CEO, Ron Gauci said that "by encouraging all Australians to engage with the app, we can support state health contact tracing teams to help identify community clusters and secondary spread of the COVID-19 now we have flattened the curve."
The AIIA strongly supports the use of the app as it "does not track your geo-location" and your personal information and cyber security concerns have been designed into the app and through government regulations.
Chair of the AIIA Robert Hillard likened the app "a digital vaccine with our contact data being the virtual antibodies."
Download the app today on iOS and Android.
For more information on the app, click here.