For those in the know, Slack is a revolution when it comes to streamlining messages and working on group projects. Here Emma Crameri reviews the Slack app and gives you the pros and cons.
One of my Content and Software Development teams used Slack as a great way to efficiently and productively solve problems and communicate with each other.
Slack is a fancy chat-like program with super helpful additional features. After you have registered and signed up, you'll need to log in. The workspace is like a domain name for your specific group.
Perhaps the hardest part is working out what to call your channels, and keeping the conversation on work topics. It's helpful to know Slack enables your managers (even though they might spend all day in meetings) to read and catch up on all of your messages.
Slack Pros
The free Slack Team workspace is adequate for small groups
Ideal for use with remote working staff members
Cost-effective and time-efficient solution for teamwork
Search for files and keywords
Can use Emojis, pin important messages, share links and use shortcuts
There are plenty of personalisations, such as turning the notifications off
Compatible with many other useful apps
An easy way to streamline messages
Quick way to upload content and share in a group rather than send copious emails with heavy files that clog up your inbox
Keeps track easily of specific work projects via channels
Slack Cons
Some communication is best-delivered face-to-face and one-on-one
The conversation may become too technical for some team members – for example, chatting about debugging relational database migration options without the raw data set and a tight timeline
There is a bit of learning curve with the new terminology and setting it up to suit everyone's needs and preferences and not everyone wants to embrace digital transformation or new working methods
Giphy competitions can get a little out of hand – these are best left for Friday afternoons
I'm not a fan of using two forms of work approved chat – it gets confusing
Slack works best when you have separate channels for everyday chit chat and organising social team lunches. Team members can also chat with direct messages – this option is good for messages that are private or don't apply to everyone.
Slack is a team collaboration and communication tool that's ideal for use in the modern office. Slack promises to reduce workplace emails and I think it's a great alternative.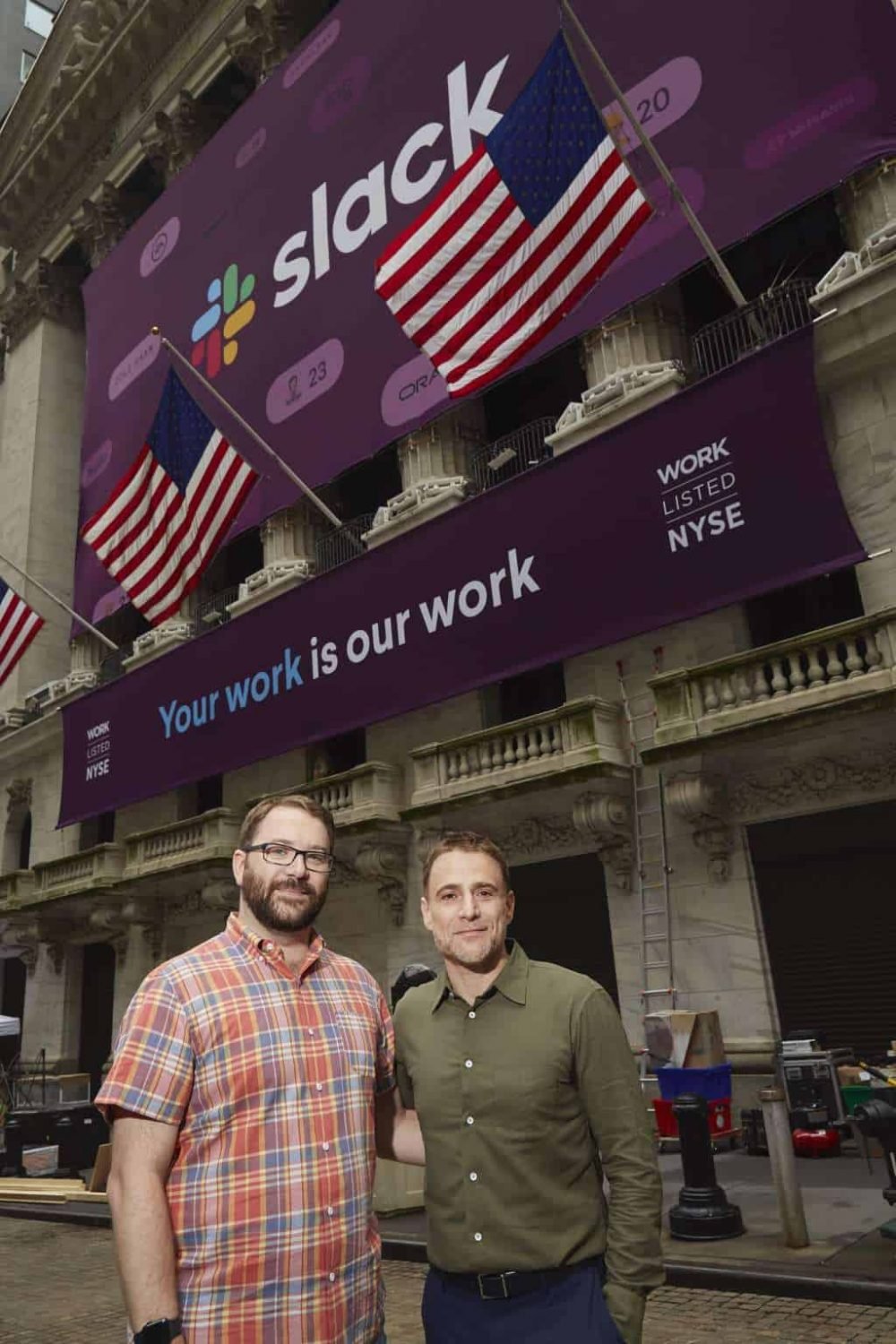 About Slack
Slack is the collaboration hub that brings the right people, information, and tools together to get work done. From Fortune 100 companies to corner markets, millions of people around the world use Slack to connect their teams, unify their systems, and drive their business forward. https://slack.com/intl/en-au/