It can't have escaped your notice that there aren't enough women in any field of technology. There are certainly attempts to address the serious — if not exactly surprising — issue of gender inequality, largely from female-led groups like Girls Who Code. However, it remains the case that too many women employed in tech industries find it an unwelcoming if not an outright toxic environment. One recent study found that 50% of women in tech abandon their careers by the age of 35.
Yes, the world desperately needs female tech leaders. One way in which you may find you can make the biggest impact, in both advancing the industry and influencing change, is through being a tech entrepreneur. It's not easy, and there will still be hurdles. But it's also an opportunity to create a space for yourself and others to succeed and innovate.
Let's take a moment to examine how to go about starting your own tech business. What are the elements you should be focusing on to thrive?
Hone Your Skills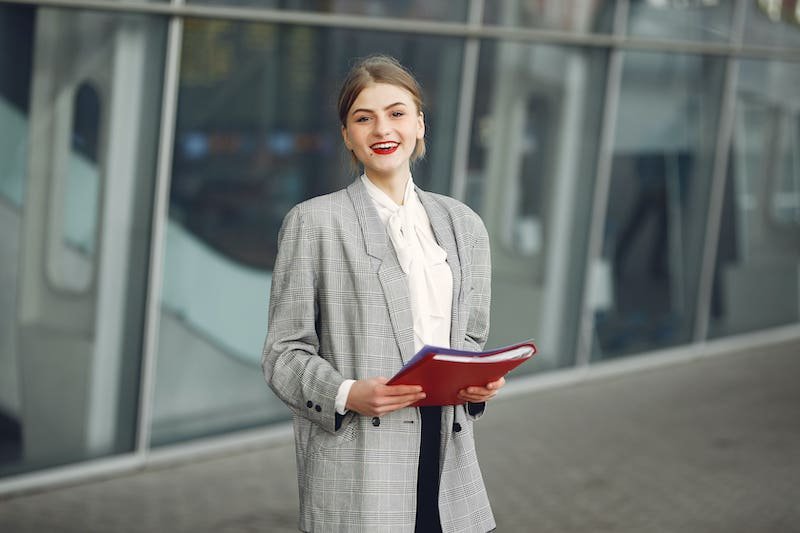 You already have some serious tech skills that make you a vital contributor to your field. However, starting your own business needs more than just technical expertise. You also need to become an organizational leader and the kind of industry figurehead that your employees will be enthusiastic to collaborate with. Not everybody finds this easy. As such, your first step on your road to starting your own company is to upskill in business leadership.
Returning to formal education can be a prudent step here, particularly if you have no previous experience in a management role. A master's degree course in business development can help you to focus on gaining the blend of soft and technical skills that you need to forge a strong corporate path for your and your burgeoning company. This includes building your organizational capacity to juggle client outreach, internal and external meetings, and business growth tasks. Not to mention that you can have the opportunities as a woman in tech to share insights with other female entrepreneurs both on the course and possibly leading it.
Taking the time to attend graduate programs can also be valuable to your reputation. It's no secret that women in tech tend to have to work harder and gain greater verifiable authority in their field of expertise than men do in order to get the respect they deserve. Indeed, a recent study found that 29% of women in science, technology, engineering, and math (STEM) roles were treated as though they were incompetent at work. As such, joining a program, getting involved in projects in your field, and even publishing papers in journals can help to boost your authority in your field.
Whether or not you engage with formal education, gaining some early leadership and teamwork experience can also be key to honing your soft skill set. Look for both paid projects and volunteer opportunities to lead groups. It doesn't matter whether or not these are in tech. The point here is to avoid your own business becoming a testing ground for your abilities. Utilize these as safe spaces to understand yourself a little better as a leader — what you struggle with, what is important to you as a team leader, how to communicate effectively as both a manager and part of the collaborative unit. These insights will serve you well, particularly in your early days.
Gather Your Finances
One of the most daunting aspects of starting your own tech business is finding funding. A company that deals with any aspect of technology can be expected to need a significant amount of capital to get going. Not to mention that it can feel as though a commercial landscape that has often been hostile to women in leadership might be loaded with biases when it comes to finding investors and lenders. However, rest assured that there are a growing number of resources available.
You can certainly explore the more traditional Small Business Administration loans and lines of credit available to most entrepreneurs. However, it's worth reviewing funding programs intended to support the rise of business owners who are women. It's important to do some serious homework here to find the backing most appropriate to your industry, and how you intend to use the funding. Most grant and loan programs require a detailed submission, so take the time to carefully research programs like Ernst & Young's Entrepreneurial Winning Women and the Female Founders Fund to understand what the goals are and how your start-up fits them.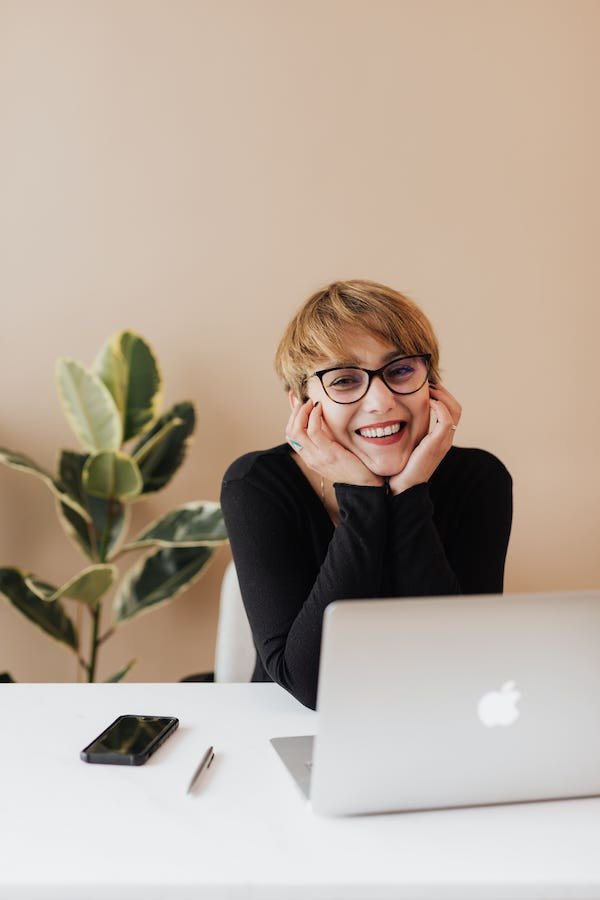 In addition, crowdfunding has become a more practical source of business financing over the last several years. Particularly if you have a specific tech product development program that you're seeking financing for, Indiegogo and Kickstarter can be useful to present your product and make advance sales. However, some options are aimed at introducing start-ups to a crowd of investors. SeedInvest, in particular, is designed to raise awareness among angel investors and venture capitalists about you as an entrepreneur and the goals your business is trying to achieve. This isn't necessarily an easy route — it requires you to create an engaging campaign — but it opens you up to a more diverse range of investors.
Build Your Community
Starting your own business, no matter what industry you are in can feel pretty isolating. As one of the minority of women entrepreneurs in tech, it can be easy for this sense to become exacerbated. As such, it is so important to make time and consistent efforts to build your community around you and your start-up.
This can begin with networking with other female entrepreneurs. Narrowing it down to others in your industry can be useful in sharing more relevant entrepreneurship lessons and experiences. Attend conferences or conventions and just start talking to people. But don't be afraid to branch out further. Seeking businesswomen with more diverse interests and skills can help you to build a more agile knowledge base and mutual support system. Utilize social media like LinkedIn to make powerful connections with female leaders in other sectors or with more varying interests — there will certainly be challenges every businesswoman faces, and you have the opportunity to gain different perspectives on common issues.
Conclusion
Women in tech face a lot of challenges, and this can get worse when you want to start your own business in the industry. However, it's worth taking the time to build your business education and think outside of the box when it comes to funding. Be sure not to neglect the networking opportunities that can help you build a robust support system, creating meaningful relationships that can enhance your start-up and your experience.