Huawei has exploded into 2020 with new and exciting additions to its vast range of products including the new Huawei Mate Xs, MateBook X Pro and other revolutionary features set to make users' experiences smarter and more efficient than ever before.
In this fast-paced digital climate, the announcement of these new innovations made during a recent virtual press conference "demonstrates a leap forward in consumer technology," says Larking Huang, Managing Director of Huawei Consumer Business Group Australia.
Huawei Mate Xs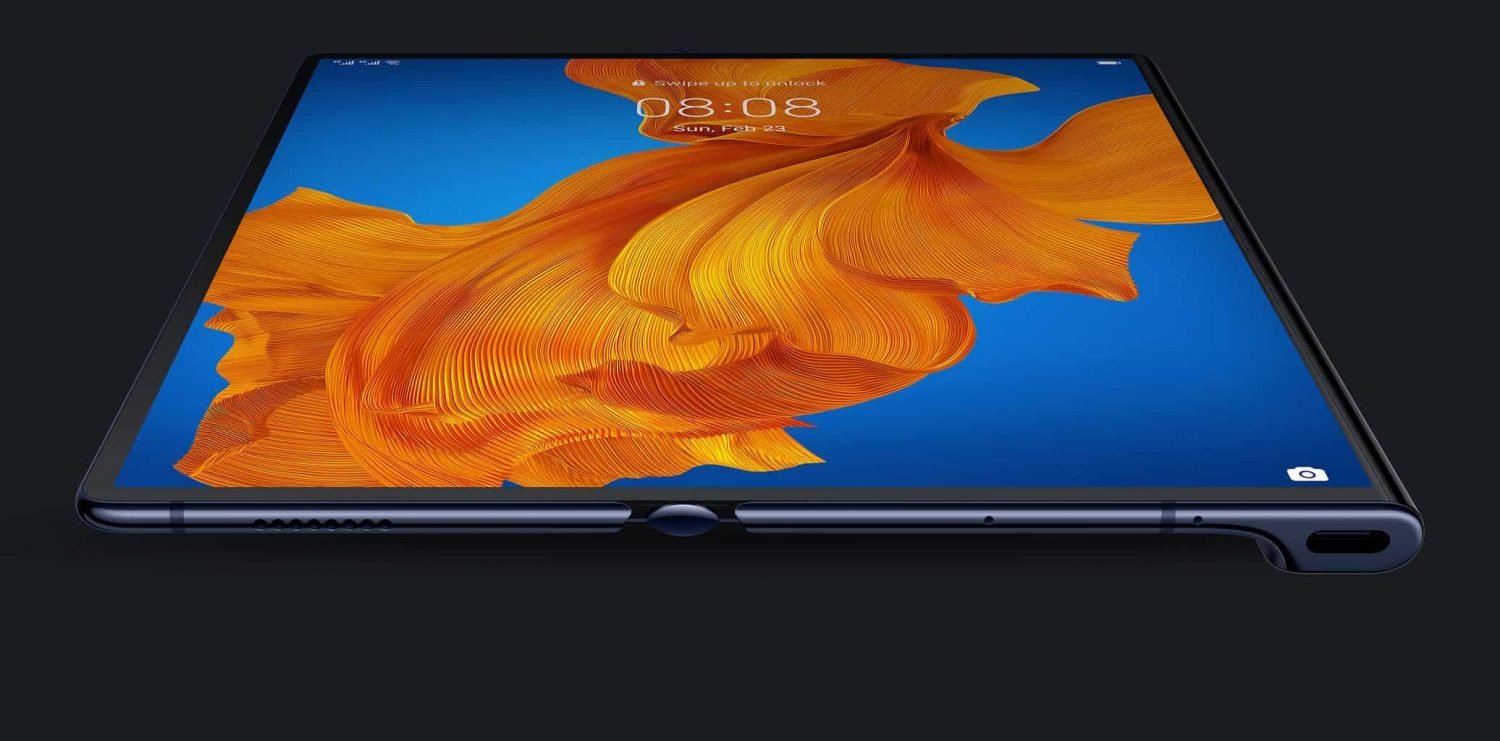 The exciting release of the Huawei Mate Xs comes as the next in line after the popular Huawei Mate X originally released mid-way through last year. The Xs features the same Falcon Wing design with over 100 interlocking parts coming together to make using the display a seamless experience.
With an 8-inch outwards-folding display that becomes a tablet, a 6.6-inch main screen and a 6.38-inch secondary screen, the Mate Xs fully unfolded with true FullView is an experience second to none.
In addition to its slim, impressive design, it is powered by the Kirin 990 5G – Huawei's most advanced chipset. By having the Kirin 990 5G SoC (System on a Chip), the Xs is able to deliver a powerful performance along with ultra-rapid 5G connectivity.
Huawei has also continued in its efforts to make its camera top-of-the-range. The SuperSensing Leica Quad Camera system features a 40MP main camera, 16MP ultra-wide angle camera, an 8MP telephoto camera, and a 3D Depth Sensing Camera. With the likes of AI image stabilisation and up to 30X hybrid zoom, the Xs's camera seems to be a more than reliable one for all scenarios.
Huawei MateBook X Pro
Originally launched in 2018, Huawei's flagship notebook was known for its artistic design, innovation, and intelligence. Now in 2020, they're updating it to bring it to new all-new heights.
This year's MateBook X Pro possesses a beautiful CNC machined metallic unibody with a premium sandblasted finish giving the exterior a sharp and shiny look with a smooth-to-the-touch feel. Now available in the new exuberant Emerald Green, the MateBook X Pro, with a thickness of 14.6 mm and a weight of 1.33 kg, is designed for the travelling businessmen and creators. Lightweight and slim with an Ultra FullView display; its portability and efficiency speak for itself.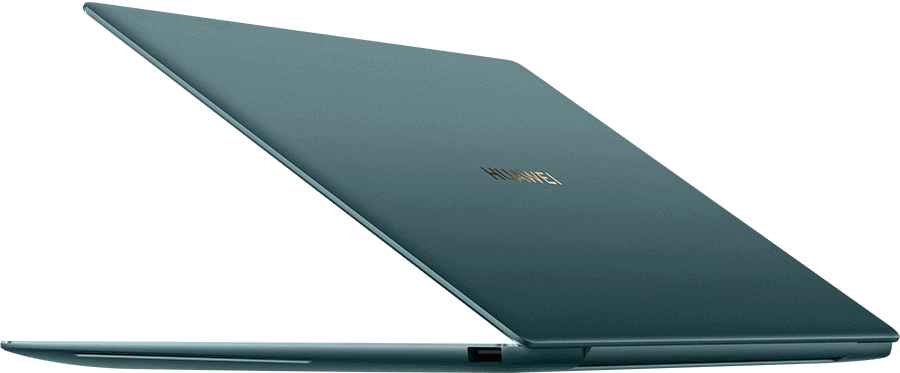 No matter where you are, users will benefit from a 3K resolution that helps bring their projects to life, or if they're wanting more leisurely use, the entertainment possibilities are more immersive and vast than ever before.
Thanks to the 10th Gen Intel Core i7 and i5, with the addition of NVIDIA GeForce, the MateBook X Pro is smooth-running and powerful whether you're watching movies, gaming or editing videos. All of this does not sacrifice the battery life either, in fact, its massive 56Wh battery partnered with its power-saving capabilities makes for all-day use.
Huawei Share
Huawei Share is the feature that essentially rids the barrier between Windows and Android. Your laptop and smartphone no longer have to exist as separate entities, instead, Huawei Share enables seamless collaboration between the two. Whether that be file-sharing, multi-screen function or new smart features like the Fingerprint Power Button or recessed camera, the MateBook X Pro is set to deliver an extremely smart and innovative user experience.
AppGallery
Huawei's app distribution platform that helps users download safe, secure and reliable apps that are optimised for Huawei devices. As a top-three app marketplace, AppGallery is available in over 170 countries/regions with 400 million active users.
For more details on the latest announces, visit consumer.huawei.com.