Just days after the release of their newest smartphone, the Y9 Prime, Huawei have released their latest products at the IFA conference in Berlin.
Richard Yu's keynote speech revealed to the attending crowd the Kirin 990 4G + 5G chipset, Wi-Fi Q2 Pro and FreeBuds 3, along with two new colours for their P30 Pro smartphone. So, what do these products do exactly, and what can we expect?
Let's start with arguably the most exciting of the bunch:
The Freebuds 3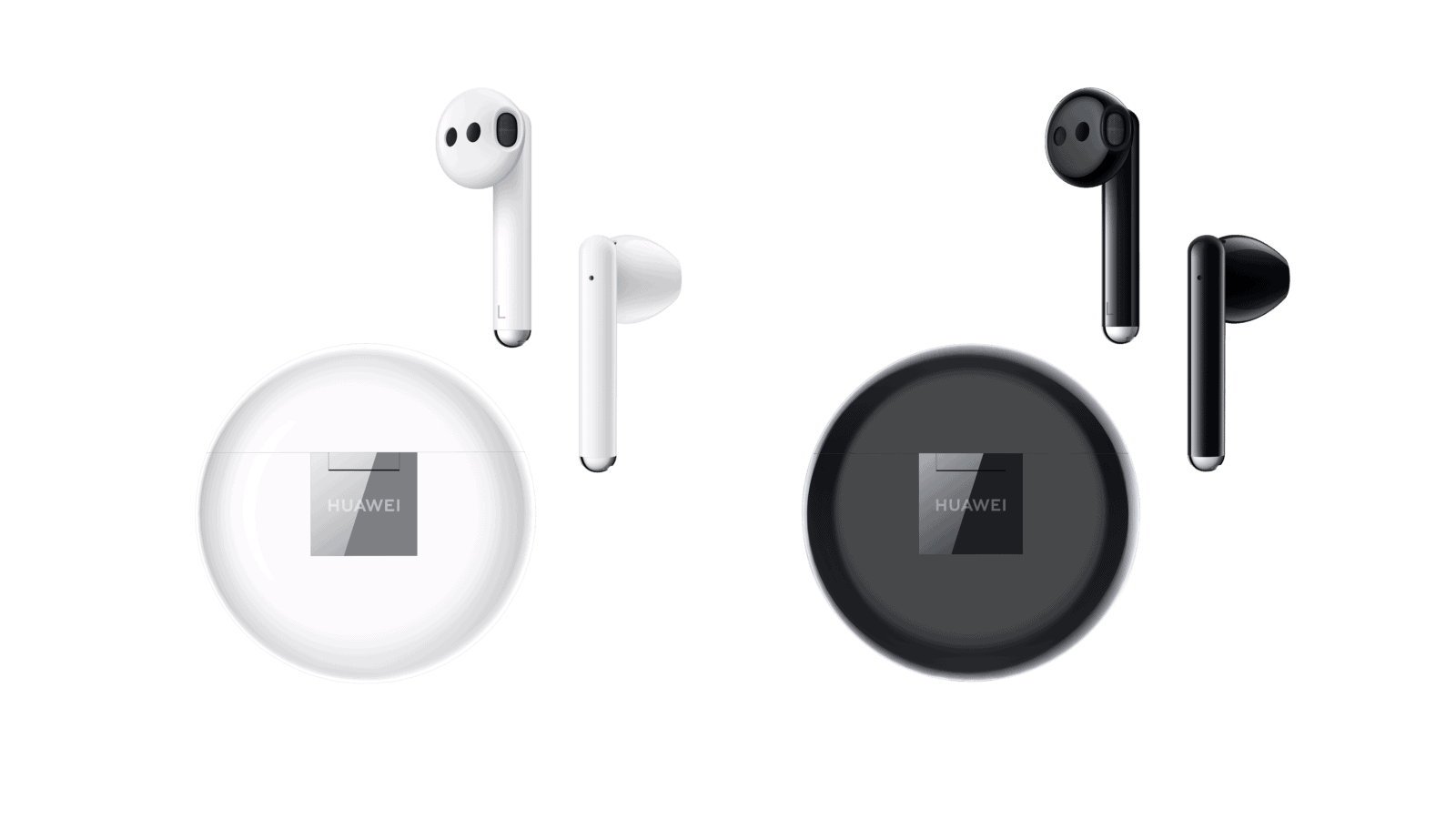 Available in both Carbon Black and Ceramic White, the Freebuds 3 are the epitome of wireless stereo earbuds. The Kirin A1 chip, by which they are powered, renders a pristine sound quality, fitting for its nature-inspired, slick design. It is not only aesthetic, but comfortable, as the natural curvature fits perfect in the ear so as to guarantee stable wearing.
Additionally, the earbuds also support noise cancelling, studio-quality sound bass, and a long-lasting battery of 20 hours accompanied by a charging case. Perfect for the long and noisy journeys.
P30 Pro's New Colours
Although not necessarily a new product, it remains a nice addition to have two new colours to choose from. The Misty Lavender is designed to evoke a beach at sunset, whilst the Mystic Blue is reminiscent of the sky reflecting the sea. The area surrounding the camera lens has been re-designed with a glossy surface, with the matte surface on the lower half so that smudges and fingerprints are avoided.
Kirin 990 Chipset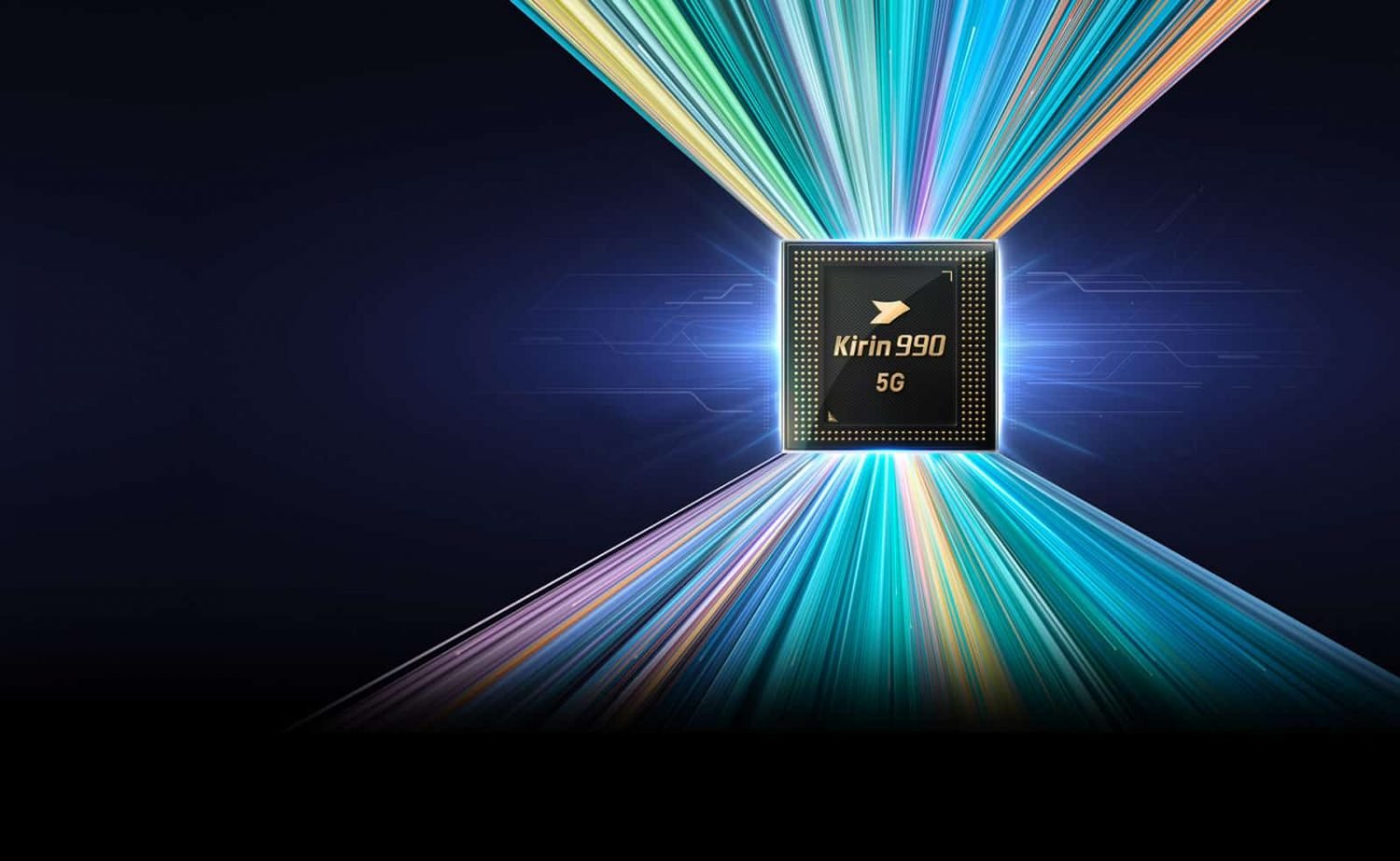 A chip that's going to power the Mate 30 smartphone, set to be launched later in September, Huawei will be the first to announce a flagship chip design which will be the world's first commercially available 5G SOC. Yu described it as being:
fully upgraded in terms of performance and power efficiency, AI computing, and ISP, extending mobile phone experiences to a new level."
Despite already having a smartphone that supports both 4G and 5G without any added chip, Huawei felt it important to release a seperate piece of hardware that would deliver unmatched 5G experiences. It's something to be excited about, because we've been banging on the 5G door for a while now, and now we have it.
Wi-Fi Q2 Pro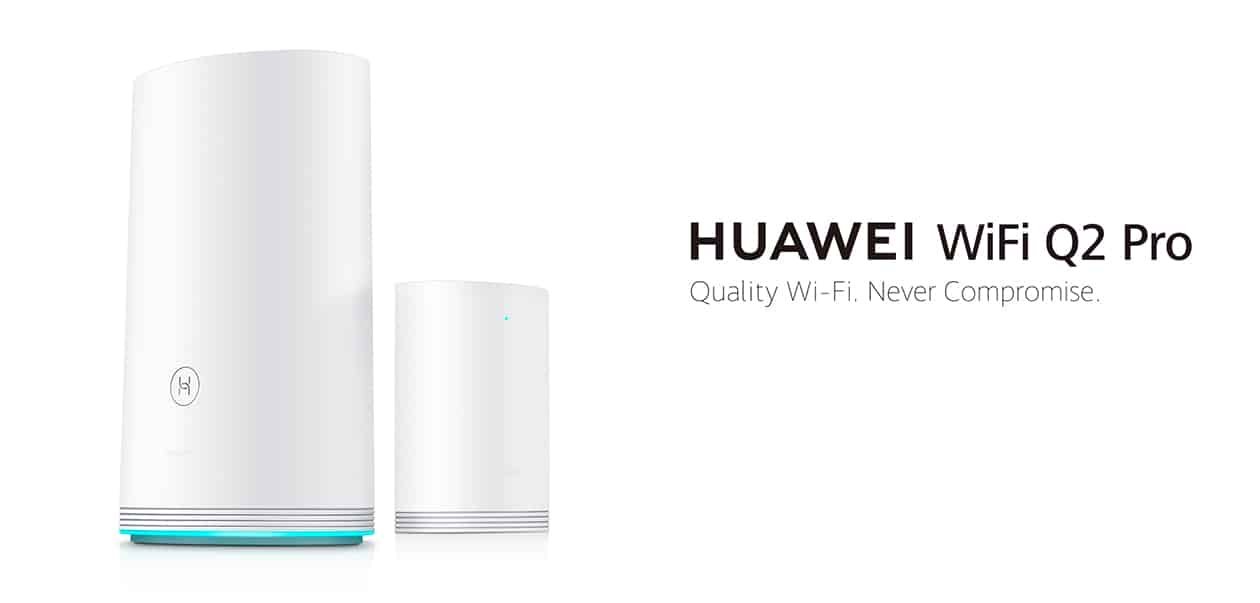 This new-generation whole home Wi-Fi system will be equipped with faster broadband, a 50-120% increase in networking performance, increased security and lower latency.
The Q2 Pro is also easier to connect to as it automatically identifies the network port and password from the previous router, meaning that users won't have to worry about the hassles of WAN and LAN ports, and can directly connect to the internet.
And let's not just brush aside the fact that this Wi-Fi system looks really cool. It's not boring and square-like, it looks delicately designed, and should blend in nicely with the decor in your house. Come to think of it, it almost looks like Google Home, but for Wi-Fi.
For more information Huawei's latest releases, check out https://consumer.huawei.com/au/