I won the lottery today. My morning walk and swim began as usual. I donned my mint green Apple Airpods Max headphones and tuned into Spotify. And there it was: my 2021 Spotify Playlist  'Your Top Songs 2021′ featuring all my most listened to tracks of the year. Notably none of the music was published in 2021.
For me, it was a nostalgic throwback to my youth with Evergreen (Love theme from the original A Star Is Born movie with Barbara Streisand) , classical favourites from John Barry's Out of Africa track Flying Over Africa, remember the scene where Robert Redford flies Meryl Streep in a light plane across the sweeping savannah, and Pachelbel: Canon & Gigue in D Major as well as Arvo Part's Spiegel im Spiegel.
My playlist also included a heavy dose of melancholic songs from If by Bread, John Denver's Annie's Song and They Long To Be Closer To You by The Carpenters for those times I was clearly wallowing in a Covid funk. Gladly, I interspersed this with more upbeat music from Aretha Franklin's I Say A Little Prayer to Bee Gees' Staying Alive and the Beach Boys' God Only Knows. Finally, there's almost every track from my two musical discoveries of the year – the soundtracks to the movie Green Book and About Time. Green Book for its jazz and piano playing and About Time for Ben Folds' masterpiece The Luckiest, The Cure's Friday I'm In Love, Nick Cave and The Bad Seed's About Time as well as Il Mondo by Jimmy Fontana which needs to be played with the sound dial on high.
From time to time, I still play Spotify Playlists of 2020 and miraculously it can take me back to how I felt at the time in a flash. I may not remember what I was doing by the date but play a song that I listened to at that time and everything comes back to me in an instant. How I felt, what I was thinking.
I might forget the name of the person I met last week but my musical memory is incredibly sharp as well as emotionally charged.
So as I immersed myself in the music enjoyed throughout the year that was, it made me wonder about my musical playlist from decades past. This inspired me to compile the music of my generation, the playlist of my life so to speak – and I encourage everyone to define their own playlist because well it's fun.
Music of My Generation: The Sixties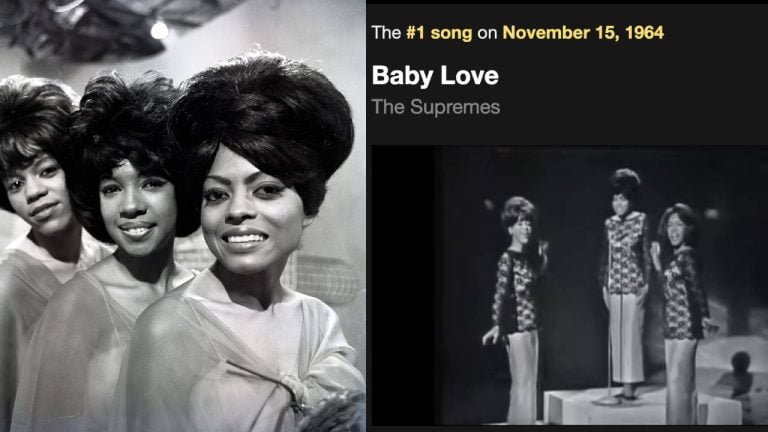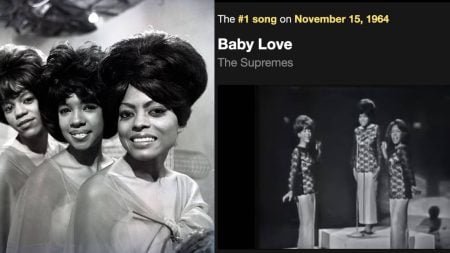 Baby love, my baby love
I need you, oh how I need you!
But all you do is treat me bad
Break my heart and leave me sad
Tell me, what did I do wrong?
To make you stay away so long
Fun fact: the day I was born one of the hit songs was Baby Love by the Supremes. Check out Birthday Jams for the songs played on the day you were born. My song is here.
But the year belonged to the Beatles who had six number-one singles in 1964 and on my birthday (November 15) their song "I Want to Hold Your Hand" topped the charts and went on to become the number-one single of the year too.
Music of My Generation: The Seventies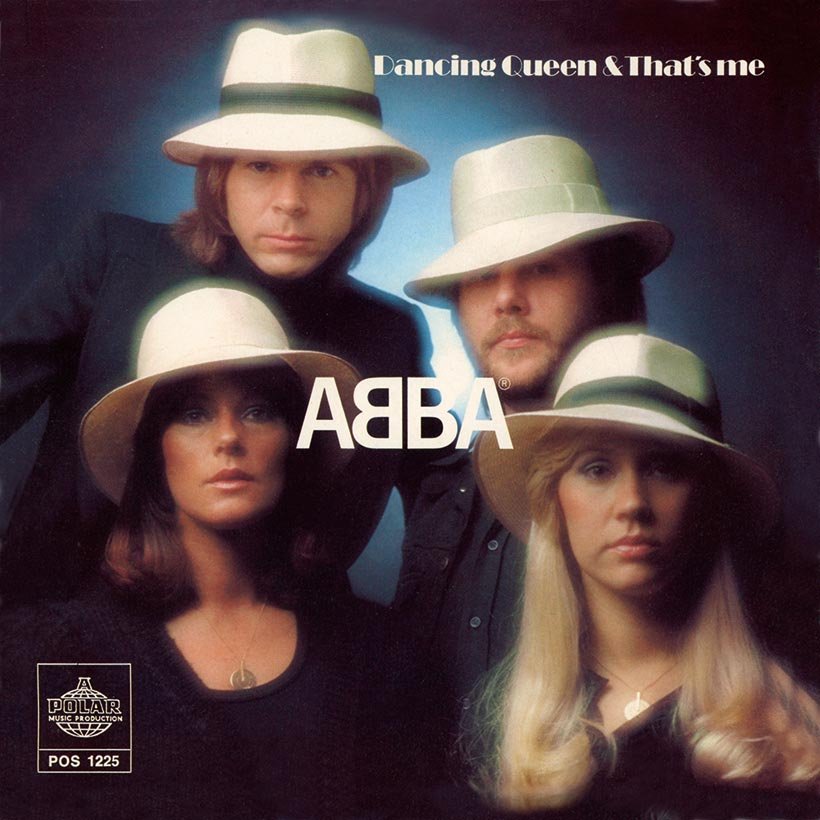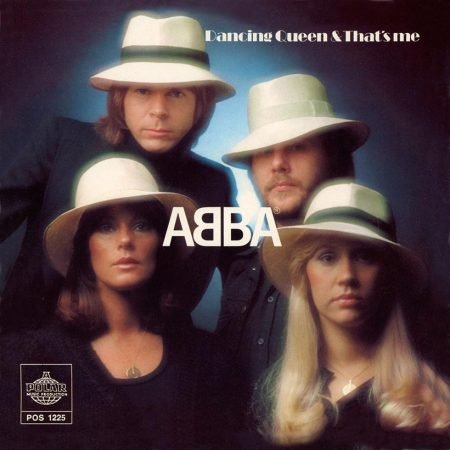 Ooh
You can dance
You can jive
Having the time of your life
Ooh, see that girl
Watch that scene
Digging the dancing queen
Wearing my bell bottom jeans and a canary yellow top, I joined my school friends and danced like no tomorrow to Dancing Queen, which I still rate as one of my favourite Abba songs. There were also family dance moments to Sister Sledge We Are Family and my mother would bring out Neil Diamond's Hot August Night and we'd all embarrass ourselves on the living room flooe. Another personal favourite was Marcia Hines album Shining, which for me never dates.
Music of My Generation: The Eighties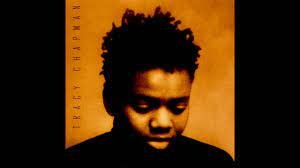 You got a fast car
I want a ticket to anywhere
Maybe we make a deal
Maybe together we can get somewhere
Any place is better
Starting from zero got nothing to lose
Maybe we'll make something
Me, myself, I got nothing to prove
From Tracey Chapman's Fast Cars to Phil Collins' In The Air Tonight, the music from these albums takes me back to my last school assembly where the world was full of possibility to my first heady days in London where my career first took hold with a job on the British newspaper Today.
Music of My Generation: The Nineties
I won't let you down
I will not give you up
Gotta have some faith in the sound
It's the one good thing that I've got
I won't let you down
So please don't give me up
Because I would really, really love to stick around
Oh, yeah
The 90s saw me move from London to LA and back again. I listened to everything from Seal, Santana to Alanis Morissette and let's not forget George Michael.
Working on Breakfast TV in the UK in the 90s, I was invited to a special event with George Michael. He had a new album out and his PR arranged a meet and greet with him. He told us a funny story. He remembered a time when the rival breakfast show turned up on his doorstep with dancing girls and performed the Wham! song Wake Me Up Before You Go-Go. He told me he'd had a big night and fell asleep with the  TV still on. Suddenly, he was awoken by the sound of music outside and on the TV. On the small screen in front of him, he saw girls with pom poms singing wildly and wondered whether he was delirious from the night before. That's when he peered outside his window and spotted a TV crew at the front of his house. Turned out, he wasn't going mad after all.
So I can tell you George Michael was both funny and a talented musician and his music shaped the 90s for me.
Music of My Generation: The Noughties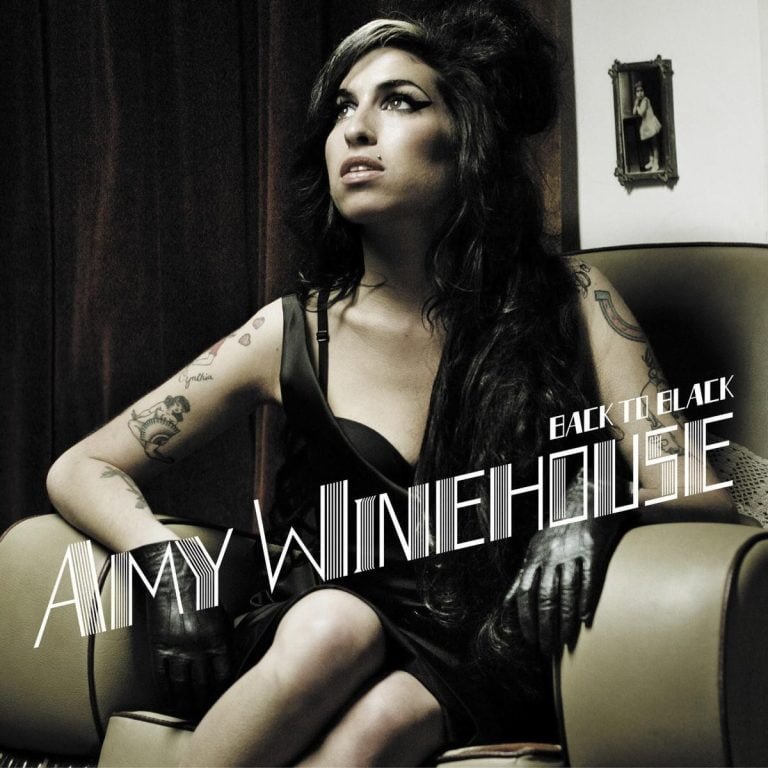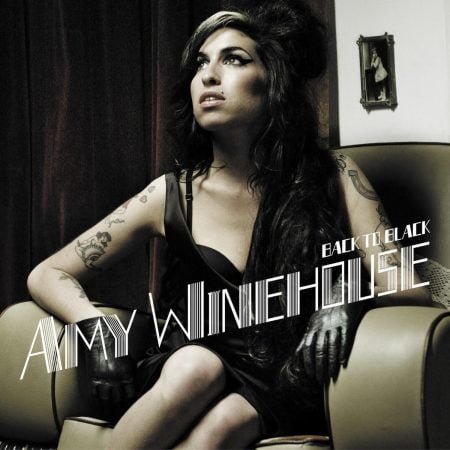 He left no time to regret
Kept his dick wet
With his same old safe bet
Me and my head high
And my tears dry
Get on without my guy
The soulful Amy Winehouse is what takes me back to this period. For me it was the era of powerful female singers such as Amy, Beyonce, Mary J Blige and Lady Gaga. It also marked my return from London, Los Angeles and Auckland to the shores of Sydney. After flying to the UK for a two week holiday, I was finally coming home but with an English husband and two boys, both with English accents.
Music of My Generation: The 2010s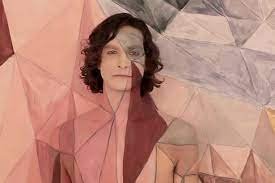 Now and then I think of when we were together
Like when you said you felt so happy you could die
Told myself that you were right for me
But felt so lonely in your company
But that was love and it's an ache I still remember
With teenage kids and a job as editor of The Australian Women's Weekly, life became busier than I could imagine and Gotye's Somebody I Used To Know brings me back to this time in my life. Frenetic.
Music of My Generation: The 2020s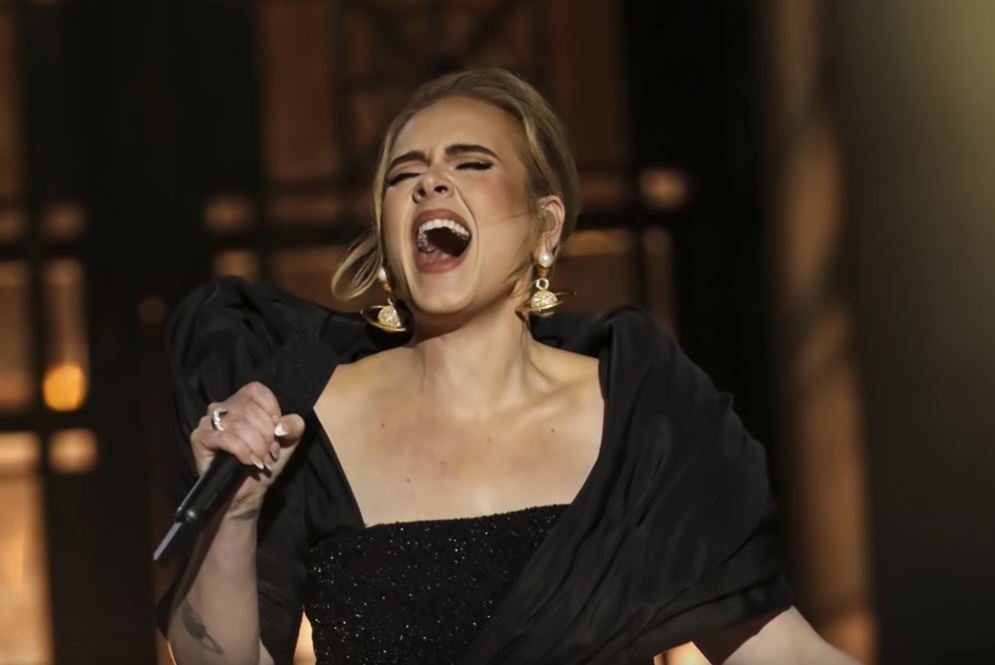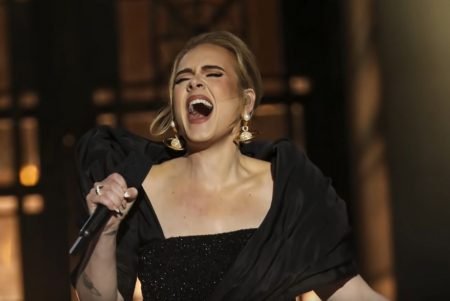 Easy On Me – Adele
There ain't no gold in this river
That I've been washin' my hands in forever
I know there is hope in these waters
But I can't bring myself to swim
When I am drowning in this silence
Baby, let me in
While I'm still shaping my future playlist, it seems that I've returned to the music of my past and favourite movie soundtracks. One thing is for sure, Adele will be making an appearance. And now, of course, I have Spotify keeping tabs on my evolving musical tastes.