Many of us will be out there looking for a Mother's Day gift soon – for our mothers sure – and maybe for ourselves! So, if the mother you're thinking of is into fitness, Peloton has some unusual gift ideas which could be the right fit for her Mother's Day mood.
These products from Peloton can take anyone on the next step of their fitness journey. There are programs and fitness products that cater to people from all fitness backgrounds and types. With these products, you're giving the mother you know the gift of fitness – improving overall health and wellness and allowing her to re-claim some much needed 'me time'!
Peloton Apparel
From studio to street, Peloton apparel can be a good fit for those on the go. There's a new line of apparel which is designed to help you walk out – or work out. And it's a bonus to feel comfortable because this gear is designed to be that way. Take a look at these new items here:
Peloton Guide
Peloton Guide introduces people to a new way to do strength training – simply turn on your TV and you'll be given a guided workout experience so you can personalise your routine and improve your form as you grow stronger.
Peloton Bike
The Peloton Bike brings you a convenient indoor cycling experience. You get live cardio classes and can personalise your training schedule to suit you.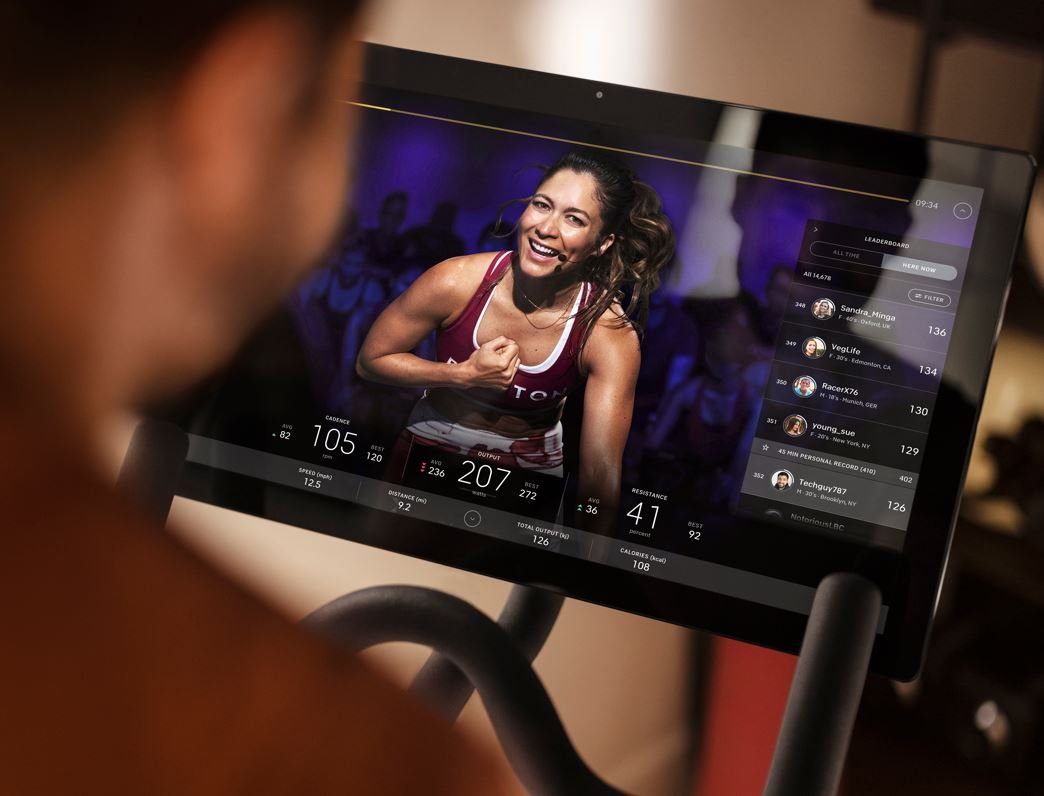 Peloton Bike+
Peloton Bike+ helps you compliment your cardio with the holistic workout you're after. You can move from cardio to the floor with strength, stretching and yoga classes to get the right fitness experience for you – all from the comfort of your home. Includes a 360-degree swivel screen, auto-resistance and 4-channel audio.
Peloton Tread
Run, walk, and train toward your fitness goals. You can choose from a collection of live and on-demand classes which feature the whole range from Peloton Tread including scenic, hiking, interval running and bootcamp.
Peloton App
You can choose from a full range of classes, fitness instructors and curated music – all in one place and you don't need any extra equipment. Peloton App has classes from strength, boxing, yoga and running – so you can find the right fit for your training mood. Priced at AU$16.99 per month.
For more information about pricing, visit here.
For more from Women Love Tech on fitness and health, visit here.