Instagram is a space for people to share their stories and passions, with over 9 million active users daily in Australia.
For its first national campaign, Instagram is focusing on highlighting how Australians can use the platforms to explore and discover the things that they love the most. From sport to beauty to music, Instagram offers a plethora of avenues to venture down.
The campaign will consist of a series of music-video style clips that feature the likes of Travis Scott, 21 Savage, The Weeknd, and more.
We made our Australian community the centre of this first-ever Instagram campaign, and we are excited to showcase the spectrum of interests you can connect with on Instagram. From AFL to beauty, all the creators, brands, and communities you want to discover are here. The power to engage and share, inspire and be inspired, is what makes our platform so special." said Noelle Kim, Head of Marketing, Instagram APAC (below)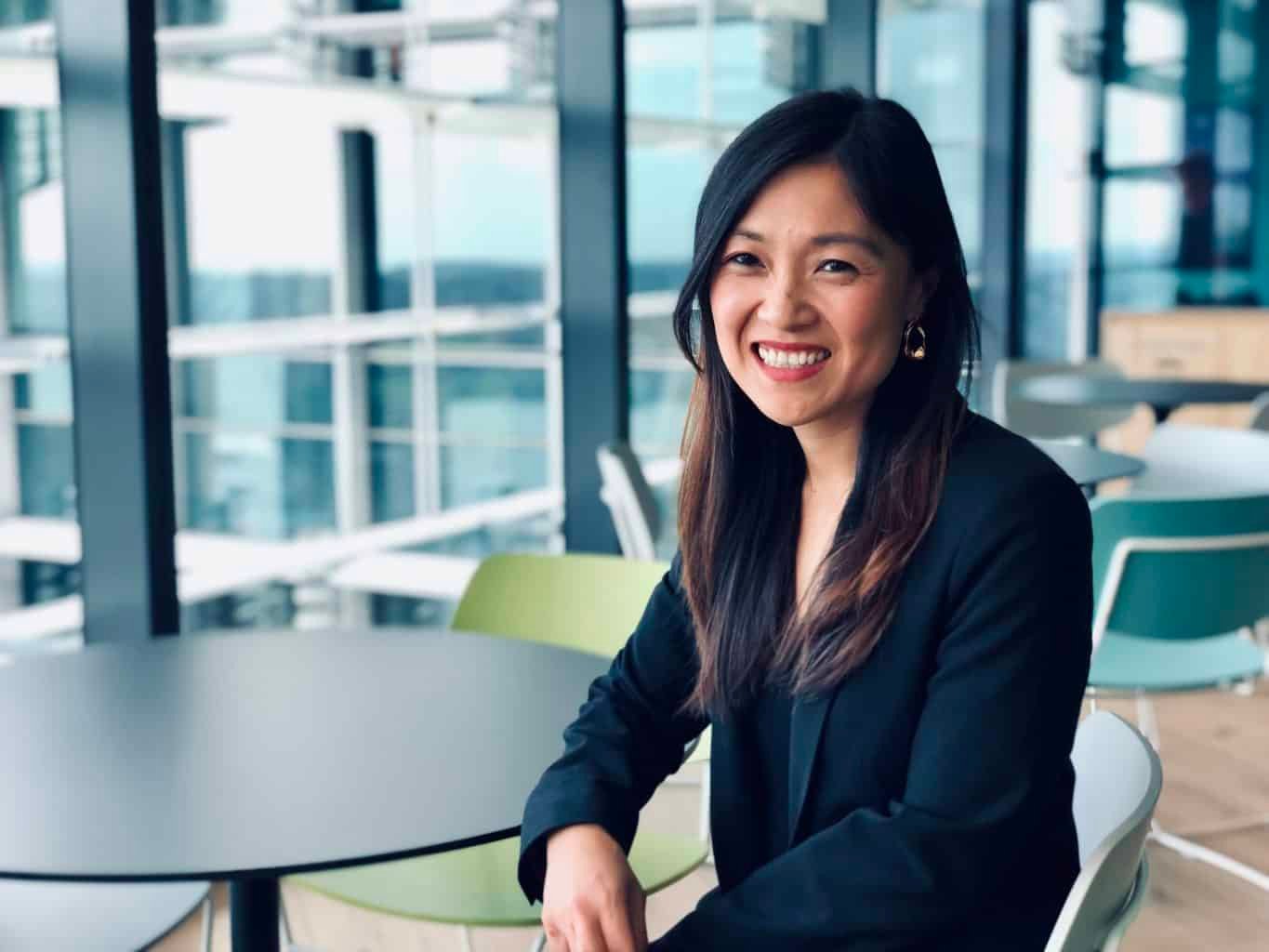 The short clips also feature Tkay Maidza who brings her unique and energetic style to the accompanying bouncy beat.
This is one of the biggest investments we're making anywhere in the world, and we want this campaign to showcase what is so special about our community in Australia, and highlight the value Instagram brings in connecting people with the things they love everyday." adds Noelle
Whatever your passion is, Instagram is the platform to explore it, to follow your favourite athletes, musicians, to find memes, and much more.
So, what do you love?