There's no inherent 'bias' in data, but how we interpret it can make all the difference. In this article, leaders from one of Australia's leading fintech companies, Yieldbroker, uncover what it takes to cultivate an environment with less bias and greater gender diversity, where innovation thrives.
Making good business decisions needs a deeper understanding of your data. In an ideal, 'unbiased' environment, when you have the right data sets on hand, you feel confident because 'your data backs you up' and helps foster an environment of innovation. However, when the environment contains cognitive biases, it risks distorting the effective processing of data and information, making learnings from data more complex and difficult.
According to Emily Turner, Head of Market Data & Projects at Yieldbroker, it's been proven that innovation is cultivated in environments with less bias and greater diversity.
"At Yieldbroker, we're creating such an environment, together with our strategic partners like Sisense. The more we evolve our skillsets and merge them with those of our partners' and clients', the better the outcome for all," she says.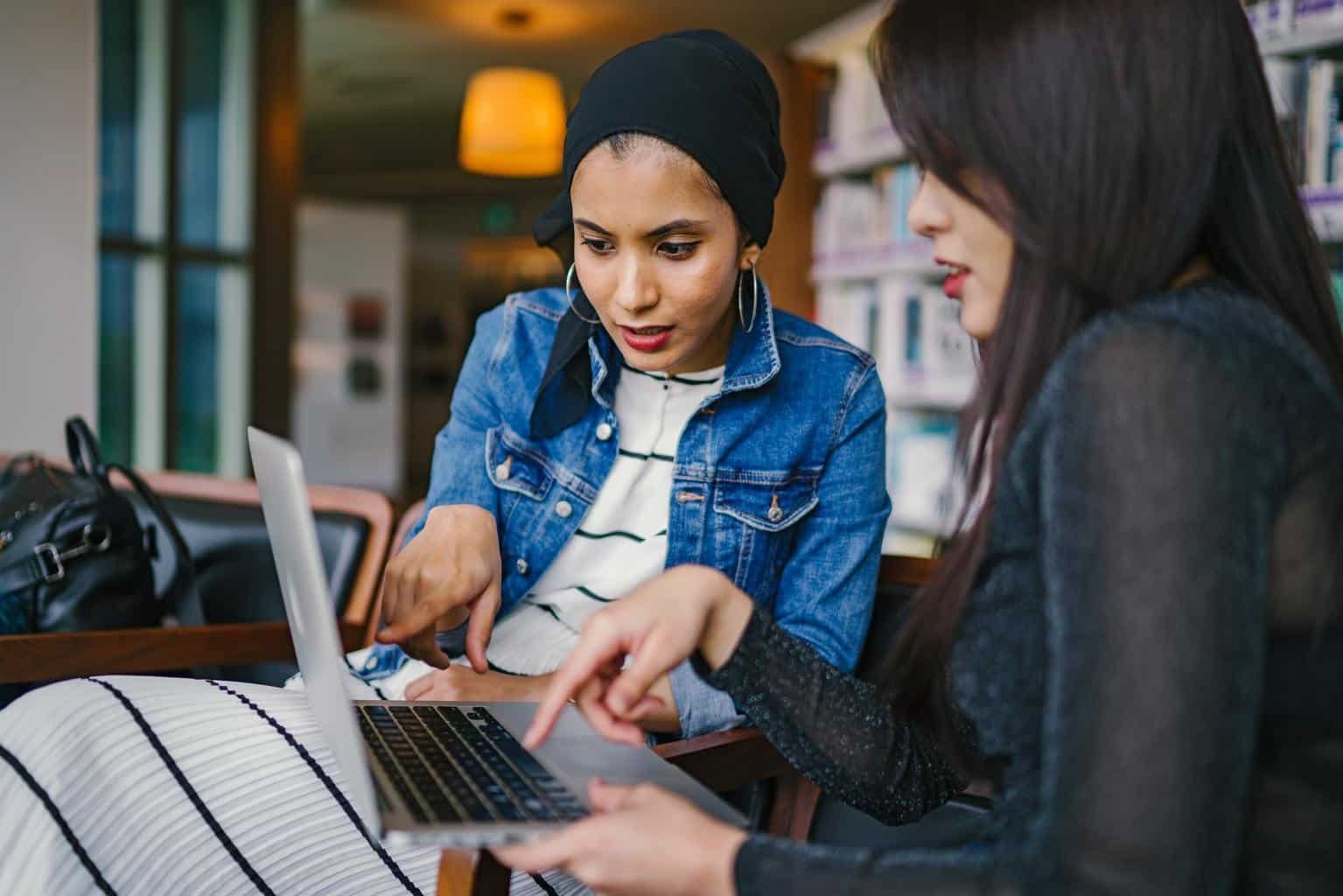 Pioneers need the right partnerships
When it comes to innovation, Yieldbroker certainly isn't shy. The Australian Fintech company recently announced a collaboration with AI-driven analytics cloud platform Sisense to use its interactive data visualisation capabilities for Yieldbroker's powerful new data and analytics product, "YBEdge".
"Yieldbroker is a Fintech company. It's important to us that we always have a lens on what's happening in our marketplace and look to innovate. We have a series of USPs today, but over time they get eroded, and we are incentivised to create new ones. You have to constantly innovate to stay relevant and ahead of the curve – Sisense helps us do that," Emily explains.
"Data, in itself, is not biased; it's factual. No two customers will look at data the same way. Solving for this is where interactive, smart technology like Sisense comes into play. In many ways, Sisense can help us break down bias because we're giving power back to our clients through data; data that delivers bespoke insights aligned with our varying types of customers and their ever-growing use cases and data needs."
"As a customer-centric business, we put the customer first. Our innovation stems from the goals of our users, which aligns with the culture of Sisense."
Tackling workplace bias head on
Combatting workplace bias is also important to Yieldbroker because it sees itself as a progressive, innovative tech, and data-driven business, says Isabella Teixeira, Head of Business Operations at Yieldbroker.
"We're passionate about our people but also about partnering with clients and other innovative businesses like Sisense who celebrate and promote diversity. We want to ensure we are doing what we can to support the industry as a whole. Talking openly about these issues and the things we are doing to tackle these issues helps promote long-term awareness and change to lift the industry now and for the future," she explains.
Addressing the elephant in the room: Fintech's diversity problem
A recent Fintech Diversity Radar report, revealed just 1.5 per cent of global fintech firms are founded solely by women, and receive just one per cent of total fintech funding, a new study has found. The research, conducted by Findexable among over 1,000 private fintech companies, revealed women make up barely 11% of all board members and 19% of company executives.

Yieldbroker takes a proactive action against workplace bias, which is particularly important across the Fintech industry, Isabella highlights.
"To us, there should be no bias on the basis of gender, sexual preference, or ethnicity – equality and transparency are key. In the particular case of remuneration, it's critical that all of our staff are benchmarked appropriately. That's why we ensure that we remunerate based on role and performance, not on the individual's characteristics," Isabella says.
"Even more, we level the playing field in respect to parental leave. Long gone are the days that we say 'maternity' and 'paternity' leave. Our policies are put in place to encourage equality between males and females, giving fathers the same right as mothers so that they can share in the load as carers. It's about helping both men and women stay relevant and current in the workforce."
At the same time, Yieldbroker also supports women who choose to take maternity leave. And when they come back, the company provides the flexibility — whether that's flexibility in the days, hours, or working from home or the office — they need.
"Our leadership team is also an equal 50/50 split between males and females. This is about promoting transparently into leadership roles, so we can smash through the glass ceiling. It ensures equality as our employees progress through the ranks and again, focuses on people rather than gender," Isabella concludes.
About Yieldbroker
Yieldbroker provides the systems infrastructure, regulatory framework, and compliance oversight necessary to facilitate the growth of orderly electronic marketplaces in Australian and New Zealand debt securities and derivatives. Commencing operations in 2001, Yieldbroker's dealer and client market has become the dominant electronic trading platform in the local debt marketplace. An Interdealer market was added to the platform in 2007. Yieldbroker also operates an auction system that is utilised by the Australian Office of Financial Management (AOFM) for the issuance of Australian Government Treasury Bonds, Treasury Indexed Bonds and Treasury Notes, by the RBA to conduct long-end liquidity operations and by several semi-government borrowers. Yieldbroker also provides the mechanism used to set the expiry price of local Australian Bond Futures Contracts for the Australian Securities Exchange (ASX), as well as one of the main pricing contributors for the ASX when determining the key Bank Bill Swap Rate (BBSW), the official benchmark for floating rate bonds and other instruments. Yieldbroker is a Tier 1 license holder and Recognised Market Operator from the Monetary Authority of Singapore (MAS). More information about Yieldbroker is available at www.yieldbroker.com.
About Sisense
Sisense goes beyond traditional business intelligence by providing organisations with the ability to infuse analytics everywhere, embedded in both customer and employee applications and workflows. Sisense customers are breaking through the barriers of analytics adoption by going beyond the dashboard with Sisense Fusion – the highly customisable, AI-driven analytics cloud platform, that infuses intelligence at the right place and the right time, every time. More than 2,000 global companies rely on Sisense to innovate, disrupt markets and drive meaningful change in the world. Ranked as the No. 1 Business Intelligence company in terms of customer success, Sisense has also been named one of the Forbes' Cloud 100, The World's Best Cloud Companies, six years in a row. Visit us at www.sisense.com and connect with us on LinkedIn, Twitter, and Facebook.