International Women's Day is fast approaching, and the theme this year is 'Cracking the code: Innovation for a gender equal future'. Aligning with this year's theme, we are featuring inspiring innovators who are making their mark as entrepreneurs.
From a divorce lawyer helping educate women on how to set themselves up financially for divorce, to a plus-sized fashion founder with inclusivity at the heart of her brand, who re-built her life after an abusive marriage – these women are making a difference in their own unique way.
Cassandra Kalpaxis
Cassandra is a mother of three, a wife, founder of Kalpaxis Legal, Detox Your Divorce, Dispute Resolution Centre Australia and best-selling author of "Dignified Divorce", which is reshaping how women think about divorce and separation.
Cassandra has seen firsthand how an amicable divorce can lead to more stability in the life of both parties and their children. To promote this ethos, she opened Kalpaxis legal in 2017 as a collaborative family law firm, emphasising the continuity of relationships over asset grabbing. Placing a large emphasis on the rights and concerns of Australian women, Cassandra makes her clients feel supported in times often associated with darkness. Cassandra, in line with Kalpaxis Legal, has a surrogacy agency whilst also being a registered family and dispute practitioner – qualified to mediate the treatment of children in separations.
Amber Boyers
Amber, aged 28, is the founder of Baiia. Baiia is built on Amber's fundamental drive to connect the fibres of the Earth with women from all walks of life. The brand embodies Amber's compassion by offering a tailoring service for women who have undergone a mastectomy, would like extra comfort while breastfeeding, or what the suit to fit them perfectly.
Amber's idea to create an inclusive, sustainable fashion brand grew over time. Through her international travel in 2015, Amber's awareness of how the fashion industry has impacted the environment grew, and the flames of her drive to change the industry began to spark. Thus, she began her push towards sustainable fashion brands and ethical sourcing through her eye-opening blogs. Baiia was the next step for her.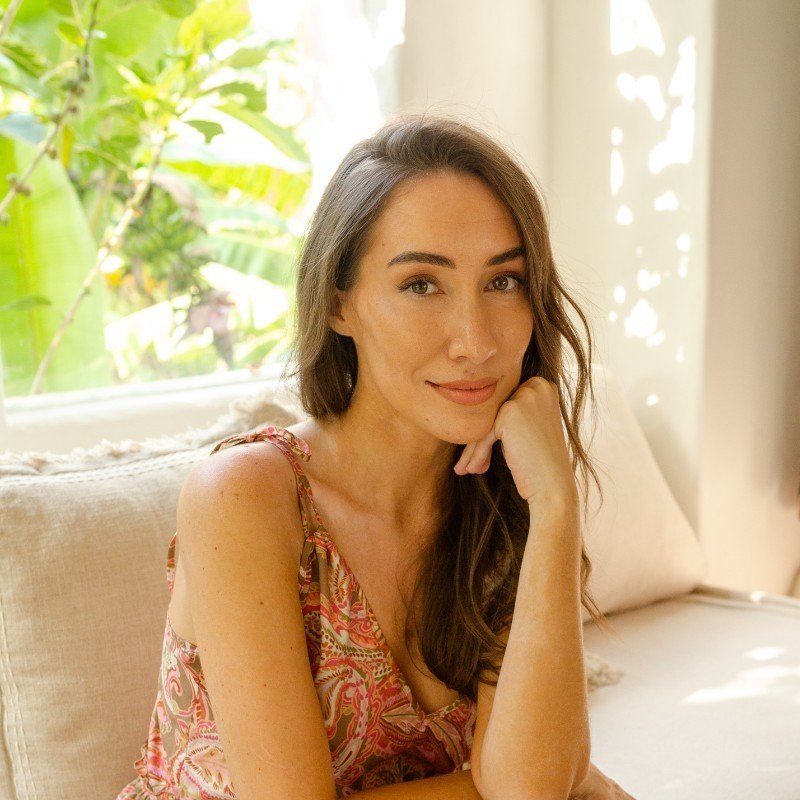 Jess Davis
Jess is the co-founder of Mr Potato. As a young girl from humble beginnings, Jess credits her work ethic and bold risk-taking ability to her success individually and as a business owner.
Jess grew up on Kangaroo Island, off South Australia, and has always strived for her own sense of financial security, which inspired her to dream big. At 16, Jess relocated from her hometown to Sydney after signing with her first Sydney modelling agency. By the time she was 17, she had secured her first international modelling contract and moved overseas. Finding herself in a world where self-assurance was crucial, and independence was a non-negotiable, Jess learnt fast what it meant to "hustle". At 25 years old, Jess longed for"normality" and moved back to Adelaide, where she met her partner in life and business, Tyson Hoffmann.
On a mission to inspire healthier lifestyles and mindsets, Jess embodies grit, creativity, and agility to grow, which many aspire to have. Above all else, she wants to empower other women to believe in themselves and know that no matter what you are born into, you can build and create anything you can imagine.
Danya Gamliel
Danya is a Melbourne-based mother, wife and ex-financial banker turned mentor for women seeking an unconventional way to reconnect with themselves so they can show up more authentically in their lives.
Danya works with women who want to attract more but feel stuck or unclear and require assistance. Using her clairvoyance gift combined with other experience working with some of the world's wealthiest people (including celebrities), she guides her clients using strategy and energy so they can realise their infinite potential for abundance and live life on their own terms.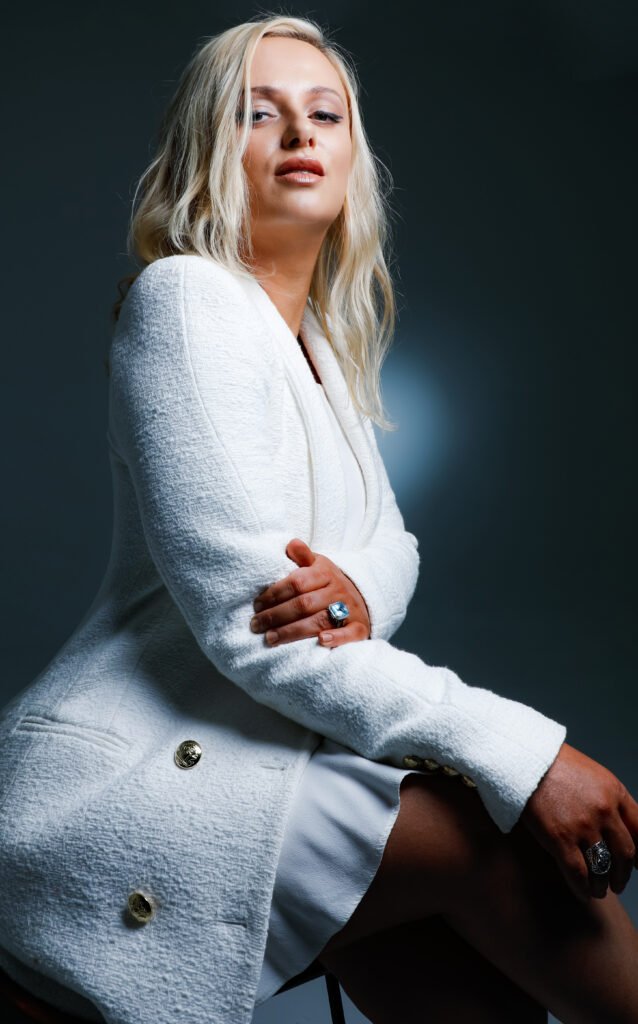 Bella Brown
Bella is the CEO of Embracing Bella, a plus-sized fashion label with an edge. At Embracing Bella, Brown is empowering women by helping them express themselves in a way that boosts their dopamine, increases their confidence and embraces their uniqueness.
Creating Embracing Bella is a fulfilment of Bella's long-lost dream and was key in transforming her life, and she is passionate about helping other women do the same. Due to Bella's journey from harsh adversity to precious freedom, her profound goal is to transform society's views on domestic violence by educating and empowering women to be their whole selves.