Whether it be listening to music on the commute to work, going for a jog, listening to podcasts, studying or simply chilling at home with some ambient sounds, it's important to find the right earbuds that can do it all. With so many earbuds out on the market it can be hard to pick what is best and most affordable. We decided to test out the latest Jabra Elite 4 and put it to the test.
What I liked about these fantastic bluetooth earbuds is that you can stay connected with 2 devices at once with bluetooth multipoint connectivity and easy pairing. These earbuds are also way more affordable than many out there and has great quality with active noise cancellation and a very rich sound.
Jabra Elite 4 Come In A Range Of Colours
They come in a range of colours to choose from, like the sophisticated look of the black, or the soothing mint colour or the dark navy can look sauve on a desk. They are also super compact and lightweight and easy to carry around. I have sometimes found with earbuds that they can be uncomfortable in your ears but Jabra' Elite 4 fit easily and comfortably.
Another big factor to look out for with earbuds is battery life, the Elite 4 last for 5.5 hours of playtime on your chosen device, and 22 hours with the sleek case (28 hours with Active Noise Cancellation off). But I also loved how you can use the go solo feature to use either earbud for listening or taking calls while the other charges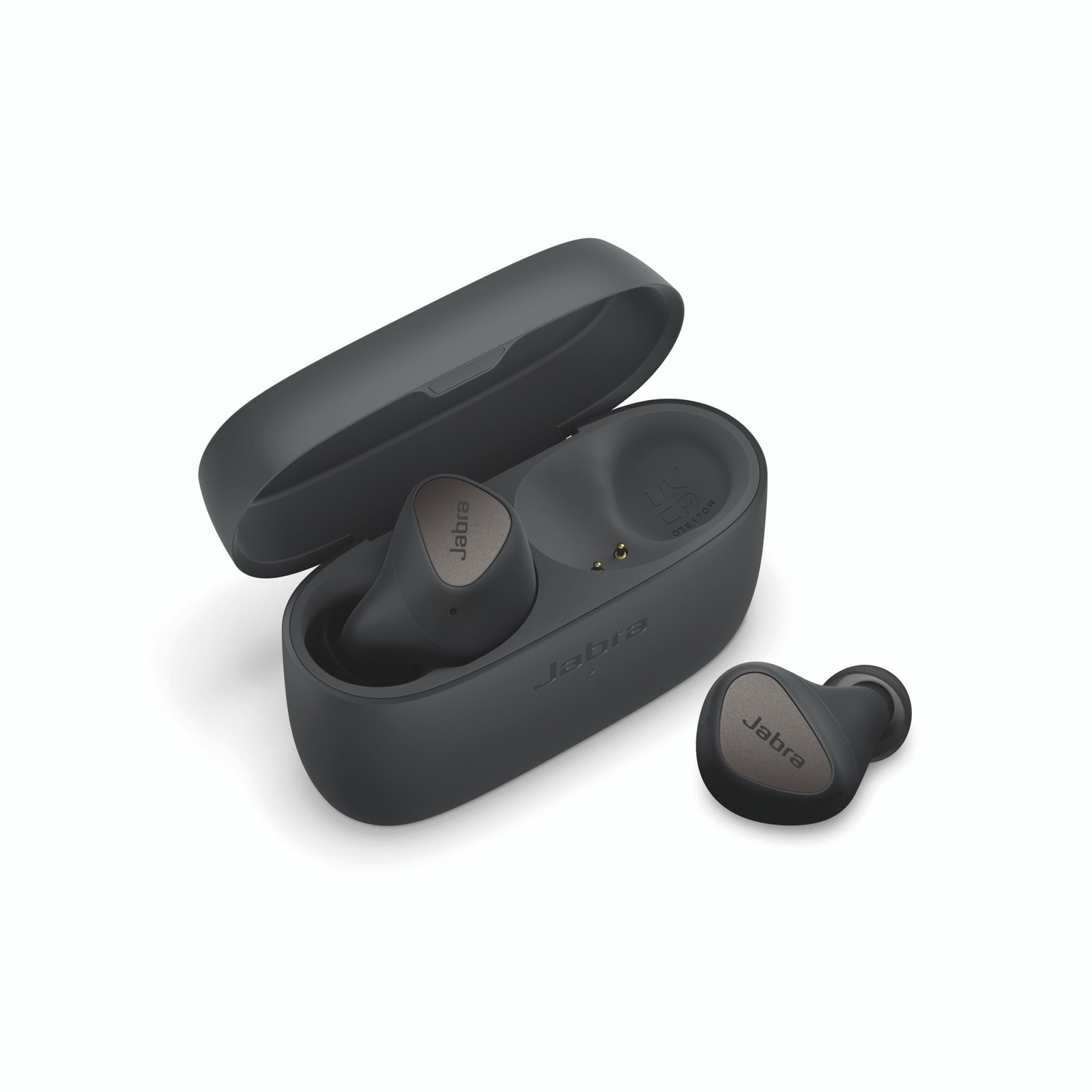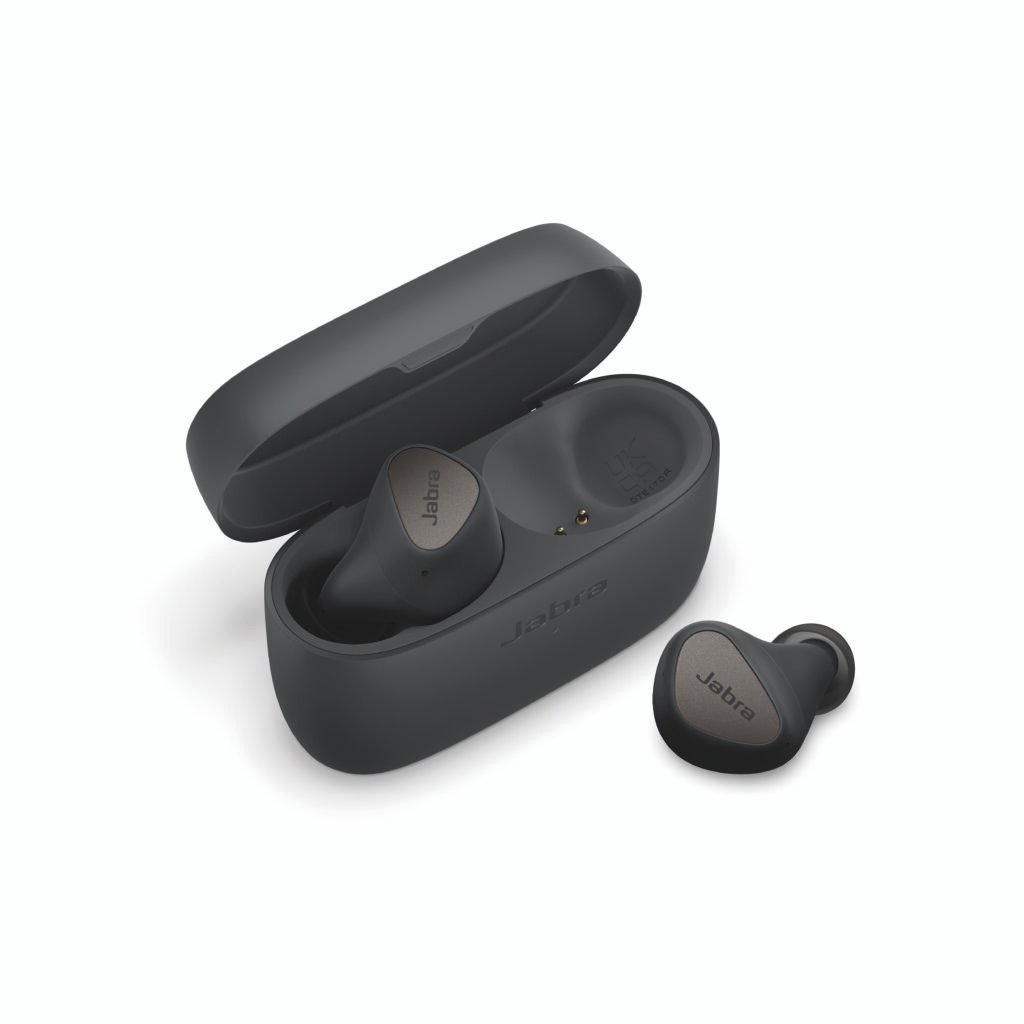 For me, they definitely cover the earbud essentials, such as comfort, optimal sound and convenience. But more than the essentials is that they have cool features for those seeking tailored listening experiences, like the the Jabra music equalizer and intuitive Sound+ app lets users customise the sound to suit their individual tastes. Personalisation like this is what helps make these earbuds have an experience that stands out. Even better is that they are also water, dust and sweat proof which is super great for all the gym junkies out there that enjoy listening to music whilst working out.
Jabra 4 Elite Are The Perfect All-Rounder
Calum MacDougall, SVP at Jabra, said: "The modern earbud user is looking for tech that's ready for work and play at their fingertips, whilst not compromising on key features. The Elite 4 offers a solution to this and is the perfect all-rounder, designed to help users to concentrate, connect, and call without distractions, and is the ideal companion to balance work and life."