From her new radio station to how the media represents women, one of Australia's most recognisable radio personalities and now CEO and Co-Founder of Broad Radio, Jo Stanley, tells all
After speaking to a friend at a radio conference in Berlin about bringing more diversity and inclusion to the industry, I landed back in Oz and immediately started discussing this with other women. Their positive reactions and feelings that there wasn't anything 'for them' in media urged me to do something about it. I ventured out with one purpose in mind – 'radio for women by women'.
Wherever I went I'd talk to people about a non-existent radio station (making me quite a tedious party guest), but this eventually turned into meetings and planning strategies, and I managed to find incredible people who wanted this dream to become a reality.
Through planning, deadlines, sweat, tears and an immense amount of laughter we created Broad Radio.
Many people are craving deeper conversations – ones about inspirational women and where we're at in our lives – because they're either living that life, or they want to learn more and support someone at that stage. They're wanting to hear from people of colour, of all abilities and all genders, and that's evident by the increasing number of people listening to podcasts on a diverse range of topics.
People want to listen to what they want, when they want, so media have to adapt. That's why Broad Radio is live streamed every Tuesday at 9.00am through YouTube, Facebook and LinkedIn, and available on demand thereafter. We even provide 'highlights' of episodes for the busier bees.
Women in their forties look at the world a little differently. We're often juggling kids and ageing parents, trying to understand how our lives have changed, and looking for a different type of role model.
Those aren't the sorts of conversations happening on commercial radio at the moment, but I definitely think there's a market for them. And I want our audience to become involved, to join in the conversations and feel heard.
Broad Radio seeks input from its audience including weekly surveys as a way of getting their opinions on the show. It features every day women and their stories in its 'Brilliant Broads' segment so that their experiences can be celebrated in an environment free from judgement or shame.
We know women have more of themselves to share and we want to empower them to get more out of life. In putting women first, Broad Radio seeks to be different, and to make a difference.
 I love running Broad Radio as much as I love watching, listening to, reading and supporting other media.
Here's what I consume…
For news – The Squiz, The Daily, ABC News Breakfast, The Conversation.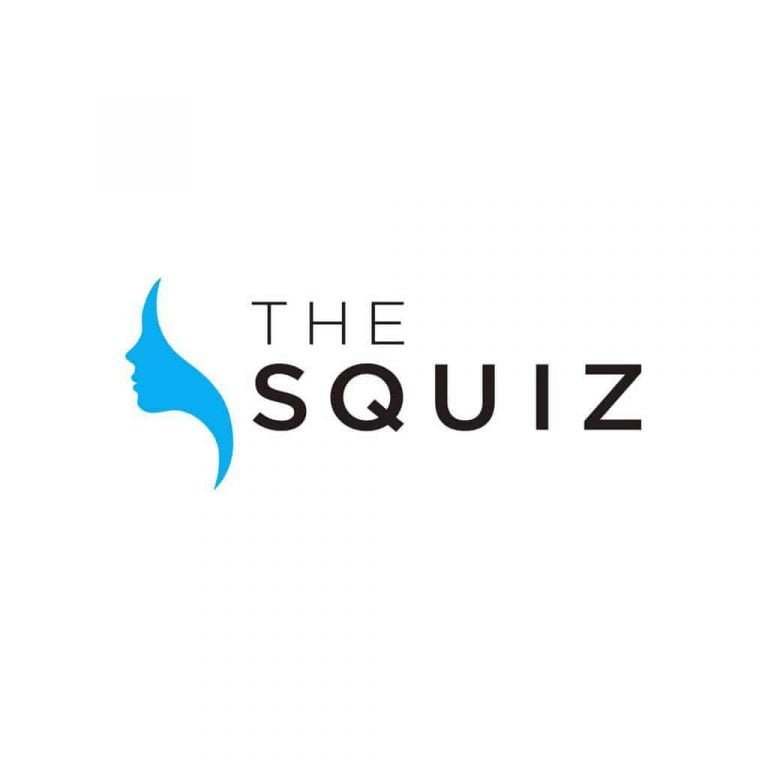 For empowerment – Guilty Feminists, Sisteria, Ladies, We Need to Talk
For laughs and inspo – Chat 10 Looks 3, The School of Life, The Best Kirsty Webeck