After the groundbreaking rise of Netflix, many companies have attempted to follow in its footsteps to compete for the streaming throne. JustWatch, a new service, is not aiming to compete with this heavily saturated market; instead, it's aiming to help users navigate through it. 
The streaming market is full to the brim with the likes of Netflix, Disney+, Amazon Prime, and more dominating the scene. Of course, not all services provide the same content and it can be time-consuming to flick through each one to find the kind of film or TV show you're in the mood for. That's where JustWatch comes in.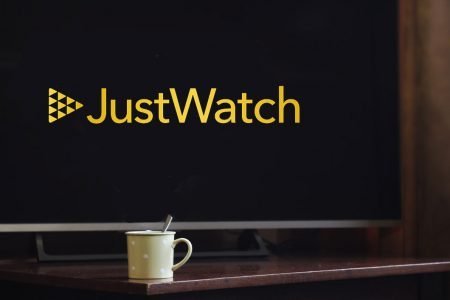 What does JustWatch do?
You've been talking about this movie you wanted to watch or have been recommended a series to start, but you don't know where to find it. JustWatch provides all the information you'll need in one app.
Just search for the film or TV show and it'll tell you where to find it. Simple as that. You can also customise JustWatch to fit your wants and interests. Like Google Play and Amazon Prime, it will intuitively filter to every users' needs – recommending genres for both new films and TV shows. When you find things that you like, you can create your own watch-list, and tick them off one-by-one when you've watched them. Right now, JustWatch has been released as an app specifically made for tablets and smartphones, however, it can still be used on laptops and computers.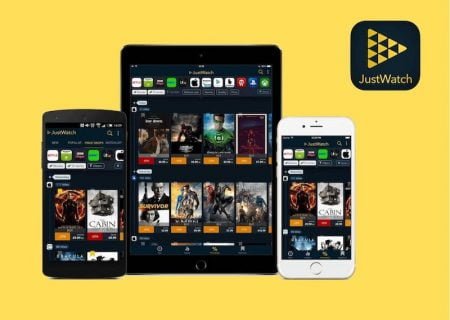 The best part? It's 100% free-to-use. What are you waiting for? Test it out at the JustWatch website, here.