Kylie Watson-Wheeler is the Senior Vice President and Managing Director for the Walt Disney Company in Australia and New Zealand and the Head of ESPN/National Geographic, APAC. In these high-flying roles, Kylie is responsible for all areas of The Walt Disney Company in Australia and New Zealand across film, digital, streaming, home entertainment distribution, television and live shows.
Incredibly, Watson-Wheeler manages a portfolio of content and products across Disney, Pixar, Marvel, Star Wars, ESPN, ABC Studios (US), 20th Century Fox and National Geographic – to name a few! She also has regional responsibility across Asia Pacific for ESPN and National Geographic.
Watson-Wheeler has 17 years experience working with Disney and has worked across a number of roles within the company. From Director of Publishing, through to Vice President and General Manager of Consumer Products and Retail where her main task was to drive the sales of Disney's Consumer Products, Kylie has been instrumental to The Walt Disney Company for almost two decades.
We asked Kylie Watson-Wheeler if she could tell us a bit about how she navigated her career – from what she studied at university to the roles she had prior to Disney?
Well, for me it's definitely been organic. I completed a Bachelor of Arts at university and ever since have found the most important thing has been to follow my passion. That's what I've done throughout my entire career. I've always worked with companies that align with my personal values and where I've felt there's room to be creative – from working across children's books at Penguin, to my time as Promotions Manager at Coca-Cola Amatil, and Director of Advertising and Brand Management at Hallmark Cards. I think when you follow what you're passionate about, things have a way of working out and you'll end up where you want to be.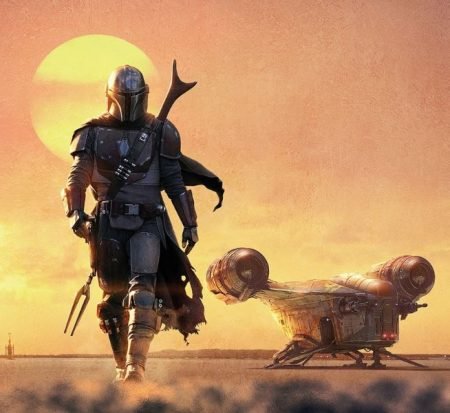 You've worked in a number of roles at Disney. What's it like on a daily basis, heading up one of the country's most beloved entertainment brands?
It's interesting every day – I love what I do. I've worked in many different roles in the years I've been at Disney – from cinematic releases to live shows, right through to our streaming services.
I therefore speak with people from so many different areas – from video to film and consumer products, and I need to be across all of these areas. Because I've worked in different roles with the company, I've learned a lot about what needs to be done in different areas and how it all works together.
Disney is known for creating a more diversified workplace with 50% of its global workforce being female. In Australia, we've heard you're leading a team where 60% of the workplace leaders are women. How have you prioritised this?
Disney is very supportive of everyone in the workforce. I've moved around a lot within the company – sometimes I've taken a sideways step, sometimes a backward step, but in the end, I've moved forward to the role I'm in now. And because I've been in different roles, I've learnt so much about the company and its people. I'm really proud of the way we champion our staff and support them to fulfil their roles in the best way they can.
Disney has led the way in representing women in film throughout history. Inclusion is a critical part of telling the best stories, being relevant and expanding audiences, which is why we advocate for the growing number of women in front, and behind, Disney films. We pride ourselves on creating an inclusive culture, introducing programs, forums and opportunities that encourage a breadth of perspectives from employees across generations.
What would you say to a young woman who's not sure of what she could achieve as the MD of a major company?
I would say one of the most important things is to stay true to yourself and follow what you're passionate about. There are opportunities everywhere so make use of them! And if you go for a job or a new role and you don't get it, listen to the feedback they give you. You can then use that feedback to change what you do the next time. And try not to take things too personally – just look at where you can improve for next time.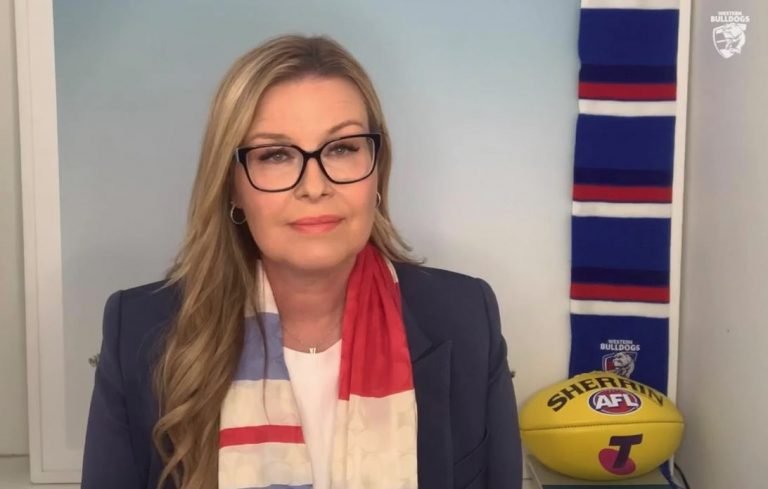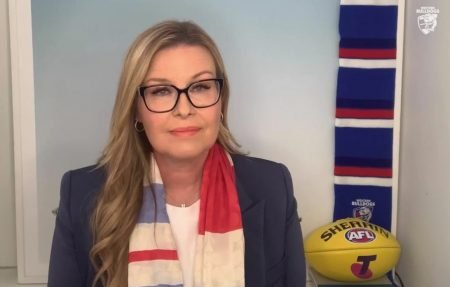 You're a passionate supporter of AFL. You've been a Board Member of the Western Bulldogs Australian Rules Football Club since 2014, and now you're the President. Where did your passion for AFL come from and why is it important to you?
Well, this came from my childhood when I used to go to the football with my father and my sister. They are incredibly fond memories and AFL has played an important role in my life. Again – I followed one of my biggest passions to get to where I am today. After years of offering pro bono marketing advice, I joined the board in 2014. I was then honoured to serve as the club's Vice President for four years.
After that, I was elected President in 2020 and now have a number of responsibilities to carry out across that role. During the season, I look at an overriding strategy for the club along with the board. And I do it all because I love it!
You have a demanding role at Disney and you have a family life to cope with as well with your husband and two children. Can you tell us how you manage to make it all work together?
I look at it this way – of course, there are times when there's a lot to do and it's overwhelming, but I've found if you keep working at it, these times pass and you will get to a time where everything is working together fairly well. I've had my children while I've been at Disney and so I've involved them in my work from the very beginning. They're always across what I'm doing, what movies are coming out and what shows are being launched. They really love being a part of it and this helps when I have a lot of work because they understand what I'm doing and why.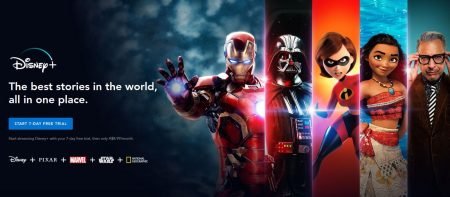 We're currently in lockdown in Australia and this makes our relationship with our streaming services even stronger. Do you feel a company like Disney can play an important role in people's lives these days?
Yes, now more than ever people are relying on our streaming services. It's been fortunate that we launched Disney+ in November of 2019 and had it all up and running. People find a lot of comfort in new and familiar content during these challenging times – there's nothing like getting lost in a film or escaping reality from time to time.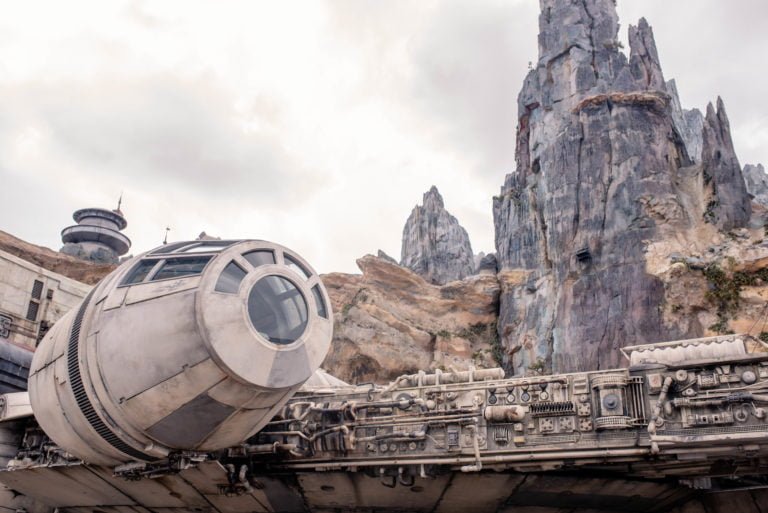 Did the pandemic have anything to do with the fact you added Star to the Disney+ streaming platform?
No, that was all part of our plan moving forward. Star is a content hub within Disney+ that offers a broad audience an abundance of content – including movies, shows and documentaries.
The launch of Star marked the beginning of an integral new part of Disney+, making it bigger, bolder and even more exciting. It saw the arrival of almost one thousand blockbuster movies and seasons of iconic television series, plus exclusive Star Originals that have ensured high quality entertainment with even more to explore for everyone. Star has meant we can appeal to a much broader range of people – so it's been incredibly timely.
Is there anything else – secrets you've learned along the way – you'd like to share with us?
I do think keeping your word is extremely important. You need to remember this because people will like working with you because they know they can trust you. That's a big thing. As well, I think perception is everything. So if people perceive you as a certain type of person, then that's how they see you. You may not feel like that's who you are particularly – but you need to be aware of how they see you and if you want to change that, then it's up to you. But how you are perceived is how people will react to you.
Thanks very much for talking with us.
For more from Women Love Tech, visit us here.
How Mina Radhakrishnan Used Smart Tech To Revamp The Property Industry