With advancements in Active Speaker technology, music lovers no longer need to choose between convenience and quality. It doesn't matter whether you are an analogue devotee or someone who loves convenience as much as they love music. We have rounded up the latest innovations in Dynaudio active listening technology which are about to change the way you listen to music.
The Dynaudio "Music"
The Speaker With The Best Social Skills
The wireless, multi-room Music series is aptly titled as it takes the fuss out of listening, allowing you to focus on just that – the music. Available in four sizes, this system provides the phenomenal sound Dynaudio are known for all in one tidy package. Room adaptive technology – responsive to changes in position and surrounding noise level remove location issues. Even better? The clever Music Now algorithm, created with high-fidelity music streaming service Tidal, constantly searches for music you want to listen to based on your personal profile. All you have to do is hit play. With a textured cloth finish available in four shades, there are options to blend seamlessly into any space. Sure, it might be a people pleasure, but whose complaining?
2. The Dynaudio Xeo 10, 20, 30
The Rule Breaker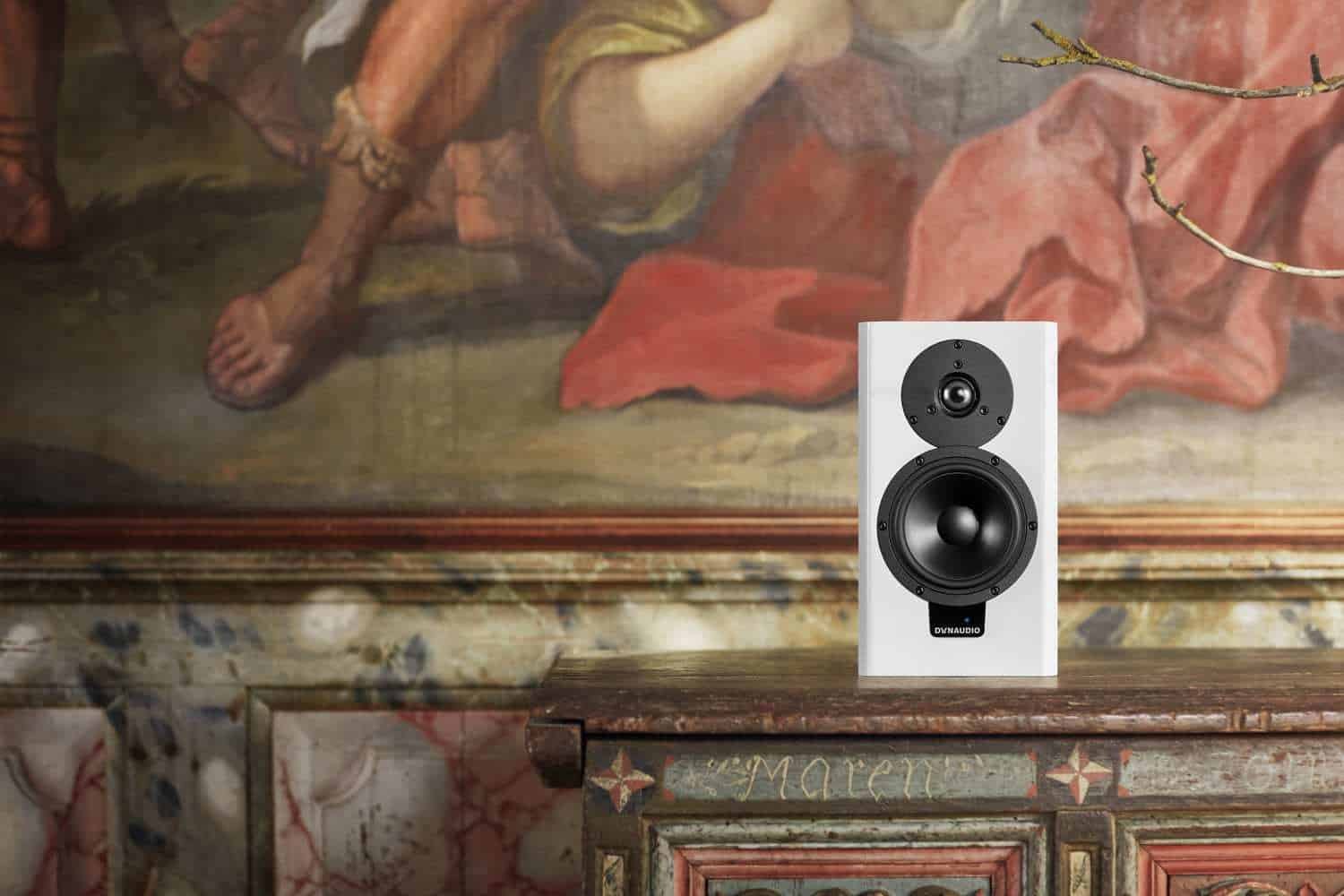 The Xeo series is somewhat iconoclastic as the world's first high end wireless active speaker system. It can play music from your computer, smartphone, -docking station, network player, CD player, TV, portable device and places you've probably never thought of trying to play music from before. Utterly self sufficient, there's no Hi-Fi Tinder matching with components – this is a one and done lady. The first XEO release was a multiple award winner – and Dynaudio's most recent update has improved on perfection.
3. The Dynaudio Focus XD Series
The Goldilocks Solution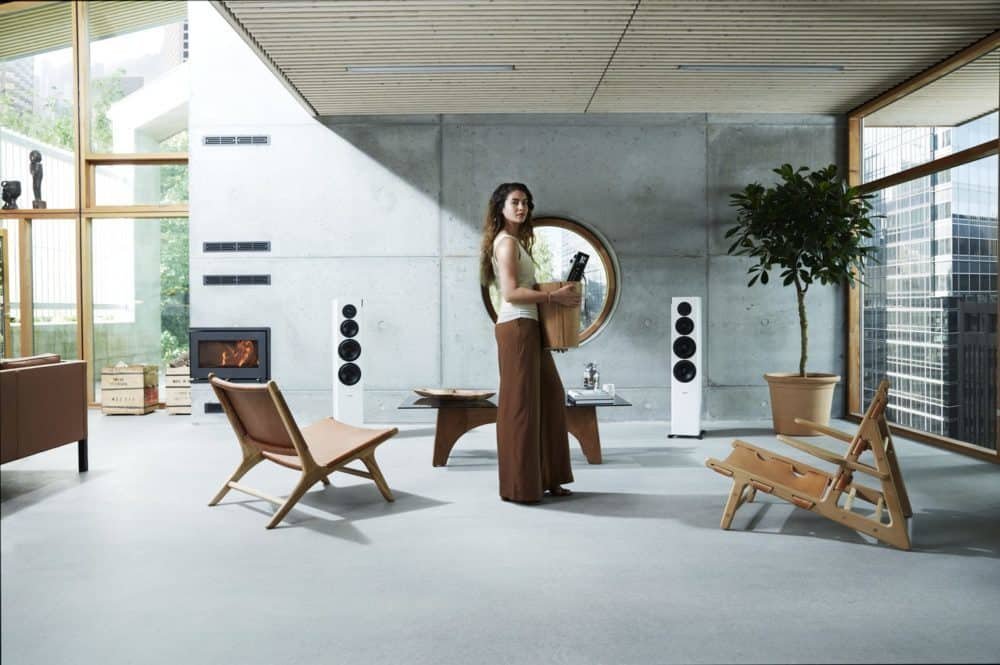 The perfect compromise for those who love the look and sound of analogue speakers but need digital flexibility. The Focus XD series contains streamlined cross over technology that has made room for greater computing horsepower for speaker position compensation (English translation: you can put it where you want it). This is digital sound elevated to perfection. Roland Hoffman, of the Dynaudio Academy, describes the Focus XD: "The bass is much better defined – transparent without being lean; the treble is smoother, without being darker and there is a more effortless, airy sound overall." All this power is encased in a variety of luxuriant finishes – to suit the needs of every room.