Lenovo kicked off the year by announcing its new line-up of products. Women Love Tech already had a quick look at their new smart glasses, but what about the rest?
We've highlighted four of the most exciting releases to look forward to in 2021:
Yoga Slim 7i Pro Laptop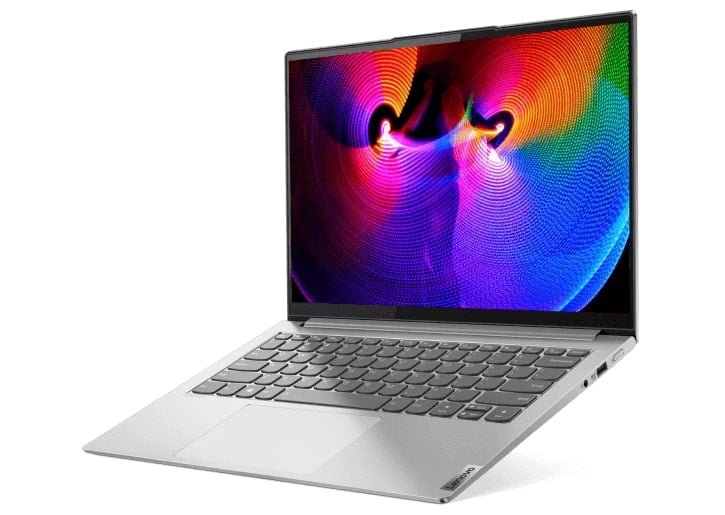 The popular 14-inch Yoga Slim 7i Pro laptop will now support either LCD or OLED displays.
So, what does this do exactly?
With OLED, users get 90Hz refresh rate, a larger 16:10 aspect ratio, higher colour frequency, and an amplified contrast ratio of up to 667 times more than with LCD.
Essentially, users are getting a laptop that has a low response time, low power consumption, and most notably, much better image quality.
IdeaPad 5G Laptop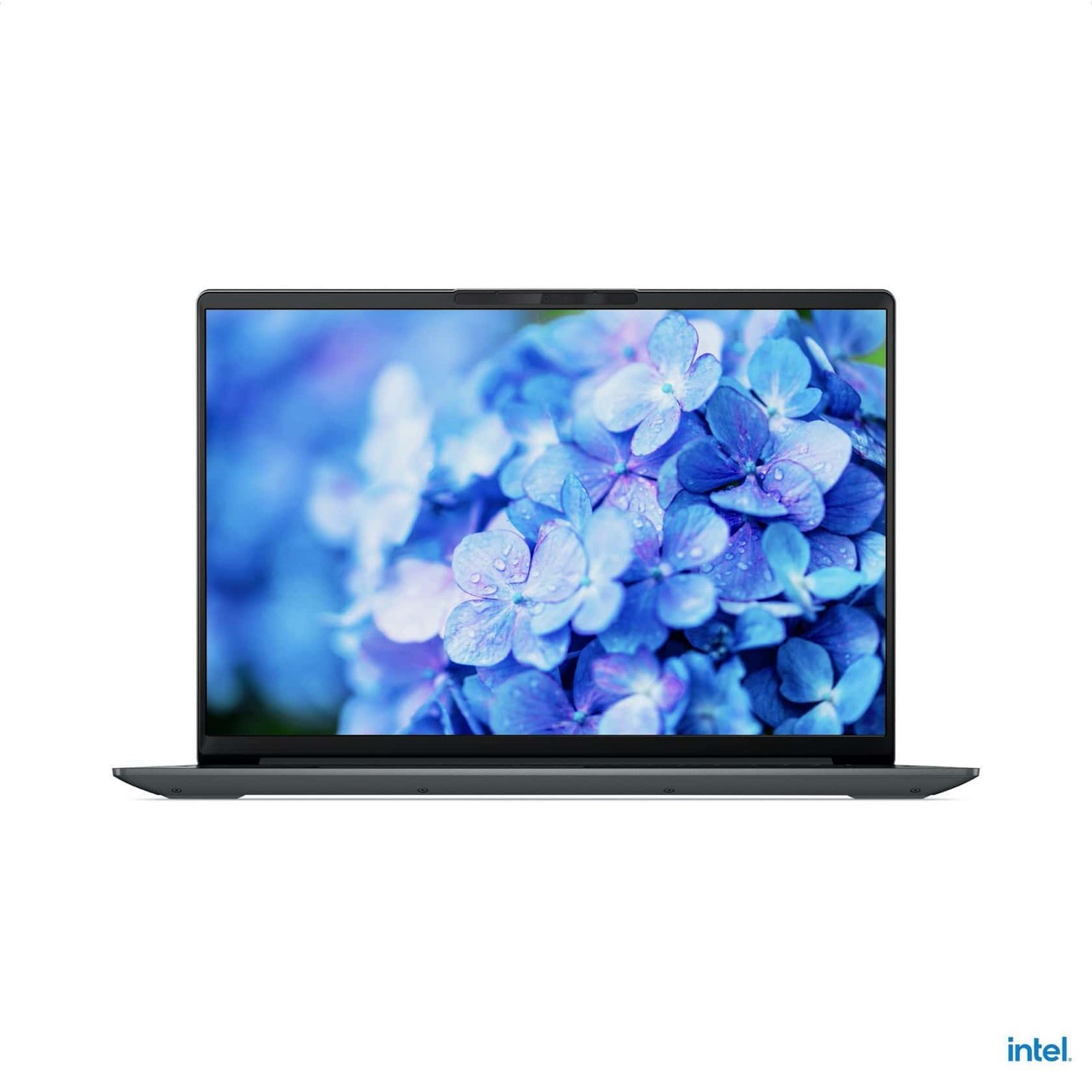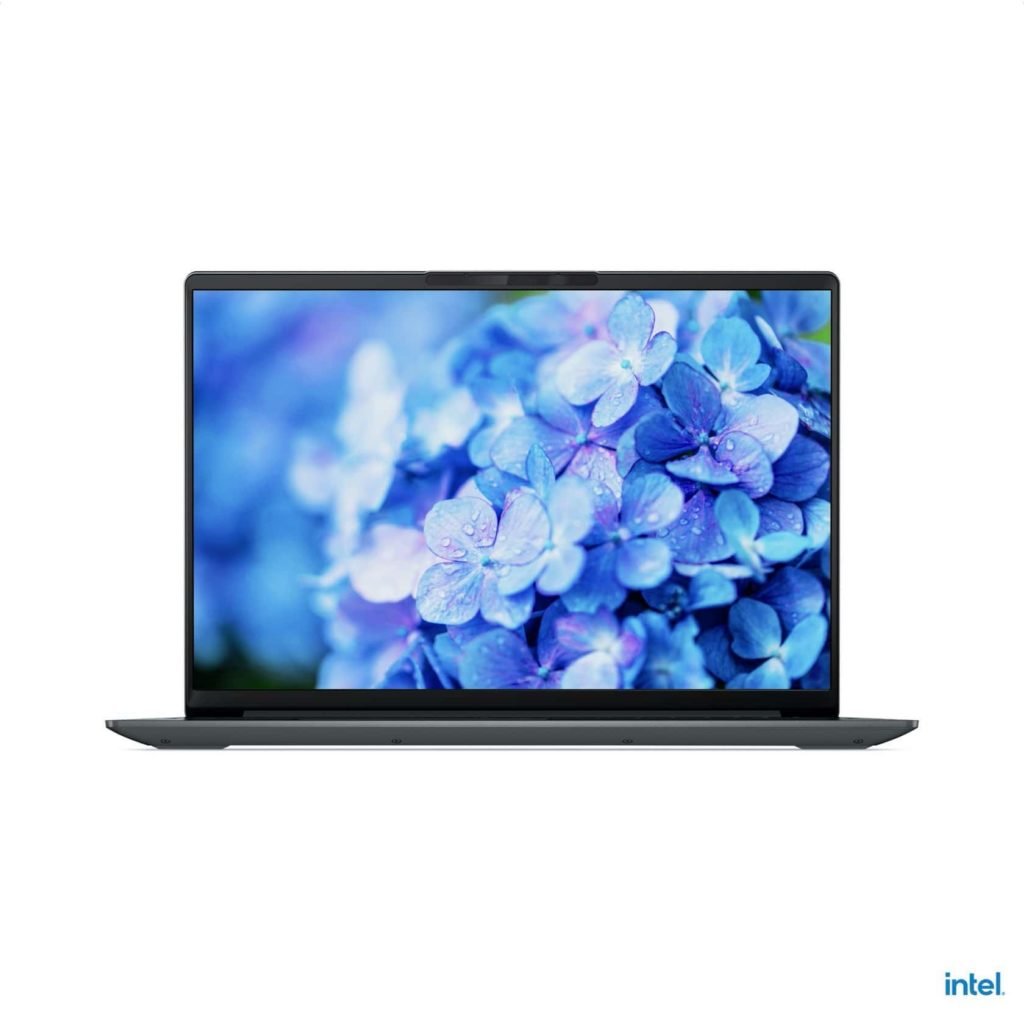 Women Love Tech previously covered the releases of the popular IdeaPad and ThinkPad from early and late 2020, respectively. But this new model of the IdeaPad embraces all the hype from last year and the rapid introduction of 5G products to the market.
The 5G IdeaPad laptop is here to provide users with fast connectivity when they need it the most. The lightning 5G is accompanied by the latest Wi-Fi 5, and if needed, a reliable 4G LTE.
Its portable design, along with its connection features make it an extremely flexible product. Is the house too crowded? Find another space to work without the worry of being disconnected – plus it's lightweight and fan-less meaning you won't be hauling it around or be distracted by loud take-off-like noises in the middle of a meeting or presentation.
So, it's efficient, but what else is there?
If you're someone who cherishes the little details, you'll be glad to know that the IdeaPad 5G has plenty of cool features including:
Dolby Audio
Dual Array microphone (for crisp online Zoom calls)
Face unlock
Rapid charging
Lenovo Tab P11 tablet
Want access to the latest tech without spending too much? That's where the Lenovo Tab P11 comes into play.
This tablet can act as your daily entertainer, news broadcaster, work companion, or all of them at once. With a high-definition 2K touchscreen, fast-browsing capabilities, and up to 15 hours of charge, you can stay busy all-day-long!
Plus, the P11 encourages multi-tasking, whether it be switching from music to Microsoft office, or from videos to games. It all depends on what you want to use it for.
For a more productive device, users can purchase a Keyboard Pack with a keyboard, trackpad and a super-thin, but sturdy kickstand. Top it off with a Precision Pen 2 and you've got yourself a home-office right in the palm of your hands – quite literally.
Amazon Alexa Show Mode
Lastly, Lenovo has launched a brand-new Show Mode feature which transforms your Lenovo PC into a full-screen Amazon Alexa assistant. Not using it for work or entertainment? Put it to use for the whole family. Ask it to play music, open apps, turn on the radio, set reminders, check the weather, and much more. This mode will be available across a number of PCs including the Yoga and IdeaPad laptops.
Keep up to date with Lenovo releases, prices and new products here.