The fitness program Les Mills On Demand was recommended to me by a work colleague as a great way to exercise at home, as she wasn't a fan of the gym.
The website has been professionally designed and it's easy to use. After signing up there is a range of helpful Getting Started series of videos. You can easily watch these on a lazy weekend.
There are sections of the website devoted to: community (link to Facebook), challenges (weekly plans), Equipment, Getting Started and Help. On the top right there are links to search, gift subscription, subscribe and sign in.
There's a handy fitness test where you can assess your current fitness level with four basic tests. This is an ideal way to measure your progress.
You'll probably spend the most time on the home page – The fitness videos are divided into the world leading programs, trainer series, workout plans and challenges, getting started, new workouts this month, bonus content (stretch, audio workouts, dance like Nina Dobrev and more).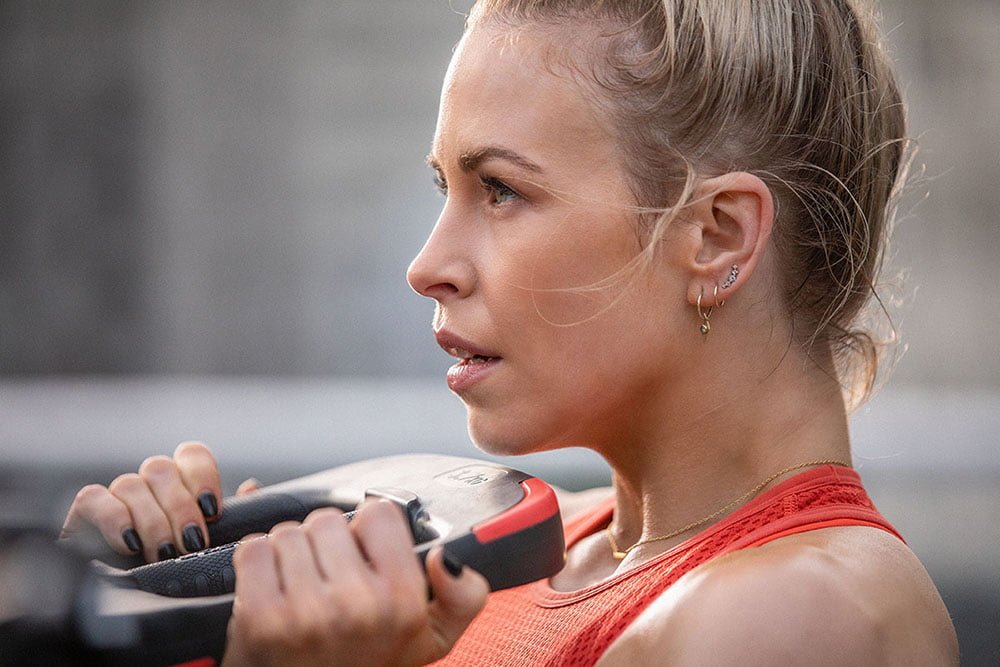 You'll also find sections devoted to technique and learn (think tutorials), equipment with Les Mills Smart Tech, free workouts, and using the platform.
The world-leading fitness programs are:
Born to Move – for kids and parents
Bodyattack – sports conditioning
Bodybalance – yoga fusion
Bodycombat – martial arts inspired workouts
Bodypump – strength training with a barbell
Bodystep – step aerobics
Cxworx – core conditioning – based on exercising muscles around the core
Les Mills Barre – ballet-inspired fitness
Les Mills Dance – dance fitness
Les Mills Grit – High-Intensity Interval Training (HIIT) – 30 minutes of cardio, strength or pylo
Les Mills Sprint- HIIT indoor cycling
Les Mills Training – total body workout
Mind Body Series – vinyasa inspired yoga and mindfulness
RPM – group indoor cycling
Sh'bam – dance fitness
The Trip – Immersive Indoor cycling
Les Mills is compatible with iPhone, Apple TV, Android, Android TV, Fire TV, Xbox One, Roku ®, Samsung Smart TV
Did you know that since January 2020, Les Mills On Demand saw a 900% increase in new users?
Les Mills users say they exercise to improve fitness, stress relief, improve strength and improve mental health.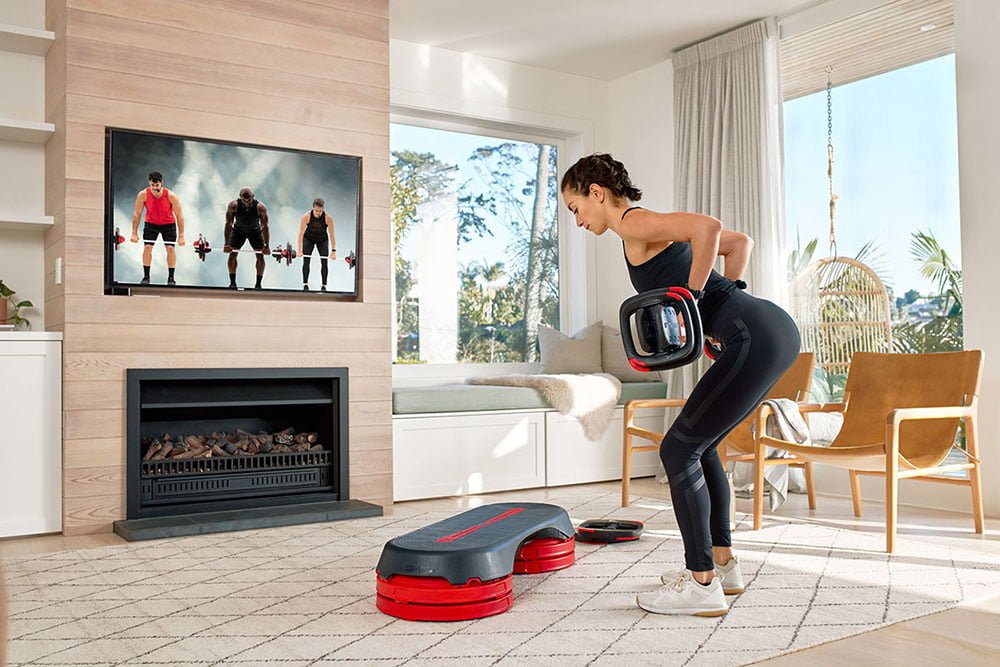 You'll probably like some of the fitness classes more than others. I enjoyed the Body Attack and BodyCombat classes the most. I would have enjoyed the Dance classes more if we didn't have carpet at home. Perhaps the only thing some people will miss is recipes and meal plans.
I found Les Mills to be a great alternative to the gym and perfect for anyone looking for a professionally created at-home fitness program.
To find out more about LES MILLS On Demand visit https://www.lesmills.com/ondemand/
About Les Mills
Les Mills is the global leader in group fitness, with 20 programs currently available in participating gyms and fitness facilities worldwide. Les Mills programs include the world's first group exercise resistance training workout BODYPUMP™, BODYCOMBAT™ (martial arts), RPM™ (indoor cycling), LES MILLS GRIT™ (30-minute high-intensity interval training) and the revolutionary immersive cycle experience, THE TRIP™. Each workout is refreshed and updated with new choreography and music every three months.
Founded in New Zealand in 1968 by four-time Olympian Les Mills, the company has grown over the past 52 years to become the world-leader group fitness. Les Mills workouts are delivered by 140,000 certified instructors in 20,000 clubs across 100 countries and are available as live, virtual and immersive classes, as well as via the LES MILLS™ On Demand streaming platform.