International environmental documentary maker, Liz Courtney, has put a focus on bringing her carbon footprint down through her filmmaking, thanks to modern technology and smartphone applications like WhatsApp.
Filming climate change issues on a global scale can lead to some significant international travel. Travelling to and from America, Singapore, Norway, Germany, the Amazon, and Antarctica, can have large-scale impacts on her personal carbon footprint. Sometimes this is, of course, impossible to avoid but where she can she adopts this process. "It's funny at times because it means that I often feel like a phone on stick, with film crews showing me the landscape and framing via WhatsApp," she says.
Greta Thunberg, who famously sailed to the United States instead of flying, is not alone when it comes to inventive ways to reduce her carbon footprint due to international travel.
With Liz's personal catchphrase, 'what are you doing to reduce carbon emissions?', she is putting it into practice through making her documentaries, past, present, and future, via the smartphone application, WhatsApp, to film remotely.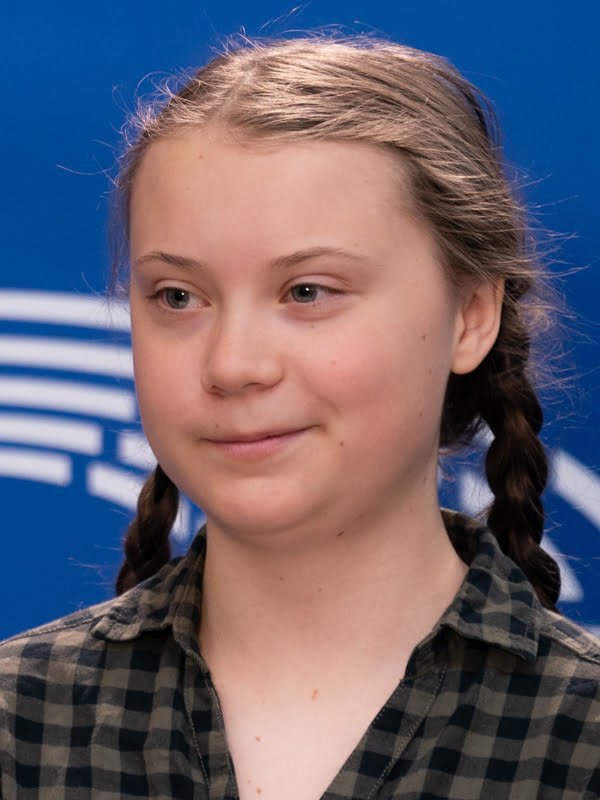 WhatsApp is Liz's preferred platform to produce her documentaries, including Changing Ocean Asia and her upcoming project, Ice And Ocean.
The four-part documentary series, Changing Ocean Asia, narrated by inspiring marine scientist Dr. Sylvia Earle, was filmed primarily with WhatsApp during Covid.
While you might not be planning a trip to the Amazon or Antarctica like Liz did for her Tipping Points series, you could still reduce your carbon footprint by taking basic steps at home. One tip from Liz is to dry clothes naturally and make a day a week where you eat your leftovers in the fridge. Liz says this will help reduce your personal and family carbon footprint.
"Walk more, be mindful of the body of water you use in the house, and generally modify your behaviour to reduce your personal carbon footprint. When I came back from Antarctica, I stopped putting clothes in the dryer and it's never been switched on since. Another tip is to look at how we recycle our clothes. There's no such thing as waste, waste is a resource."
Take a leaf out of Liz's book, and reflect on her catchphrase, "what is the first thing I can do to reduce my carbon footprint?"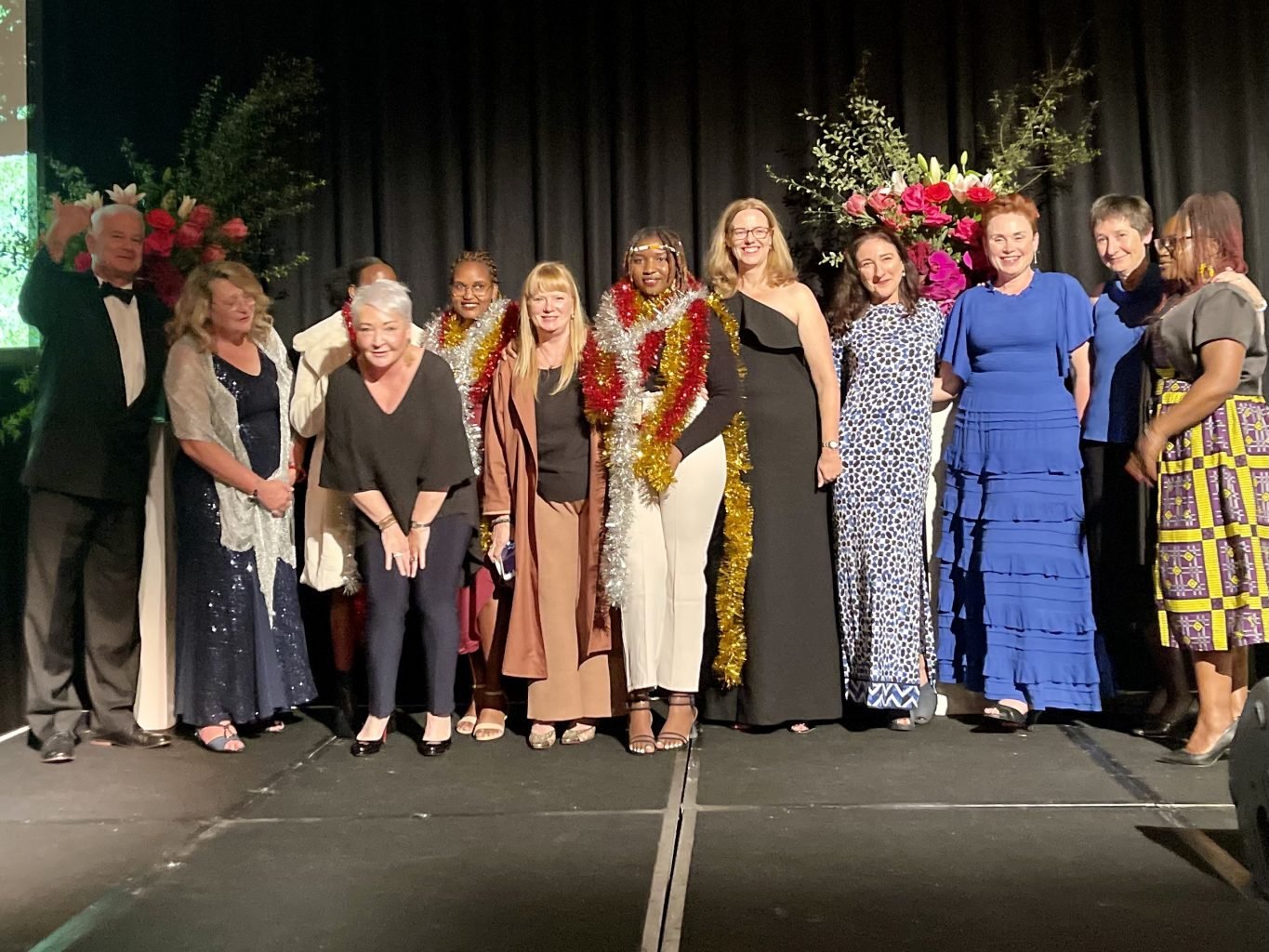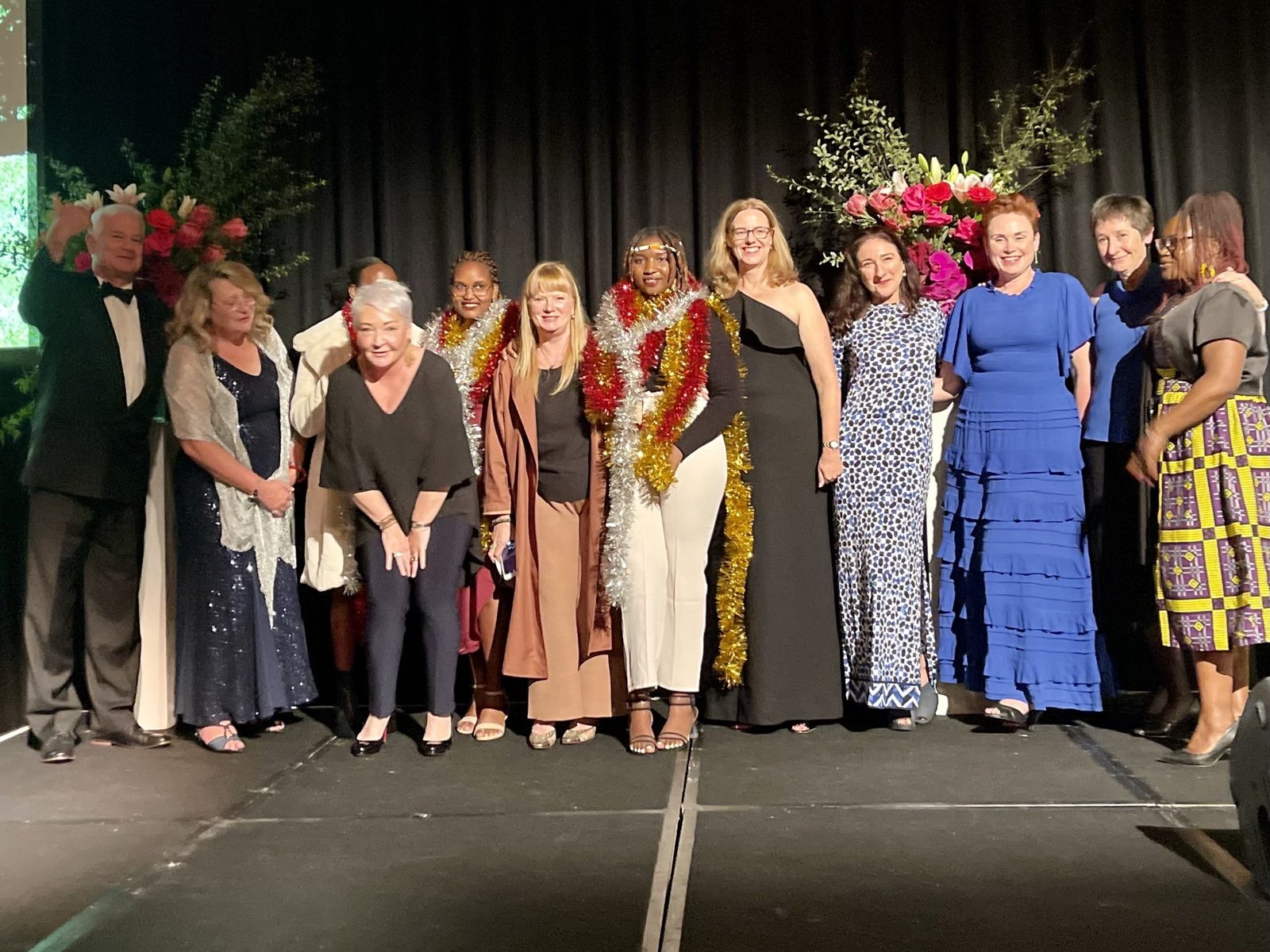 For more than a decade, award-winning social entrepreneur and documentary-maker, Liz Courtney has built a global multi-media platform to educate and mobilise online communities for social and environmental change.
A passionate storyteller, Liz was awarded 100 Women of Influence in 2019 for her role bringing youth together across the world for "Youth for Planet", and in 2016 she was inducted into the Australian Business Women's Hall of Fame. In 2018, Liz delivered her first TEDx talk on "lateral thinking for Climate Solutions", and now sits on the boards for Women for Change, The National Foundation for Australian Women and Youth4Planet. In 2019, she cofounded The Sustainable Sports Program – a platform for youth engagement at a grassroots level to engage in sustainable solutions in their communities.
Through her Unboxed Media Group, she has directed Earth's Survival, Climate Hunter, Amazon on Fire, Mega Melt Greenland, Cool School Antarctica and The Tipping Points – a decades-long project on climate change, working with leading scientists around the globe.
Liz is the Artist in Residence for The Earth Observatory of Singapore at Nanyang Technological University.