L'Oréal's technology and digital ambitions continue to forge ahead with the recent announcement that its Technology Incubator has moved into the world of period-tracking apps by partnering with the period app tracker Clue.
The beauty company also has plans to become more sustainable and is progressing with its "Water Saver" sink to reduce water consumption in New York salons, and its debuting Perso, the company's personalized beauty device, through YSL Beauty's lipsticks in the near future.
Clue helps you track your menstrual cycle and is one of the world's largest period-tracking apps by global rankings. L'Oréal plans to use data from the app to co-create in-app skin-care advice content related to hormones. You can see how the data from Clue's period-tracking apps would be highly valued by marketers, especially because it tracks skin changes as women ovulate.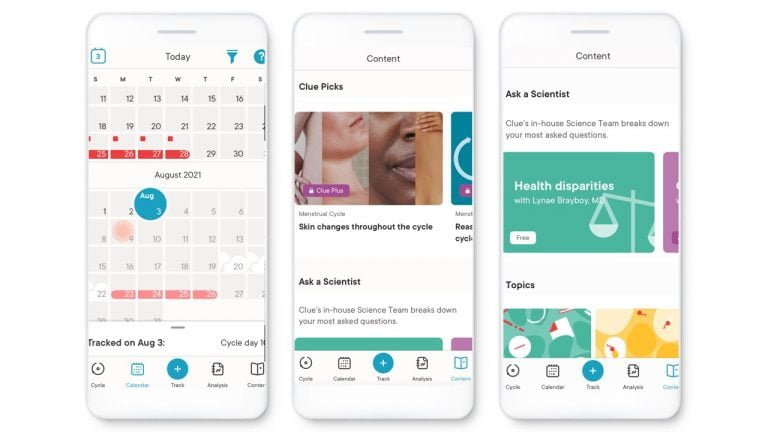 "Hormones and skin are [things] that we think people don't have enough information about yet," Guive Balooch, head of L'Oréal's Technology Incubator, told Glossy. The brand will offer skin-care surveys on the app, and then use that data to work with Clue on skin-care articles that will be available in the app and on Clue's website.
"We really want to focus more on providing more personalized information and giving people an understanding of how their skin is evolving and changing, and then alluding to some potential routines and [providing] understanding [of] how they can use their current beauty products at home," added Balooch.