When you think of investment you don't instantly think of Millennials or Gen Z exactly. Sure, the words Baby Boomers could spring to mind but hey, they're all sorted. In this environment, the female-led Investor Relations firm, the Capital Network, is launching a groundbreaking investment conference called MarketLit which goes live this Friday and yes – it's free and it's Australia's first millennial and Generation Z-focused investment conference.
MarketLit will feature digital webinars providing emerging investors with insights from leading digital financial influencers – with more than two thirds of them female – as well as ASX-listed companies which are making a difference through the application of environmental, social and governance (ESG) factors. The Capital Network has organised this conference, an investor relations firm co-founded by Lelde Smits and Julia Maguire.
Having spent years working in Australia's male-dominated finance industry, Smits says she wants to ensure MarketLit is attended by a large number of female participants. As Smits says: "Gender inequality has always been a very real issue throughout my career as a finance journalist and advisor to ASX-listed companies. With MarketLit, we made a conscious effort to include a significant number of leading female voices in the emerging investor space."
As a result, over two-thirds of the financial influencers and market experts participating in the event are women. One such speaker is 'finfluencer,' Queenie Tan, whose @investwithqueenie channels have over 60,000 followers on TikTok and 17,000 subscribers on YouTube. On her channels, Queenie provides investment ideas and tips and hacks young investors like herself can use to get ahead.
Maguire says the large number of female market experts involved in the conference has led to a substantial number of women signing up to attend the digital event. As Maguire adds: "Just over half of the attendees that have signed up for MarketLit are women, which is impressive considering that finance continues to be a male-dominated space despite some improvements on this front in recent years."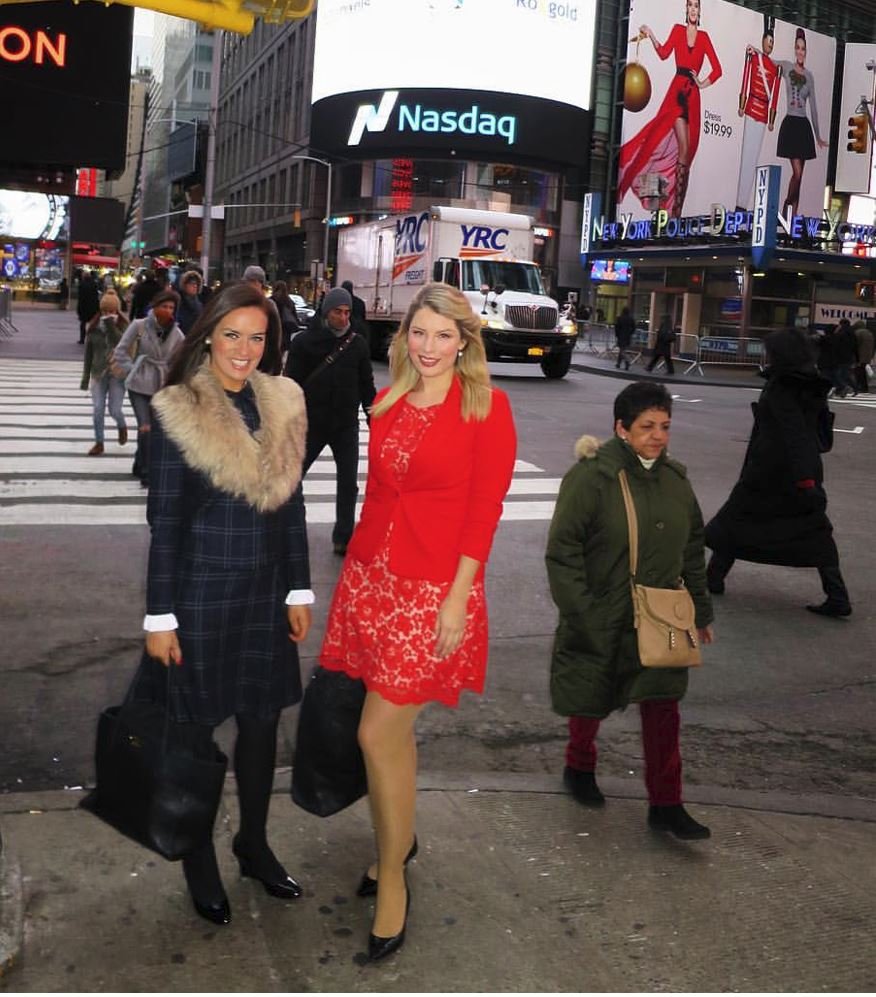 MarketLit comes at a time when the biggest transfer of wealth ever is about to occur

Smits added the conference comes at a time when the world is preparing for one of the biggest transfers of wealth in history – from the Baby Boomers to the Millennials and Gen Zers: "These young investors are more concerned about ESG and a growing number of them are women. We really hope to reach them with this event," adds Smits.
RAIZ Invest Limited (ASX:RZI) CEO & Co-Founder, Brendan Malone, is one of the speakers who's come on board and will be presenting the company's investment proposition over five minutes, highlighting who the company is, how they make money within the RAIZ's ESG commitment.
Malone says he's committed to improving the financial literacy of the Millennial and Gen Z investors – whether through the company's app or via other means such as MarketLit.
RAIZ Invest is at the forefront of investing in a user-friendly way with its mobile-first investment platform which automatically invests spare change, appealing to the new breed of emerging investors who embrace technology more than ever.
More about The Capital Network: Smits and Maguire founded The Capital Network after seeing a gap in Australia's investor relations market's ability to provide innovative and inclusive financial communications solutions. Since starting, the firm has worked with hundreds of ASX-listed and pre-IPO companies including Brickworks (ASX:BKW), BigTinCan (ASX;BTH) and Uniti Group (ASX:UWL).
Smits,a former foreign correspondent inside the New York Stock Exchange, brought her journalistic credentials while Maguire has been able to leverage her extensive capital market contacts accumulated during her work in other investor relations firms.
MarketLit is on this Friday 2nd July 2021 from 7:30am Australia Central Standard Time. You can register for free here.

Investment Program wInvest Aims To Improve Women's Financial Status On IWD