Maya Sharma is a senior at Eastside Preparatory School in WA state, and talks here about why diversity matters. Maya is also the author of Paving: Conversations with Incredible Women Who Are Shaping Our World.
When I walked into my first computer science class in 9th grade, I was the only girl in the class. I was puzzled as to why other girls didn't want to do programming and indeed for a moment I doubted if I should continue. Similarly, when I was leading my school Robotics team at the State championships as a sophomore, girls were underrepresented. This is a familiar story in many classrooms and boardrooms.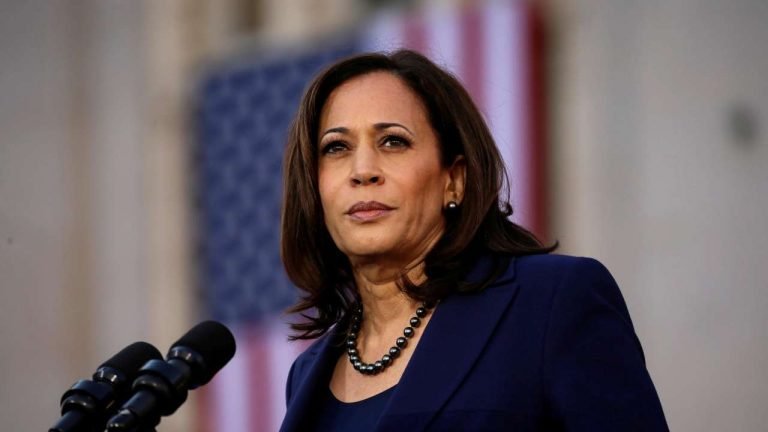 I remember the moment I learned that Senator Kamala Harris would be our next Vice President vividly, I was ecstatic, danced with joy, and called my friends. It was an extremely courageous and politically savvy move by president-elect Joe Biden. He has since followed up the promise of inclusion with perhaps the most diverse cabinet in the history of our nation. As a daughter of two immigrant parents, this is a big deal for me. Representation matters. The most prominent reason why representation matters is that it helps you dream big, see yourself in someone else's successful shoes.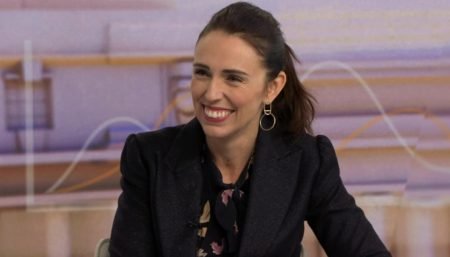 When I was researching for my book project focused on women leaders in different domains, I was in awe of the incredible leadership my interviewees have shown, the exemplary grit and determination that helped them get through the inherent bias in the system and tough career challenges every step of the way. New Zealand Prime Minister Jacinda Ardern has given a masterclass in empathetic leadership. Dr. Janet Yellen has shown calm and steady leadership in the face of a massive economic crisis. Dr. Jocelyn Bell Burnell and Dr. Ada Yonath wowed the world with their unprecedented discoveries. Jody Williams has dedicated her life to serve others. Dr. Ellen Ochoa helped us imagine and understand the universe and the possibilities. And more recently, had it not been for the extreme perseverance of Dr. Katalin Karikó, we still would have been searching for solution to end the pandemic.
It is important to have representation in school, the media, films, literature, government, workplaces, and most importantly, in society, so that my generation and the kids of the future generations have examples to look up to, to show them what they are capable of. Not only will we have examples, but we will also have great diversity to celebrate in society.
No matter the area of examination – social, cultural, tech, or politics – having role models matters to my generation for they pave the path for generations to come. Justice Ruth Bader Ginsberg fought for equality and made so many girls believe that they can too. Similarly, the scientists, engineers, and artists can shape young girls and boys of today. Even in communities, these role models can be very transformative in shaping our communities to make a better world for us all.
I see this in schools where a diverse group of teachers, parents, community members, and role models can go a long way to encouraging girls in STEM. Shaping young minds starts early. By seeing accomplished individuals in any field, self-belief gets hardened and new leaders are born. When I invited two accomplished doctors to my pre-med club for a talk on careers in medicine, many girls who didn't think they were interested in the discipline joined the session. Curiosity breeds intelligence which opens unexpected doors and myriad of possibilities.
More workplace diversity helps companies evolve, problem-solve, innovate, and increases efficiency. Diverse workplaces also offer employees a sense of community and a more positive culture. It allows people to see each other as equals and accept everyone's differences. In the film industry, diversity promotes inclusion, appeals to a bigger audience, and gives people an opportunity to learn about different cultures. More diversity from the health care workforce can improve satisfaction for racial and ethnic minority patients. Most importantly, diversity helps to eliminate negative stereotypes or personal biases about various groups. People from different backgrounds help contribute new ways of thinking, new knowledge, and different experiences.
Representation pushes us to be a better community, inclusive society, and informed citizens. Countless studies have shown that diversity broadens the thinking across the organization that yields better results. My generation is hungry for change and is impatient at the slow change of pace. We understand that seismic shifts don't happen overnight but exposing kids to leaders who come from all walks of life can have a big impact. I know that we will peer back in history and recognize the pivotal and transformative time that tomorrow represents.
I am so looking forward to it.
Maya Sharma is a Senior in High School and author of Paving: Conversations with Incredible Women Who Are Shaping Our World. www.mayasharma.com