For me, playing Monopoly is very nostalgic. It reminds me of the rainy days when I would play the board game with my family for hours. I remember how everyone would always be so competitive, insisting that their rules were the right rules to play by. And how happy I would be when I was able to collect rent from my hotel on Mayfair…
Three years ago, Marmalade Game Studio launched the official version of Monopoly on mobile and tablet. The iconic game, loved by all generations, regularly tops app download charts worldwide.
Now, the board game is embracing mindfulness with the launch of a new Enchanted Forest version of the best-selling mobile game. Players can get away from it all and add some magic to their property empire as they dive into a dreamy fairy tale land – but the competition is still very present.
The latest theme for the game, which has been downloaded more than five million times, swaps the regular properties for trees, toadstools, pumpkins, beanstalks, and the Tree Stump Castle. Players can enjoy the brand-new setting with winding rivers, butterflies, bees, bright flowers, and dappled light, as they negotiate their way around the board. Properties come at a premium because space is running out for magical creatures in our modern world.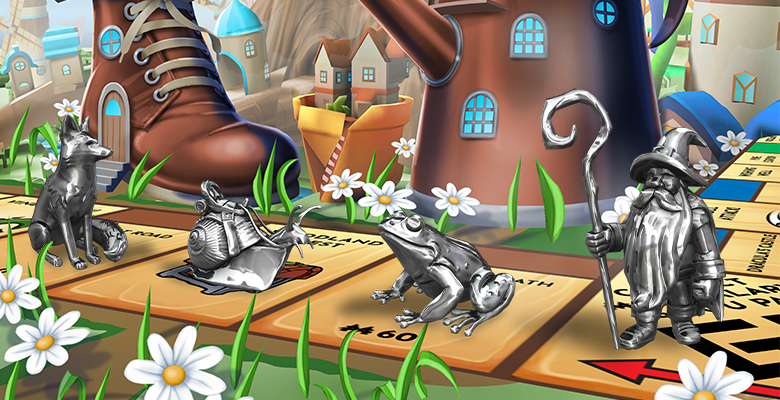 The game developers have designed new magical characters for the Enchanted Forest, and players can choose from the Gnome Wizard, Enchanted Frog, Sly Fox, and Snail Steed.
Although Marmalade Game Studio has imagined a brand new theme for the game, many of the classic well-known rules still apply – including having to collect and pay rent.
Cristina Mereuta, co-CEO at Marmalade Game Studio, said: "Developing Enchanted Forest has been a real pleasure for our team, and we look forward to helping players to sink into the moment with some Monopoly mindfulness. It's a great way for families and friends to get together and welcome the new season with a little pixie dust."
If you're like me, and you want to bring a magical piece of nostalgia with you on the go, try the Monopoly Enchanted Forest theme. Available now on iOS and Android from digital publisher Marmalade Game Studio.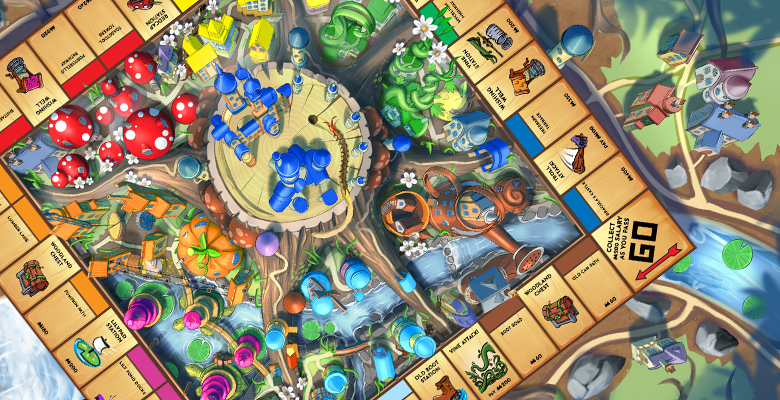 About Marmalade Games Studio
London-based Marmalade Game Studio is one of the most successful publishers in the digital board games markets on Steam, Nintendo Switch and mobile. Notable successes include MONOPOLY, THE GAME OF LIFE 2 and CLUE/CLUEDO, all highly polished and innovative games that constantly top the charts on the App Store and Google Play. For more information about Marmalade Game Studio, please visit the website: https://marmaladegamestudio.com/,