Motorola started the year with a bang with the release of the reimagined classic Razr phone, and now they're back with three more additions to their popular G Series with the moto g8, moto g8 power lite, and the moto e6s.
Motorola moto g8 is on sale from today, via the Motorola Online Store, The Good Guys, Officeworks and Mobileciti.
Over the past few years, Motorola's G Series smartphones have sold around 100 million units since launching back in 2013. Seven years later, they're offering more choice, even more premium, and all at an affordable price.
moto g8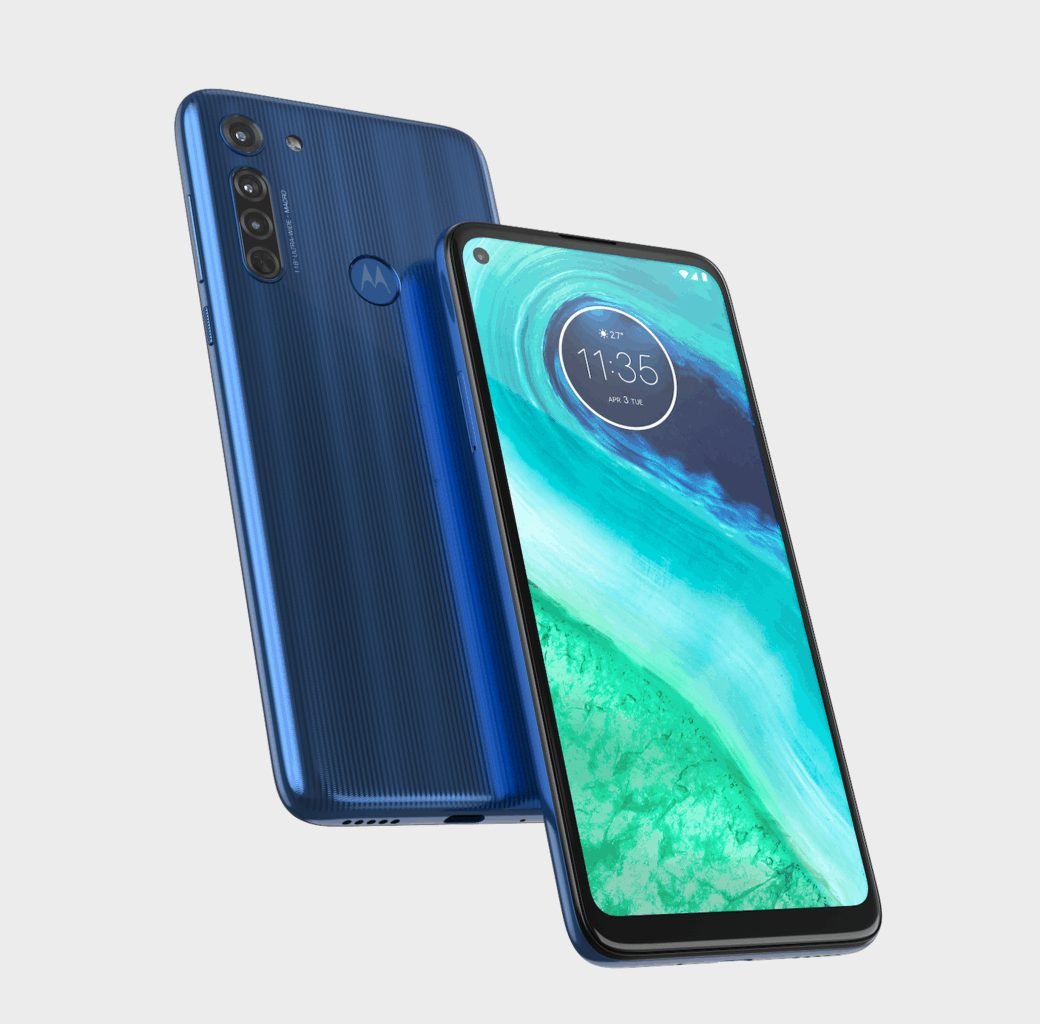 The main of the g8 is its new AI camera system equipped with a Macro vision camera (for more detailed shots), and an Ultra-Wide angle lens to capture more scenery more easily.
The g8 also boasts a relatively large display at 6.4″, and with a battery that lasts users up to 40 hours on a single charge, you can enjoy your entertainment for much longer in a far more satisfying way. But, there's a limit. The g8 only offers a base storage of 64GB, which can be used up a lot quicker than you'd expect. If users want more space for more what they love like photos, music, movies and apps, they can purchase the accompanying SD card to get an extra 512GB.
As a bonus, the moto g8's design is water-repellent, not waterproof. This means that it can survive the accidental splashes or light rain, but is not meant to be submersed in water.
moto g8 power lite
The Power Lite offers customers all the same benefits of the g8, but with even better battery performance thanks to its 5000 mAh battery that can provide up to 48 hours of us on one charge. Its 2.3 GHz octa-core processor makes all your daily actions like gaming, browsing, texting, etc, quick and seamless.
Like the g8, the Power Lite also features the versatile AI camera system, so where's the difference? The g8 will give users a slightly faster processor for about $50 more. Is it worth it? That'll depend on your preferences and how much you're willing to spend.
moto e6s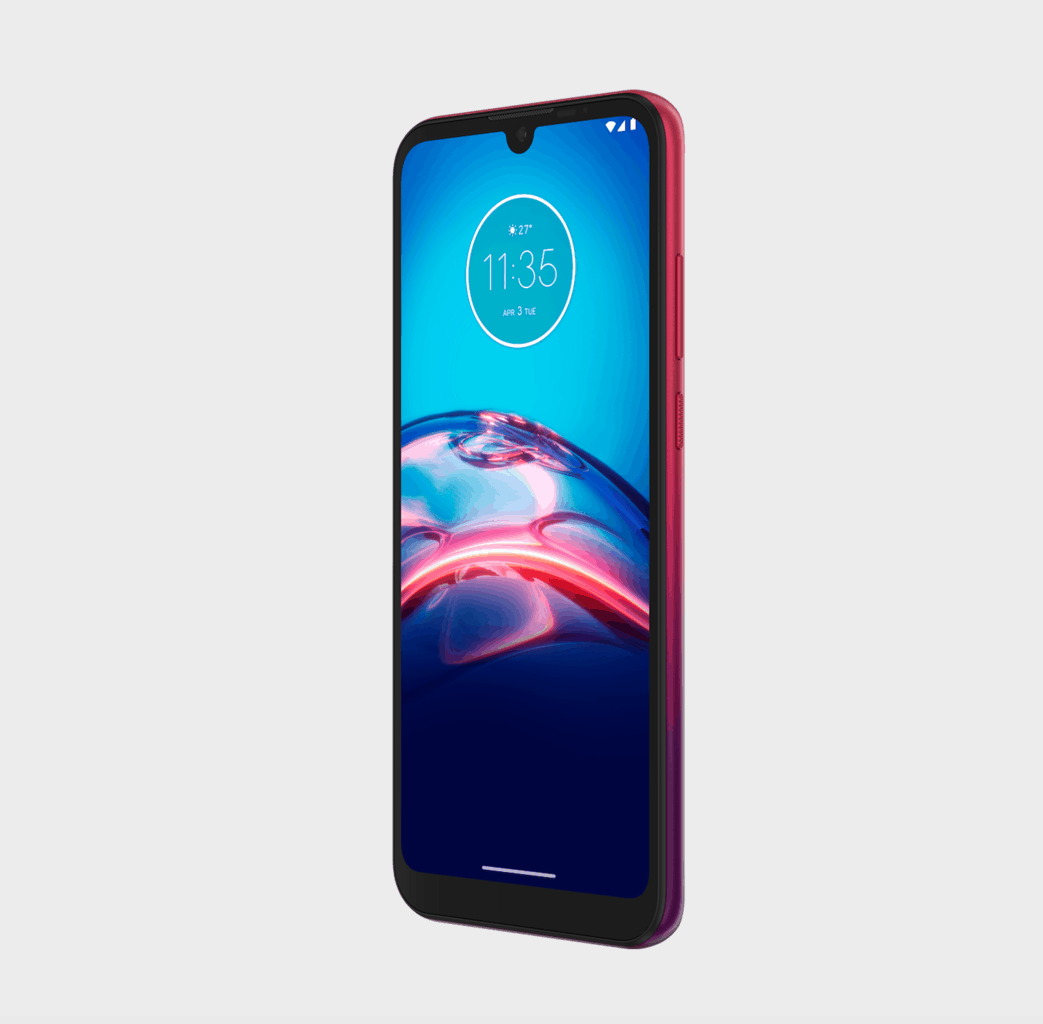 The e6s is the least expensive of the three, featuring a dual-camera instead of the AI camera system. The dual-camera will still produce great-looking photos, but you won't have the extra features that give them that extra spice. The display is also smaller at 6.1″ which is still respectable and the 2.0GHz octa-core processor makes for smooth and reliable performance. At $199, you're still getting a great product.
moto g8: RRP $329, available from 28 May at JB Hi-Fi, Officeworks, The Good Guys, Mobileciti
moto g8 power lite: RRP $279, available in June at Officeworks, The Good Guys, Mobileciti,
moto e6s: RRP $199, available in June at Officeworks, The Good Guys, Big W, Mobileciti
For more details on the latest releases, check out www.motorola.com.au.