WP Engine has launched new research unveiling the USD$18B industry that's driving Australia's digital economy forward. The report WordPress is the world's first study of the WordPress economy and it reveals how strong WordPress has become with half of the Web set to be on WordPress by 2025 globally.
WordPress and Digital Economy Growth.
IDC projects global digital economy revenue to reach $5 trillion in 2021, up from $4.8 trillion in 2020. It predicts the digital economy will remain robust, estimating a five percent compound annual growth rate for the industry through 2024. If this prediction materialises, it will represent 4.2 percent growth year over year, signalling a return to the trend line the industry was on prior to the pandemic.
Market data indicates that a tremendous share of the economic value generated in the digital economy comes from websites, which could be partially attributed to the foundational role of WordPress in enabling economic expressions and interactions. WordPress is the most dominant content management system (CMS) on the market, with a significant proportion of market share, averaging at 64.8 percent, much higher than all of its competitors combined. WordPress currently powers more than 41.4 percent of the Internet. As of December 2020, WordPress has become the primary type of site on the Internet.
"With open-source software, we can modify it, update it, reuse it; I think there is a lot of power there," said Juan Garcia, Head of Technology at whiteGREY in Australia. "That's something that has been very interesting coming from a services company—if you do things well, put a bit of time and contribute into the community, it can become a great source of revenue."
The Social Impact.
Growth within the WordPress ecosystem is not only reliant on economic elements but is also driven by social contributors. Social factors increase the value of the ecosystem within the community and lead to higher levels of innovation. A combination of all these factors—economic, social and innovation can allow businesses to achieve the full potential and benefits of WordPress.
Guy Martin, Executive Director, OASIS Open, suggests the WordPress ecosystem is reliant on the core concepts of, "consume, contribute, and build value." Built on these principles, WordPress pushes the boundaries of digital innovation toward an environment that understands how achieving economic value is crucially connected to building social impact.
Martin added "The secret sauce of open source is people—its community. And that to me has always been the most valuable piece of what open source is—building that community development model, building that ability to tap and harness people no matter where they are."
"WordPress is the commons of the web," said David Lockie, founder of Pragmatic. "It allows people to communicate with freedom. And that creates tangible value and wealth, but it also creates intangible value for our societies in this time of centralisation of power. Two very different, but very critical values."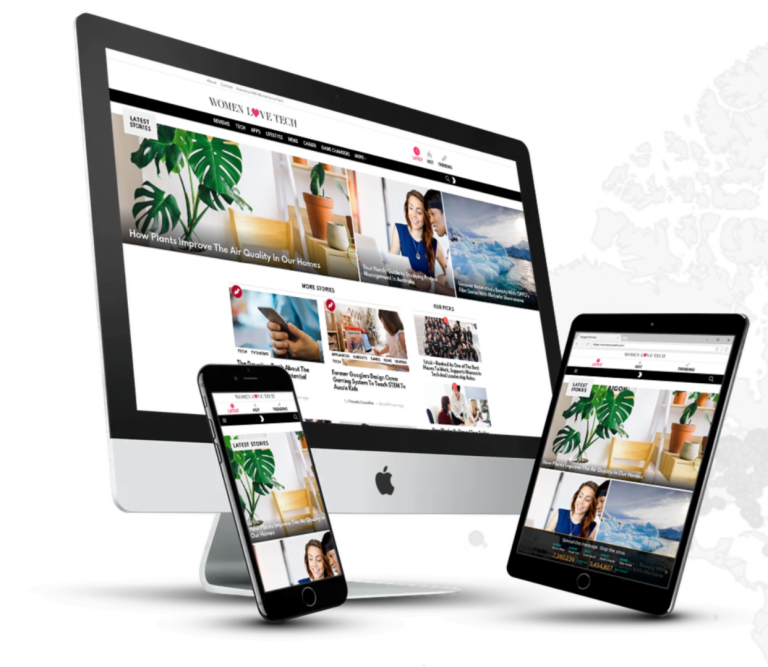 Here's some of the top line information.
WordPress is set to grow to $636B this year globally – comparable to the Apple App Store at $643B and if it were equivalent to the market cap of a company it would come in at no. 10, bigger than that of Tesla at $550.72B.
WordPress saw a large surge in usage in Australia in 2020, growing by approximately 14% during the pandemic.
Over half of the web is set to be on WordPress by the end of 2025 – both in Australia and globally.
WordPress makes up over a third of the top 10,000 sites in Australia (36%).
2-in-5 Australian businesses (41%) plan to use WordPress more in the future.
WordPress drives 41% of all websites globally. The closest competitor is Shopify (3%), followed by Squarespace and Wix.com, both at only 1.6%.
WordPress dominates the global content management system market, with a 65% market share compared to Shopify (5%).
WordPress is the world's fastest growing CMS, with more than 500 websites built each day.
"The Economic Value of WordPress" : visit https://wpengine.com/wordpress-economy/