The eagerly awaited James Bond film No Time To Die has everyone returning to the cinema in the droves to watch British actor Daniel Craig's fifth and final portrayal of 007.
No Time to Die's plot begins with Bond living in quiet retirement from the spy game in the balmy Caribbean before he meets up with his old friend CIA agent Felix Leiter who somehow draws him back into the shadowy world of international crime and espionage to investigate the disappearance of a scientist.
Super villain Ernst Stavro Blofeld, introduced in Spectre, is back again but now detained at Her Majesty's pleasure by MI6. Blofeld's evil genius is brought to us by Christoph Waltz, and the woman who has stolen Bond's heart is Madeleine Swann, played by French actress Léa Seydoux.
Now, you can also enjoy more of the Bond franchise with Leica Gallery Sydney holding an official opening of its exhibition: No Time to Die – Behind the Scenes, an exclusive photography exhibition featuring behind-the-scenes photos shot on Leica cameras.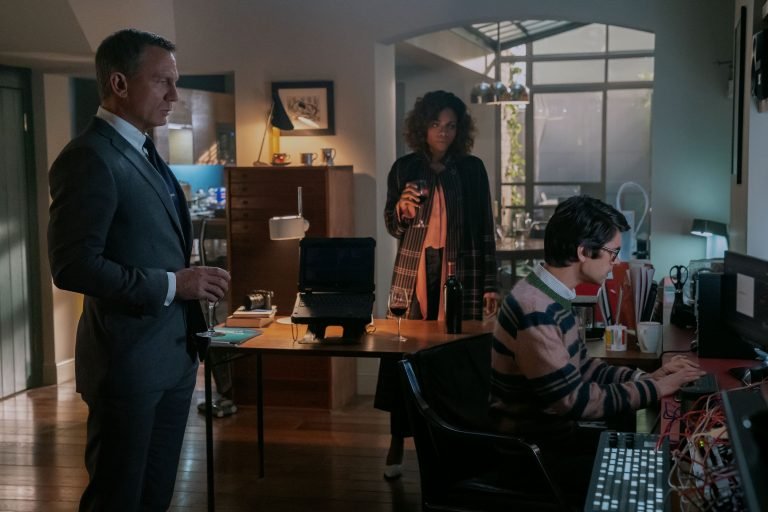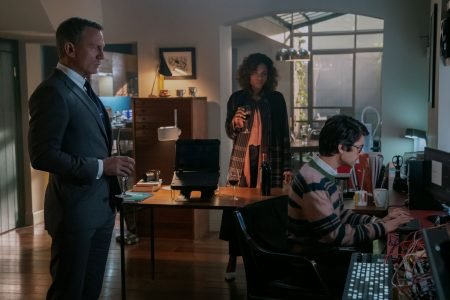 Captured during filming of the new Bond movie, the photographs were taken by long-time producer Michael G. Wilson, James Bond actor Daniel Craig, and renowned photographers Nicola Dove and Greg Williams.
The exhibition presents an edit of 25 images curated by Michael G. Wilson, with the photographs captured on Leica M and Leica Q systems.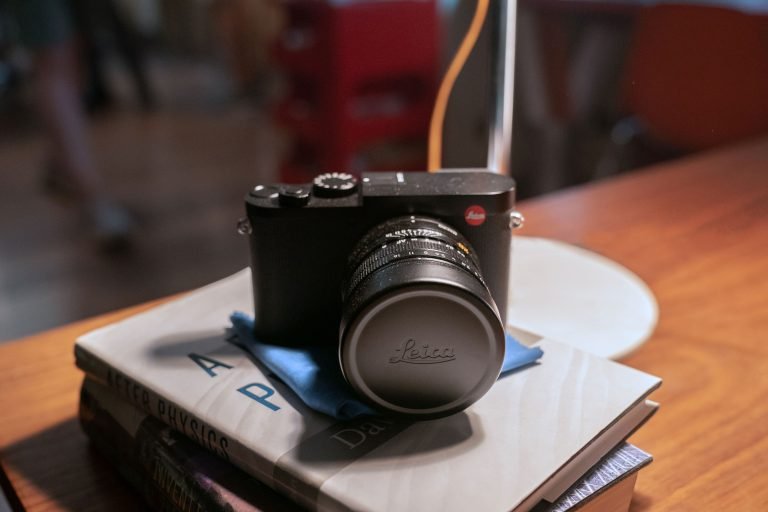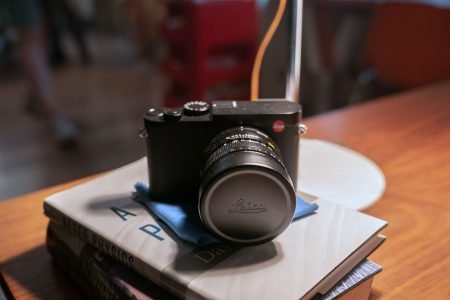 You can read more stories on James Bond here.