Evita Davies, Vice President of Finance at Instaclustr, talks about how COVID affected the Open Source industry. 
As the life-changing events of March 2020 began to take place, and COVID-19 became a household name, I reflected on the state of the world and how things may be changed forever.
With Instaclustr being a digital operation, our work processes were thankfully unaffected for the most part during the pandemic. The Open Source model is aimed at utilising the hive mind concept to share code and then build upon it to bring new levels of innovation – without having to meet in person.
The Open Source way of working was the key to equal and accessible collaboration during the pandemic.
When it comes to industry changes, we found that the majority of our time was shifted to ensuring our team was receiving the support they needed.
One size doesn't fit all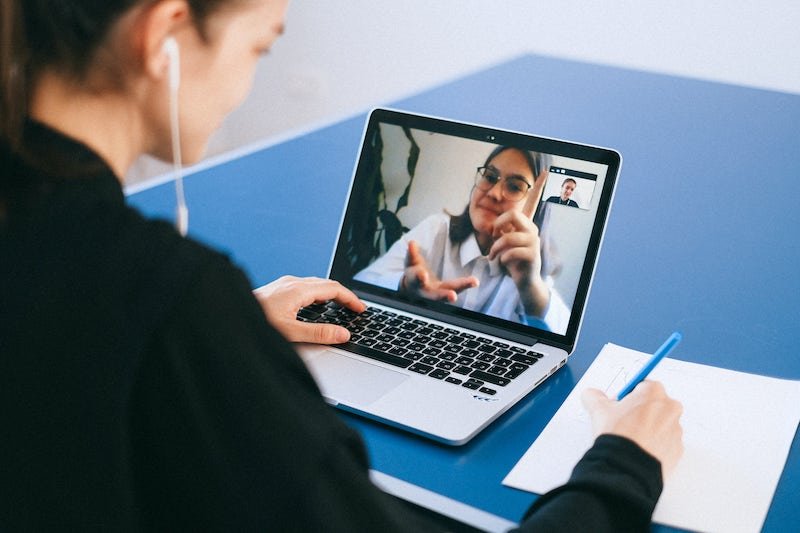 One of the first things that struck me as to how the Open Source industry has changed is that there is no one solution or process that works on a global scale. With offices based in different countries one of our more recent learnings is how to manage the different stages of lockdown and the impact this has on our team. What might work for our Canberra office may be completely against the current restrictions in place for our UK teams. It is important to be mindful of our employees' individual experiences with COVID-19.
Emphasis on employee and individual wellbeing
We have seen and heard of countless examples of businesses becoming more hyper-focused on employees and individual wellbeing. This was certainly the case at Instaclustr, but it's interesting how across all sectors this came into focus.
From an Open Source perspective, ensuring the code is consistently innovating means that each person who works with it must ensure any flaws or issues are corrected and shared in order to keep building forward. This is the type of process adapted particularly in the technology industry.
Innovation emerging from necessity
The biggest stand out for me in 2020 has been seeing the innovation that has come out of necessity within HR. Especially around digital products – we have seen the ability of digital platforms improve exponentially within our space. From HRIS capability and reporting to wellness platforms, it's been a really exciting time for HR tech.
COVID-19 has seen the introduction of really innovative solutions in this field and as a business Instaclustr is truly embracing them. We will continue to move forward in this area with the goal to create a really personalised and impactful experience for each of our team members.
Communication is key
Like most companies through COVID, the way we communicate has changed slightly. My biggest piece of advice is to communicate and listen to your people while being honest and transparent. As a company and as individuals we have adapted to this. Without the ad-hoc conversations happening in person and the social interaction we have looked at positive ways to communicate with each other across the business.
Continuing to openly communicate with each other was key in managing to effectively navigate the last year. As Australia started to reduce restrictions, we implemented a consultation process with our Australian team which started at the end of 2020 to discuss our "new normal" as a business moving forward.
As part of this process, we worked to gather feedback across the teams so that we could develop a way of working that took into account our individual learnings from lockdown. This is an ongoing consultation, however, it has resulted in a new way of working for us as a team, which is based on employee feedback.
What's next
When it comes to future predictions I think as humans there is a huge argument for social connection, especially when it comes to mental health and wellness. Having a "clustered location" is one way of achieving social connection, but ultimately I think each business will do what is best for them and their clients/customers needs. I believe there will be companies that will work fully remotely, those who work in a hybrid way of working, and those who work onsite. I feel the ratio of these will change – hybrid being the most common moving forward.
One thing I have learnt from 2020 is that you never know what's around the corner. 12 months ago, I don't believe many HR leaders could have predicted the effect a global pandemic would have across the way we work. However, I do believe that we have responded to every challenge, and will continue to do so moving forward, taking the learnings and nurturing awesome workplaces.