OPPO Australia is supporting the production of 1 million new corals on the Great Barrier Reef through a corporate partnership with Reef Restoration Foundation.
The smart technology company has already donated more than $52,000 to the Foundation's efforts to regenerate damaged corals. The Foundation is targeting the production of one million new corals on the Great Barrier Reef by 2026.
However, OPPO has gone much further than simply donating funds to the cause; It's worked jointly with the not-for-profit to really engage its customers through a number of initiatives including a limited edition phone and coral adoption gift bundle, and the AR Recolour the Reef mobile app that shows a 3D render of the coral networks that make up the Reef.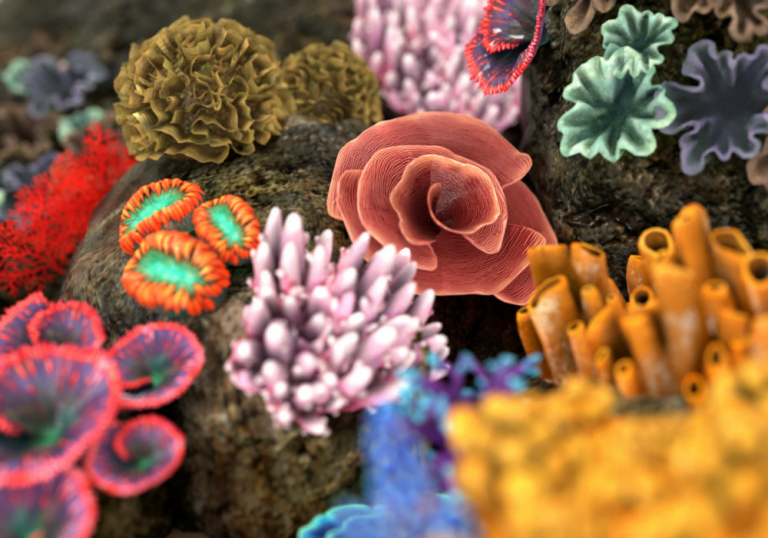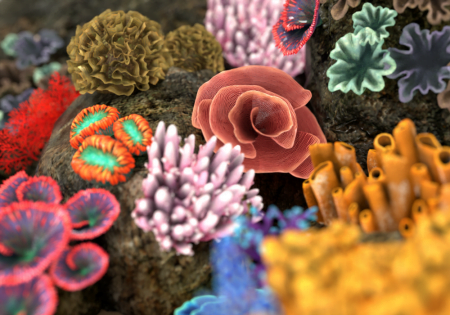 OPPO has also provided phones to help the Foundation with staff resourcing, amplified awareness through social media giveaways, and collaborated with the Foundation on education and events.
"The extent of the partnership with OPPO Australia has positioned us for further growth, as opposed to having our time consumed with resourcing," said Ryan Donnelly, CEO of Reef Restoration Foundation.
"It has allowed us to focus on our research and development capability and the future, including being able to expand our program to other sites where we already have permits such as Hastings Reef and Moore Reef.
"The fact that OPPO wants to use its market power to drive home a message of getting involved with the community and the community's aspirations, has significant power in its own right. OPPO recognises that technology is their core business and they want to make a difference to the world around them, so they partner with those whose core business is just that. We all have a role to play."
Managing Director of OPPO Australia, Michael Tran said it was important to the company that it exercised its corporate social responsibility to do what it could to ensure the future of our natural wonders.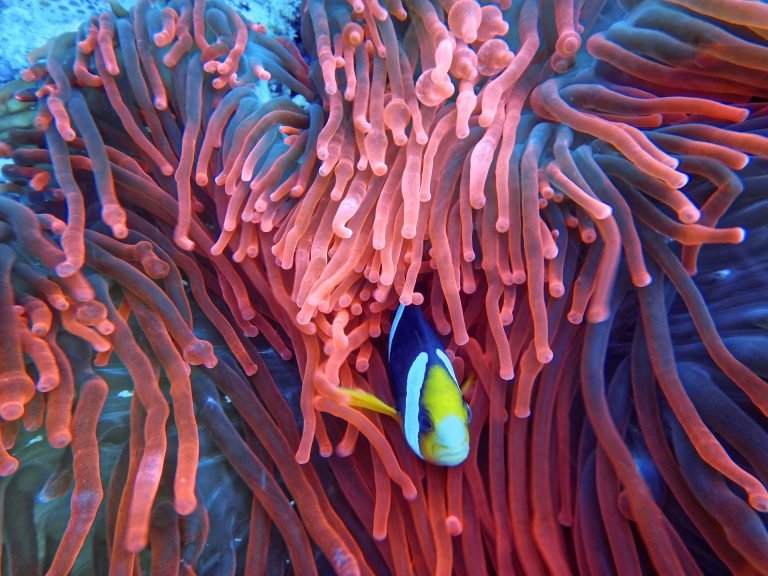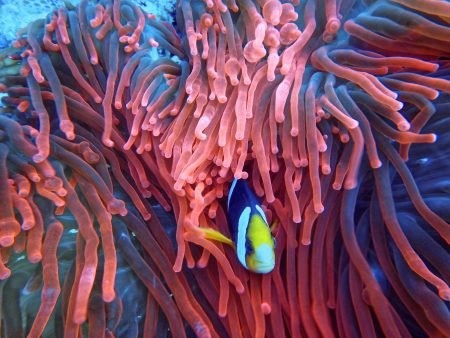 "The Great Barrier Reef is part of each Australian's national identity and we're proud to be engaged in a long-term partnership with a foundation such as RRF that has established the country's first offshore coral nursery," he said.
Reef Restoration Foundation is a not-for-profit social enterprise that is establishing a series of ocean-based coral nurseries to assist with the restoration of the reef and help build its resilience. This process of coral regrowth mimics nature and accelerates the growth process to enable reefs to recover from bleaching and cyclone damage faster.