Orbitkey has introduced an exclusive collaboration with National Geographic. The designs were inspired by the mountains, oceans and stars. These limited-edition cactus leather key organisers are attractive and functional.
You'll notice they feature topographic patterns. Each style has 8 unique prints – each with a piece of the map. The aim is to encourage you to explore the world, whether that's a national park, your local park or somewhere new.
The Orbitkey Key Organizer promises to stop your keys from jingling and scratching. It carries 2 to 7 keys, with a flexible yet secure locking mechanism. This is ideal when you're out bushwalking or twitching. You don't want the jingling noise of your keys to interrupt the serenity of nature or the wilderness.
The box contains minimal cardboard packaging and a mini leaflet with instructions. There are clear diagrams for each step for assembling, or you can watch one of their videos.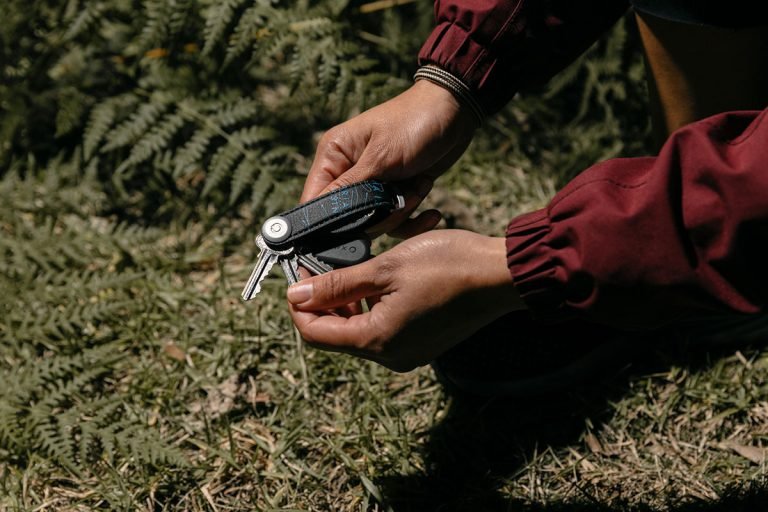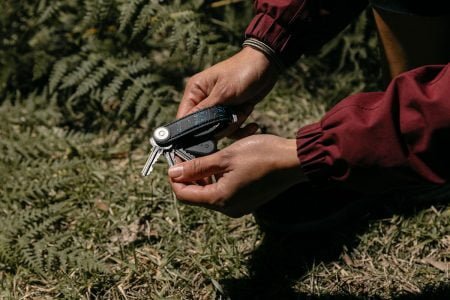 Every Key Organiser purchase from this collection helps support the global non-profit National Geographic Society in its work to protect and illuminate our world through exploration, research and education.
If you like hiking, swimming or star gazing you'll find a design for all explorers and nature lovers. They are perfect presents for anyone who loves science and the outdoors.
The National Geographic Collection by Orbitkey Info: www.orbitkey.com
Each Key Organiser is priced at: AU$54.90 / US$44.90.
Available in 3 topographic styles: Mountain, Ocean and Stars. Each style has 8 unique prints – each with a piece of the topographic map.
About Orbitkey
Orbitkey is a lifestyle brand helping people live better lives through clever and innovative organisation solutions. It started in 2013 with a simple idea to solve the frustration of carrying messy keys. With the support of the crowdfunding community, the first Orbitkey Key Organiser was brought to life. Since then, Orbitkey has launched six Kickstarter campaigns, raising over US$3.25 million.
Today, Orbitkey is a team of 26 passionate individuals based in Melbourne, Australia. As they constantly strive to redefine the way we organise, their product range has since grown to help people organise more than just their keys. In April 2020, Orbitkey also became a Climate Neutral Certified brand.