Panmi has introduced a Group Buying site into the Australian market offering consumers products at a better value price.
"The Panmi Group Buying site allows consumers to get great products at a lower price than they would individually "said George Saad, Chief Operating Officer of Panmi.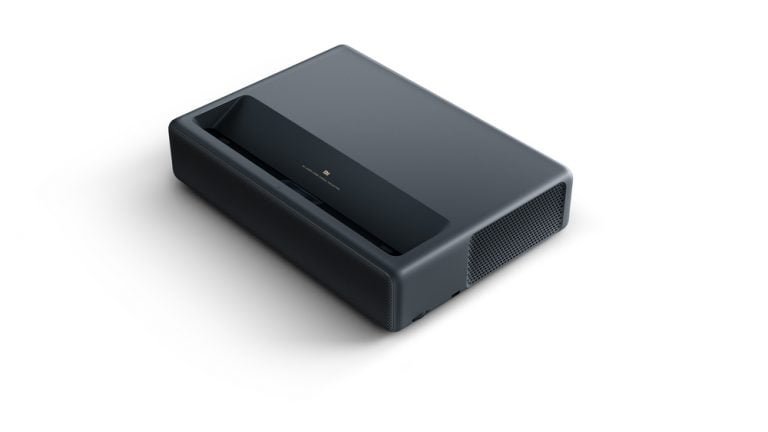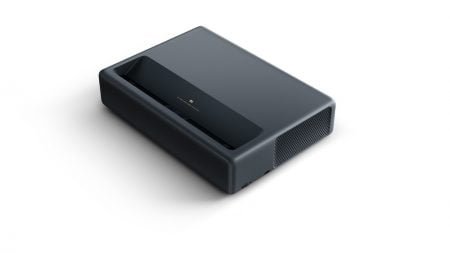 The deals are for a limited amount of time and will expire when the offer is sold out or time limit expires. Once the group receives enough buyers the deal will be activated, and the product will be shipped to the buyers. Panmi's goal is to find amazing innovative products and make them available for Australian consumers. All the products on the Group Buying site have some form of smart component. Group Buying is a way of testing the products popularity in the market and could be consumers only chance to get the products at a great value price.
Panmi is keen to hear from the consumers which products they would like to see on the Group Buying website. The first products on the Panmi Group Buying site will be the Xiaomi 4K Projector and Vividstorm Screen bundle that will be selling for 3,999.00 which is usually priced at AU $5,998.00 and the Segway- Ninebot EKickscooter E8 will be selling for AU $249.00 which is usually priced at AU $499.00.
Check out the Group Buying site here: https://shop.panmi.com.au/