Want to plan and dream for the future? Find inspiration for dinner, travel and clothing choices? Or even just escape from the mundane by looking at tastes and trinkets of what the world has to offer! Well Pinterest is just one click away. For women around the world this visual discovery engine is making a positive impact as they dip into the Pinterest jackpot to find inspiration and guidance for many of life's decisions.
Female Pinner Tram Tran is the founder of Koogal, a clothing brand based in Sydney. Tram started selling clothes on eBay when she was still in high school at the age of 16. She then moved to Shopify and started using Pinterest to promote the content from her website. Pinterest's organic traffic is responsible for 70% of the company's revenues. She outlines how Pinterest has had a positive impact on their lives.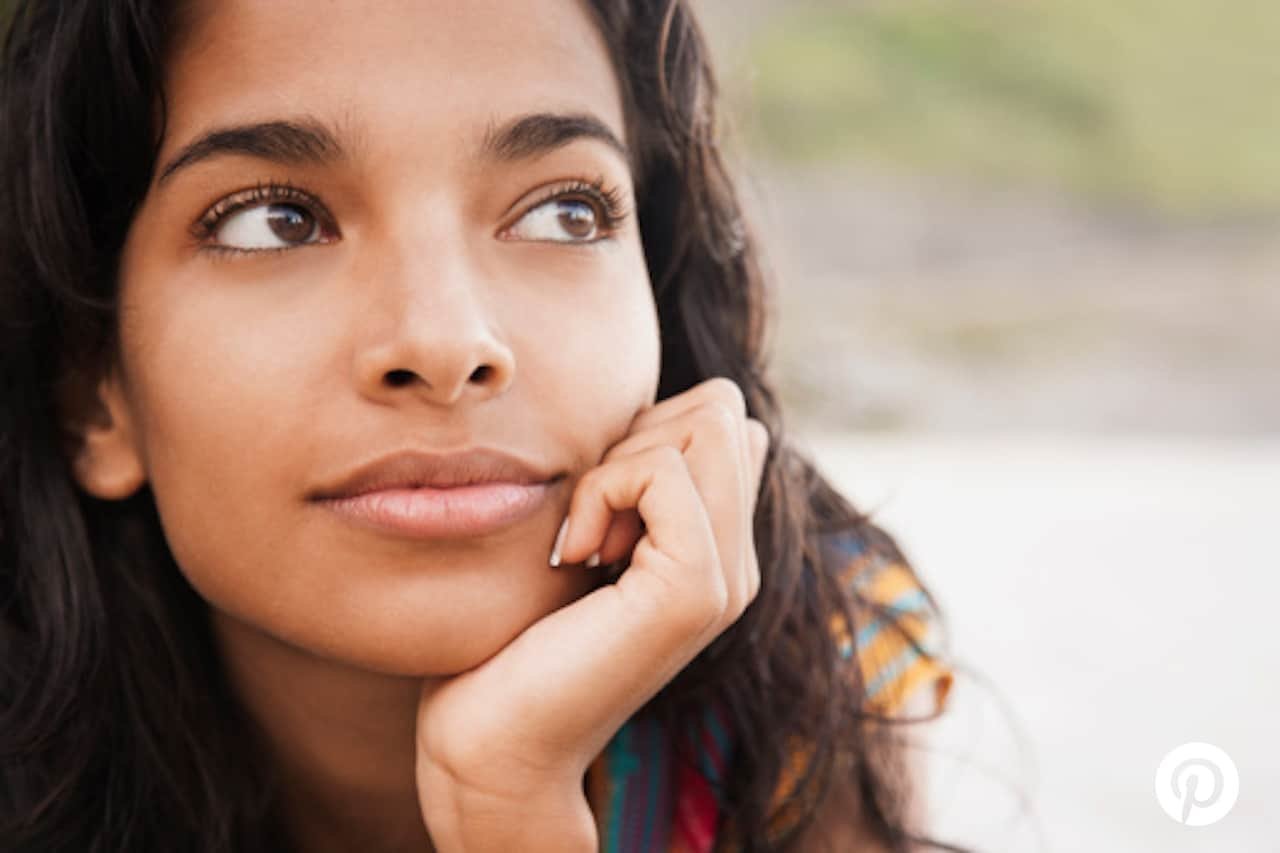 "I have a love story with Pinterest. When I started Koogal four years ago, I was mostly looking at Facebook and Instagram, but one of my Pins took off. It went viral driving crazy traffic to my website. I started pinning similar images and being consistent by pinning every day — that's the key. I found my audience on Pinterest: women with high income that are into fashion." – Tram Tran, founder of Koogal
Here's How Pinterest Can Inspire You
Living Solo
There's no use moping around when single, why not embrace all the freedom and fun going solo has to offer! Searches for the singles are up by 48% as women decide to embrace their sexy solo time and personal power!
Follow your own path: There's no need to wait for a travel buddy anymore with the same wonder lust fantasies, With 63% women searching Pinterest for solo travel ideas.
Ask yourself out: Searches for Solo date ideas are up 57% as women get out there to enjoy their own company. 
Home sweet home: With searches on how to buy your first home +124%, women are no longer waiting for the traditional family unit to get their dream home.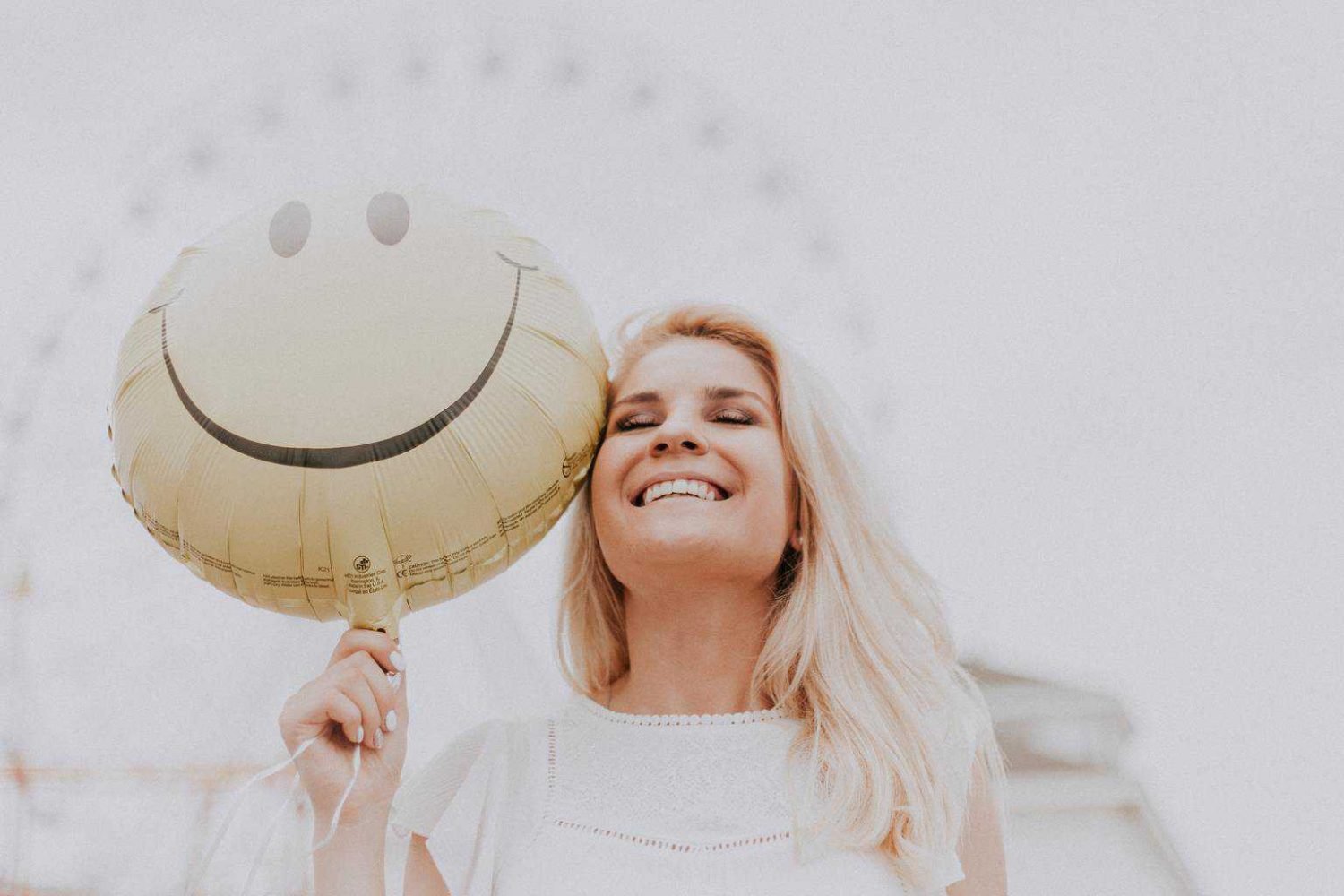 Rising In the Ranks
Whether it is taking a leap with a startup idea that you've been brewing, climbing the ladder at work or going to back to school to learn something new. Women are searching Pinterest for ongoing motivation to dive into the deep end! Pinterest being the leading platform for positivity.
Women Supporting Women: 
As women succeed, they look for ways to encourage and inspire others. Liking, pinning and supporting all the different ways women can make a different. The following searches on the up and up: inspirational quotes for women motivation +755%, inspirational quotes for women encouragement +300%, and girls support girls quotes +399%.