With international travel restrictions still in place, you could be planning a classic road trip for your next holiday. Packing some of the latest technology could help you stay better connected and safer while still having a great time exploring the great outdoors.
Built for rugged outdoor conditions, the UH600 series of handheld radios from Uniden offer high-grade performance but with come in a lightweight, compact design. The radios are available in 1-Watt, 1.5-Watt and 2-Watt variations for extended range.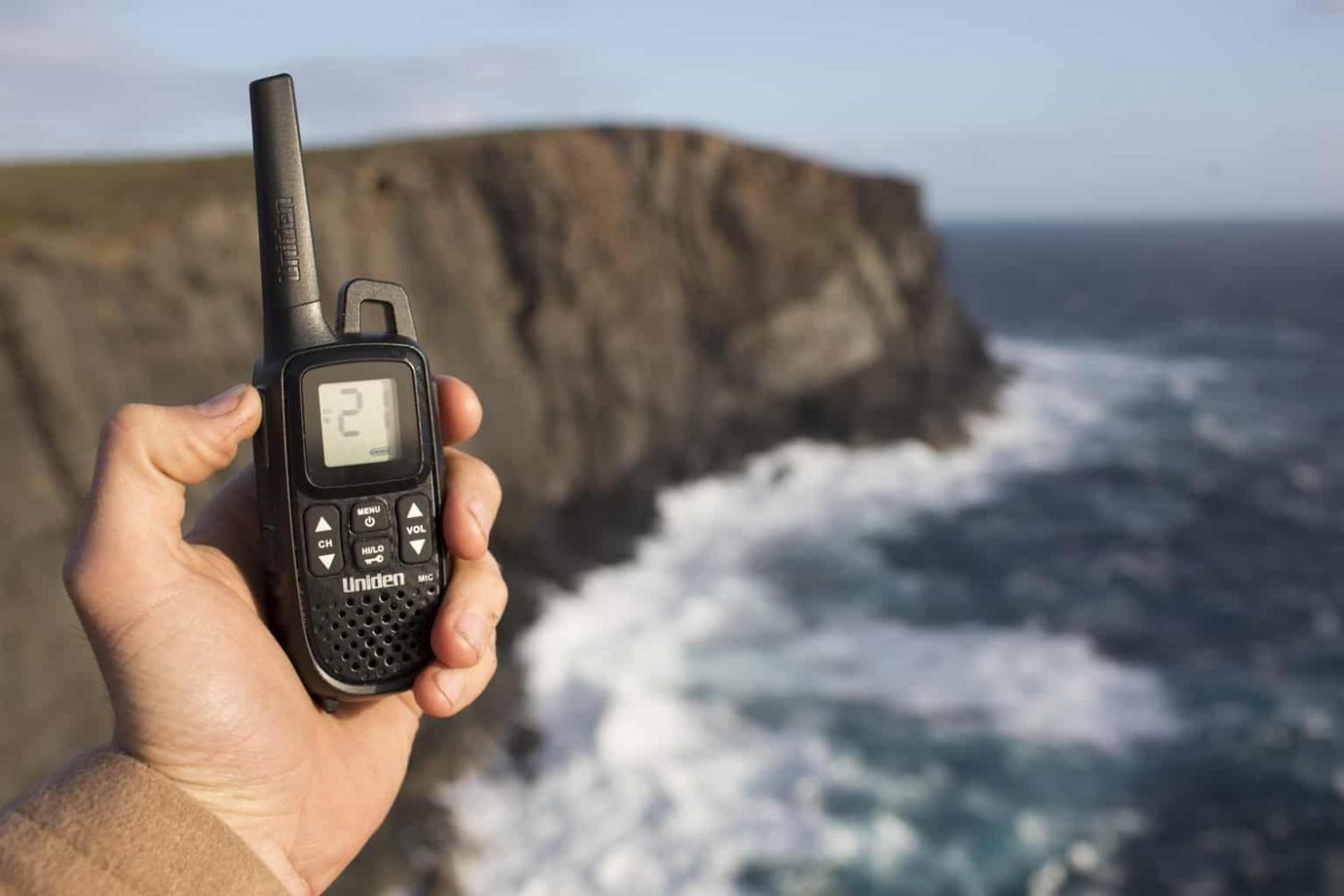 The UH620 series can communicate up to a 13km+ range, allowing you to stay connected on your next adventure even in the most remote locations. The radios include multi-purpose features such as an in-built LED light providing added safety and convenience, particularly at night.
With clear, uninterrupted transmission from 80 UHF channels, the radios give you up to 20 hours of talk time before they need recharging via the micro-USB port, using the included rechargeable batteries.
Eyes on the road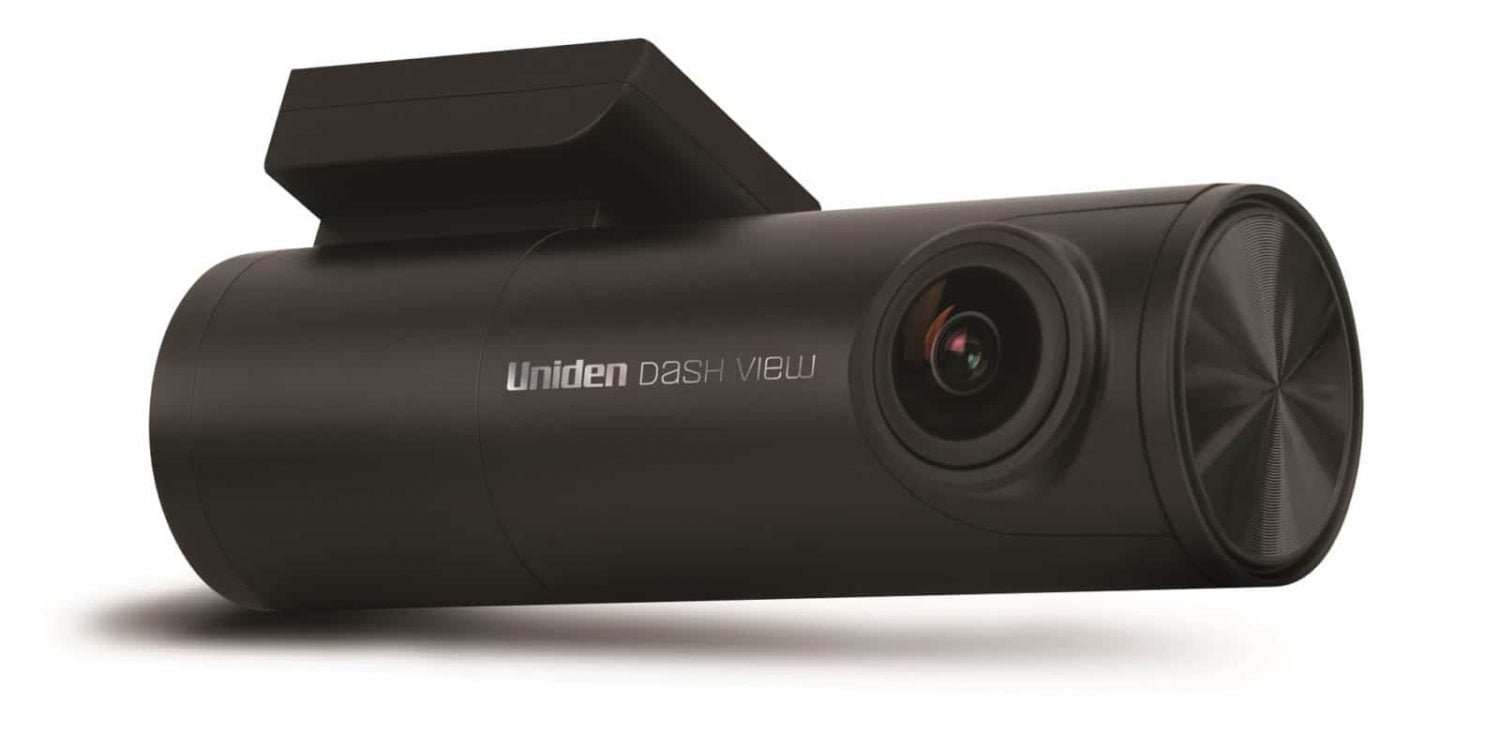 Capture crisp and detailed video of the journey in bright or low-light road conditions with Uniden's new, state-of-the-art voice-guidance Dash View 30 Smart Dash Cam.
Built using Japanese engineering technology and designed for Australian road conditions, the Dash View sits inside the vehicle without intruding on the windscreen, ready to record every detail on the road.
The Dash View 30 features a 2.5K Video Resolution Front Camera with a 140-degree wide angle lens. The perfect partner on any road trip, the dash camera has additional features such as safety speed/red light camera warnings which are kept up-to-date by Uniden's support team, voice guidance control using the Smart One Touch function and inbuilt GPS and Dual Band Wi-Fi for data transfer functionality to Android and iOS smartphone devices via the Dash View App.
The Uniden jump start kit – for peace of mind
When you're in remote areas you'll have some additional peace of mind if you have the Uniden UPP 1000 is a jump start kit. This kit combines portable power and roadside assistance and it's powerful enough for four-wheel drive petrol and diesel vehicles.
The UPP1000 has a large start current (500A) and peak current (1000A), jump starting petrol engines up to seven litres and diesel engines up to five litres, multiple times on one charge.
It includes smart clamp protection ensuring the vehicle's battery doesn't overload when charging. A nice added feature is the fact you can use the jump start kit to charge your smartphones, tablets and other USB electronic devices when there's no access to mains power. This can be particularly helpful in remote areas.
The jump start kit is waterproof with an IP67 rating, allowing users to charge vehicles safely in wet conditions if needed. It includes a strongl LED flashlight to help navigate when visibility is poor or to attract attention on the roadside.
For more information on these products check them out here: Uniden.