Whether the video game you're playing is set in a post-apocalyptic world ravaged with the undead, or in Madagascar uncovering hidden temples, some of our favourite games nearly always manage to sneak in a mouth-watering element. There's nothing worse than being chucked into a cutscene where the protagonist is eating a dish that not even you could wish of replicating. Like movies, video game dishes always seem better than the real thing – like the famous steak scene in the Matrix.
But, of course, what you're looking at while grinding at this story mode is a set of pixels on your screen – untouchable, right? Wrong.
Playstation has teamed up with Deliveroo to bring some of its video game dishes to real-life restaurants!
Here are three digital dishes that you can try today, from Playstation to your plate.
Ellie's Steak Sandwich – The Last of Us: Part II
Even while she fights for survival in a zombie-infested United States, Ellie, the protagonist, finds a way to treat herself to the finer things in life. That, of course, being her steak sandwich.
This steak sandwich, made by Mary's, is all yours to devour. Beside's she didn't want it anyways!
Sirangian Honey Mousse
 – Ratchet & Clank: Rift Apart 
When you first set eyes on this dish in Ratchet & Clank, you'd be right to think it looks quite strange. However, for a game set in different worlds across different realities, it looks rather appetising. Bistro Morgan has tackled the challenge of recreating it, and it looks stunning.
Thief's Pasta – Unchartered 4: A Thief's End
There's no better way to bond with someone than over a comforting bowl of pasta, which is exactly what Nate and Elena from Unchartered 4: A Thief's End do. The Italian Bowl restaurant wanted to recreate that sense of comfort with their take on the digital dish with their appropriately-named "Thief's Dish".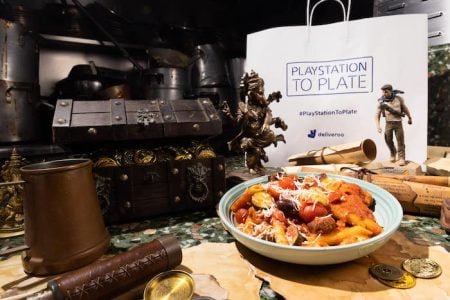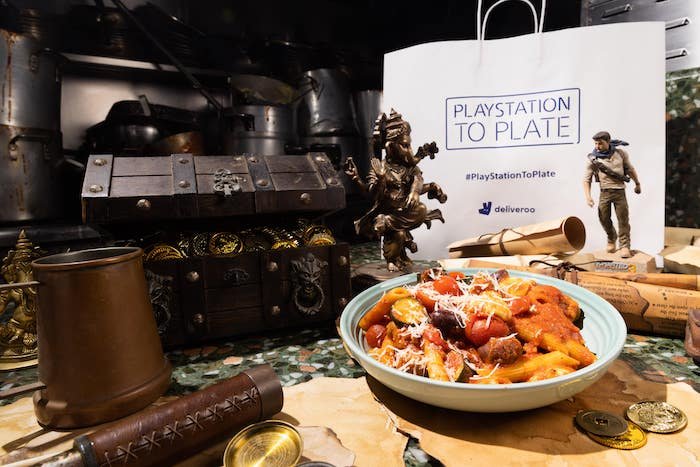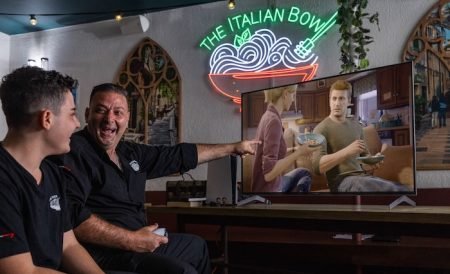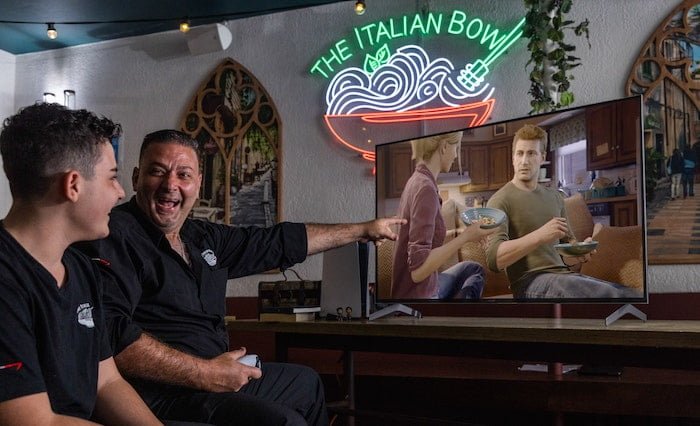 PlayStation To Plate meals will be available from 3 December to 13 December for order in all participating restaurants and online through Deliveroo. 
Which one would you try? Let us know in the comments.