Here at Women Love Tech, we love our podcasts, which is why we're so passionate about giving you monthly inspirations. 2021 has been one hell of a year for podcasting, so now, let's look back at all you lovely podders with the ultimate roundup.
Here's Apple's top 10 podcasts of 2021!
#1 The Sure Thing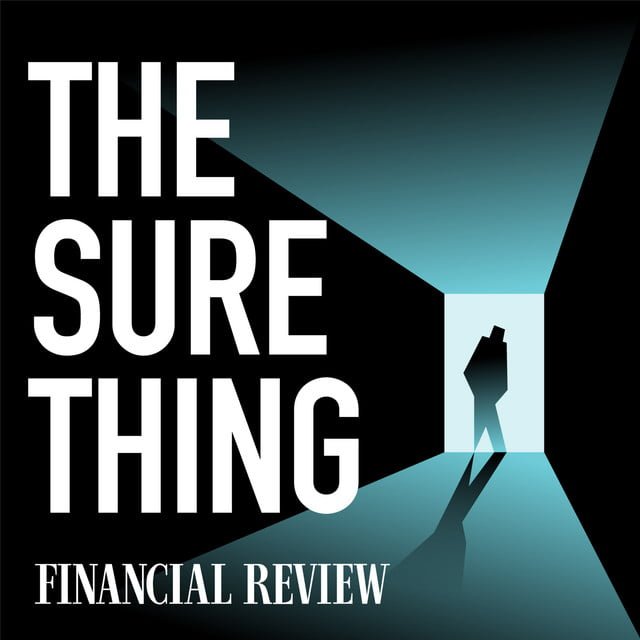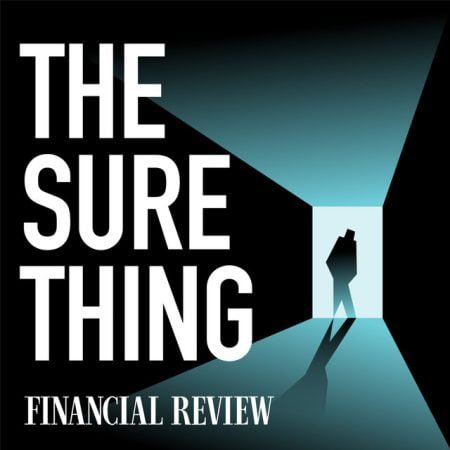 The Sure Thing is the untold story of how two university friends hatched a near perfect crime, only to be undone by the desire for more. Angus Grigg pieces together Australia's biggest insider trading scam in a new six-part podcast from The Australian Financial Review.
Listen to it here.
#2 The Apology Line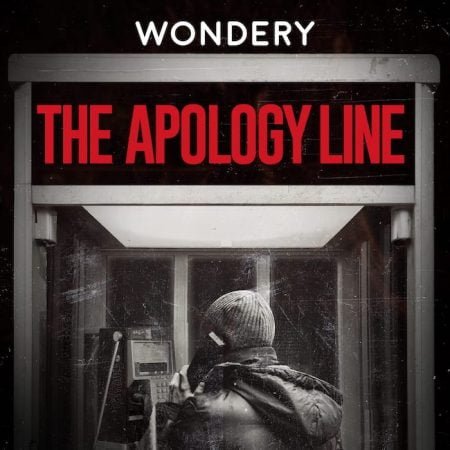 If you could call a number and say you're sorry, and no one would know…what would you apologize for? For fifteen years, you could call a number in Manhattan and do just that. This is the story of the line, and the man at the other end who became consumed by his own creation. He was known as "Mr. Apology." As thousands of callers flooded the line, confessing to everything from shoplifting to infidelity, drug dealing to murder, Mr. Apology realized he couldn't just listen. He had to do something, even if it meant risking everything. From Wondery the makers of Dr. Death and The Shrink Next Door, comes a story about empathy, deception and obsession. Marissa Bridge, who knew Mr. Apology better than anyone, hosts this six episode series.
Listen to it here.
#3 Ja'miezing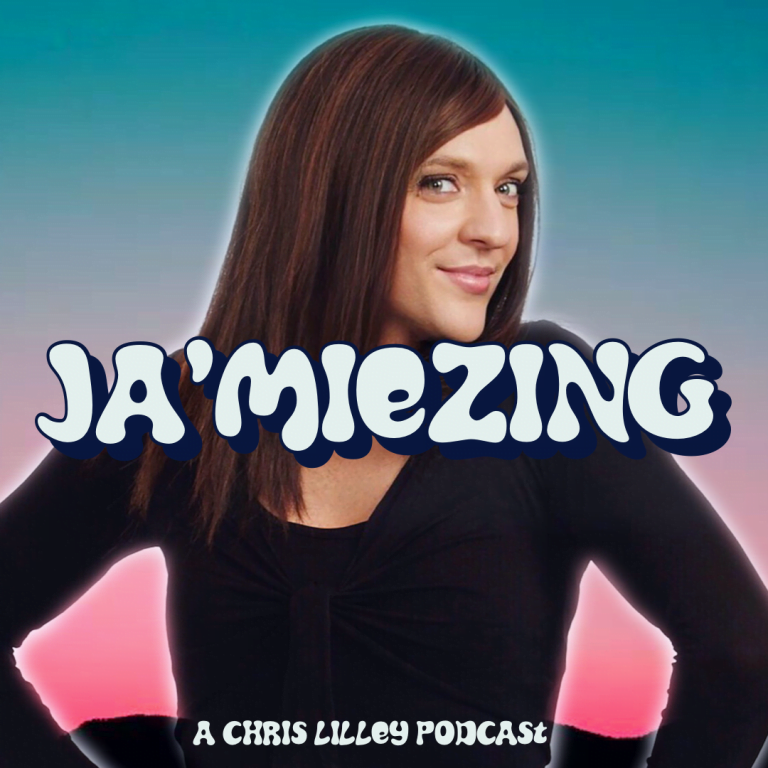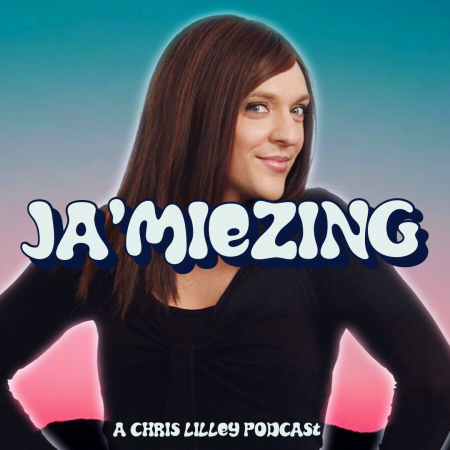 Life advice from Sydney's own Gen Z icon and banter queen Ja'mie King. Star of several documentary series, Ja'mie is the ex-private school girl turned influencer, who everyone wants as their best friend. Subscribe for your weekly dose of wellness, fashion, beauty, relationship advice and more. She's quiche, she's wise, she's unapologetic, and no offence but she's literally Ja'miezing.
Listen to it here.
#4 West Cork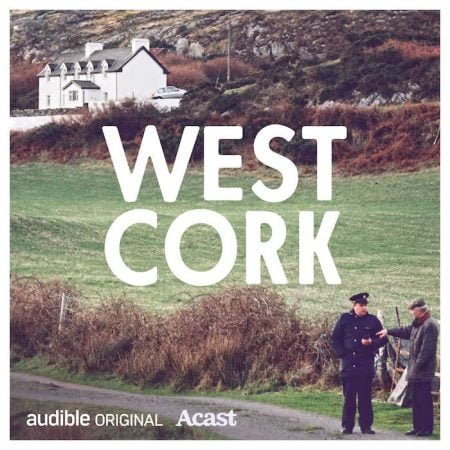 In West Cork, it's simply known as 'the murder'. In 1996 French film producer Sophie Toscan du Plantier is found dead near her holiday home. There are no witnesses and no known motive. The police suspect one man in this community but they can't make a charge stick and he refuses to leave, living under the glare of suspicion ever since.
Listen to it here.
#5 Ghost Gate Road
Ghost Gate Road is one of those rare stories that you can never unhear, and it will embed itself in your subconscious like a virus and haunt you. Through time psychopaths have lived amongst us. But there are psychopaths and then there is Australia's Vince O'Dempsey. Currently in prison for life for three murders, and charged with another, he has self-confessed to thirty-three killings.
Listen to it here.
#6 Absolutely Mental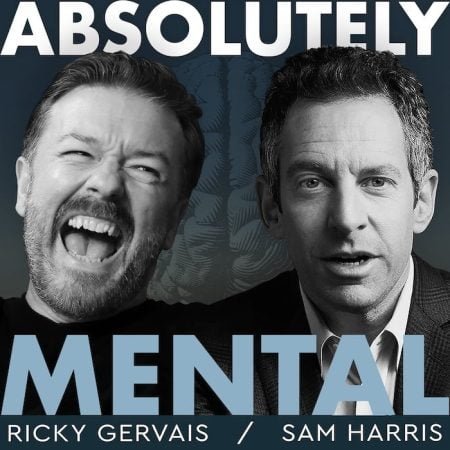 In this new podcast series, the Golden Globe- and Emmy-winning actor, director, and writer Ricky Gervais phones his favorite smart friend, the neuroscientist and philosopher Sam Harris, to ask some very important questions…and some not-so-important ones.
Gervais and Harris contemplate the wonders of science and the chaos of modern life while having many good laughs.
Listen to it here.
#7 Something To Talk About With Samantha Armytage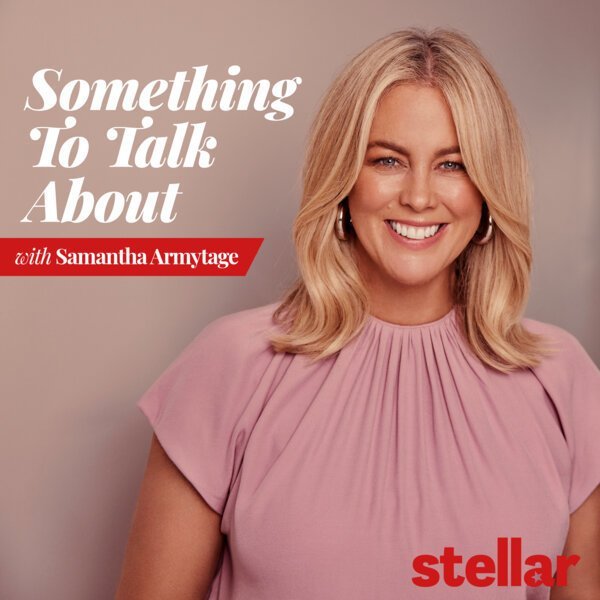 Canvassing a wide range of topics and with a line-up of experts, famous friends and everyday Australians among the guests Samantha Armytage discusses an array of subjects in a conversational but in-depth forum. A new episode of Something To Talk About is published every Sunday.
Listen to it here.
#8 Suspect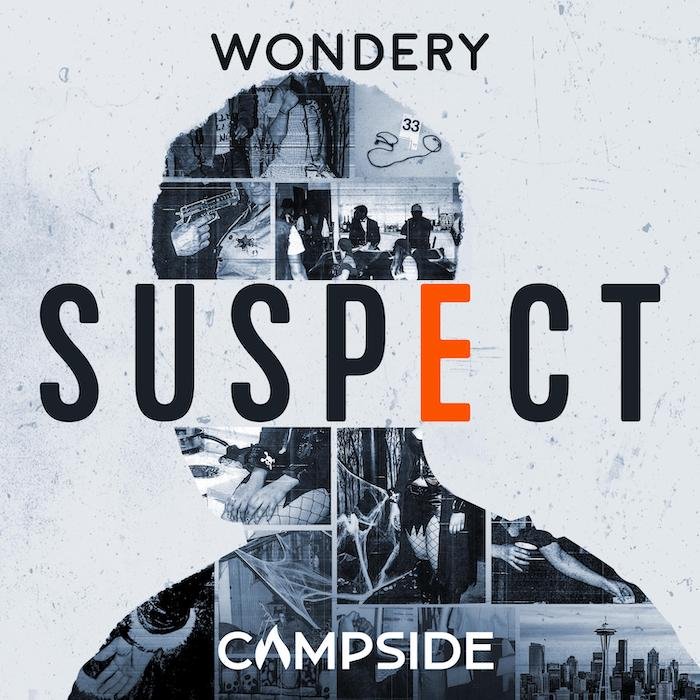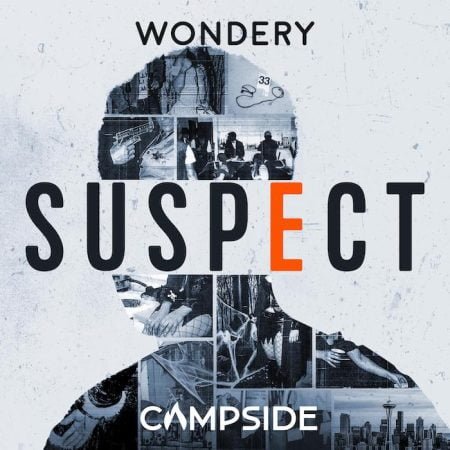 An apartment complex hosts a big Halloween party with themed rooms and costumed partygoers. By the end of the night one of the party's hosts is murdered. And the partygoers are the main suspects in the eyes of the police.
Listen to it here.
#9 Stuff The British Stole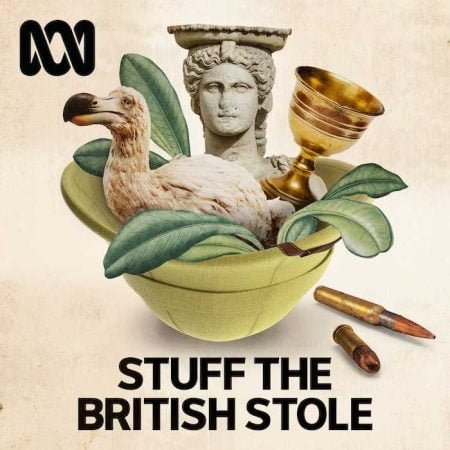 Throughout its reign, the British Empire stole a lot of stuff. Today those objects are housed in genteel institutions across the UK and the world. They usually come with polite plaques. This is a series about the not-so-polite history behind those objects. Season two is co-produced with CBC Podcasts.
Listen to it here.
#10 Unraveled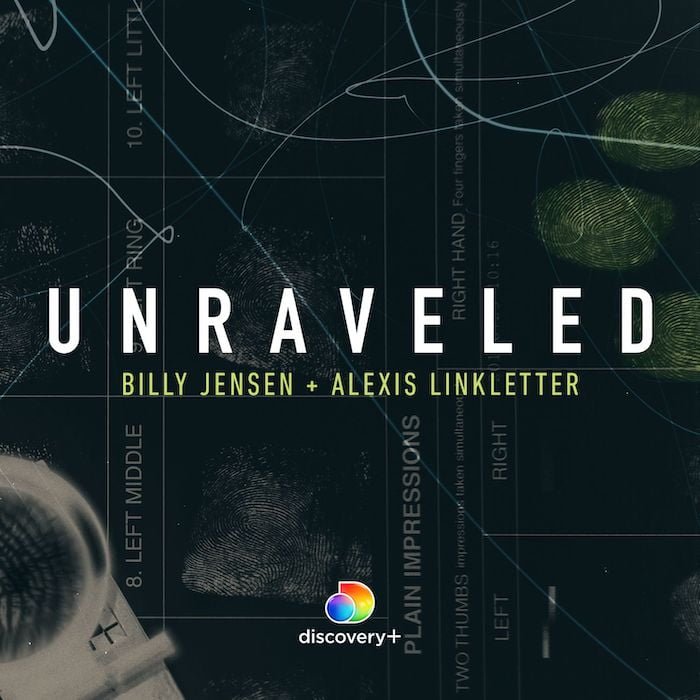 Unraveled is hosted by journalists Billy Jensen and Alexis Linkletter. Each season features a deep dive investigation into a case or issue that true crime fans will be obsessed with, culminating in a special streaming on discovery+.
Listen to it here.
Want November's top 5? Click here.
All descriptions courtesy of Apple. 
(Feature image credit: Deadline)
For more from Women Love Tech on podcasts, visit here.
Our Fave 5 Podcasts This Month From Body Positivity To Crypto