We've got another five amazing podcasts for you to listen to in November, courtesy of Acast. Whether you're interested in diving into the world of crypto, hearing about great moments in great books, or even getting a boost of body positivity – our picks are sure to keep interested the whole way through!
Here's this month's top five podcasts.
Crypto Curious
Are you crypto curious? Do you hear NFT and think WTF? Have you heard about Bitcoin and Ethereum but unsure where to start? Then this is the podcast for you!
Every Monday join Tracey, Blake and Craig as they break down the basics, discuss new trends and share what is exciting them in the ever-changing, fast-paced world of cryptocurrencies. Whether you want to just understand the news, join the conversation at the pub or get started investing, this show is your one-stop-shop for all things cryptocurrencies.
Go from crypto curious to crypto caught-up with this new podcast from the team at Bamboo and Equity Mates Media.
The BODcast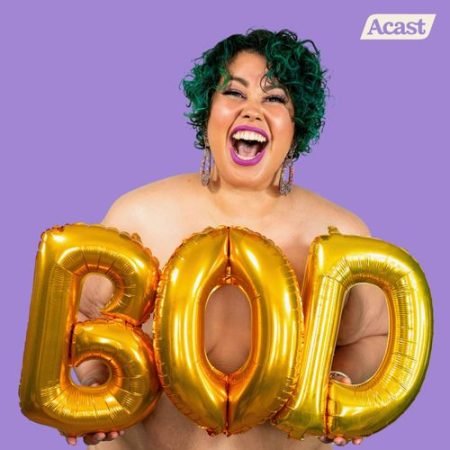 The BODcast is a podcast created by The Bodzilla to talk about body acceptance and positivity.
Created for a community of loving people with a passion for internal and external body love, she's going to change people's behaviours and bring all bodies into the mainstream for celebration.
Like anywhere you find The Bodzilla, this is a dedicated space of kindness. All topics are discussed with as much inclusion and intersectionality as possible because she's here to learn, teach and grow.
Watch episode one here:
Mean-agers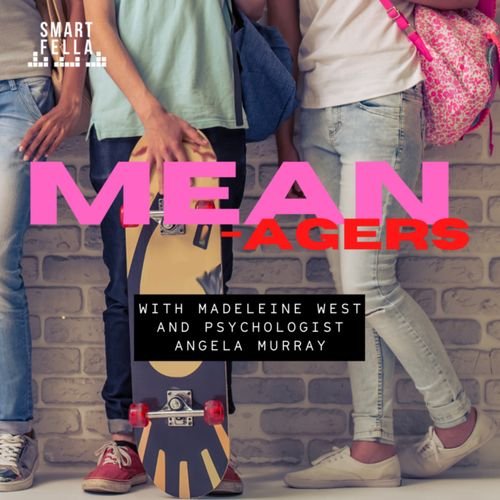 Mean-agers is a weekly podcast, hosted by Madeleine West with child psychologist Angela Murray, in which they discuss one issue per weekly episode around parenting teenagers.
The issues come from listeners delivered through a voice message app.
What You Will Learn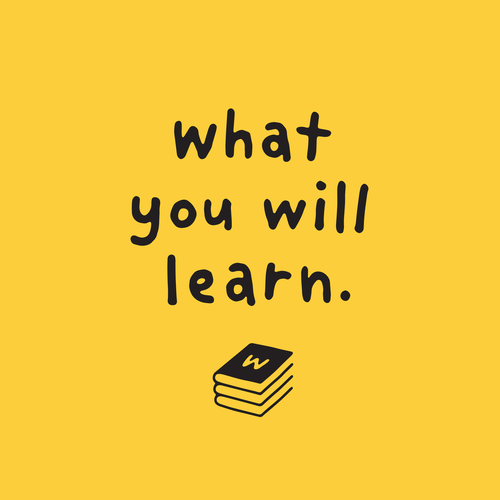 Adam and Adam are two Aussie blokes that love reading great books. Each week they share the best bits from the best books, and interview the world's top authors. The books we cover can help you improve every area of your life, from your health to your wealth, from your relationships to your mindset. You'll learn to pick up healthier habits, and drop the ones that are holding you back. Adam and Adam put the world's best ideas within your reach, for a fraction of the time it would take to read the full book.
Watch the first episode below:
In The House & In The Senate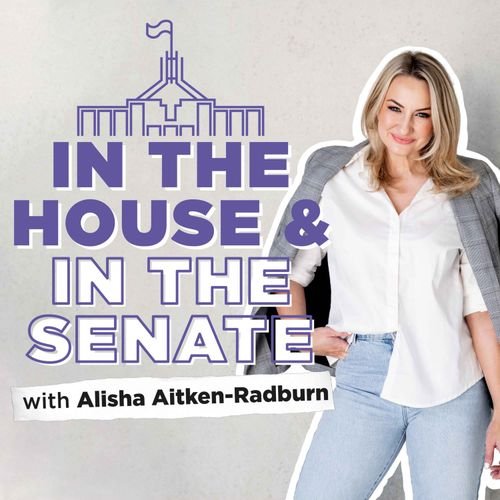 Former political staffer, Alisha Aitken-Radburn speaks to the women of Australian politics to move past the sensationalist headlines and double standards to discover the excellent work done day to day by parliamentarians, staffers, party officials and more. To uncover the passions that led those women to work in the halls of power and whether they feel the Australian political system and Parliament House, enables them to make change.
Watch episode one below:
(All images via Acast)