Exercise is important, and in my view, anything that makes it easier to go on that jog is worth getting. This is why I was both excited and nervous about getting my hands on Dre's latest Powerbeats. That's because I knew I'd want to test how well it handled everything I could throw at it – and I haven't been doing much 'throwing' recently. Turned out I had a surprisingly fun time listening to tunes while I put it through the wringer. It fared better than I did, but I'm better off for it.
Here's the breakdown of the Powerbeats High-Performance Wireless Earphones:
Sound: Balanced, clear and dynamic – the sound offered is precise and works well even when you crank it up, which is unusual for earphones. The bass is particularly impressive, adding a kick of energy to my workouts.
Design: The bold but simple style signature to Beats is showcased here – they look good and are extremely functional.
Playback Controls: The b button on the right earbud allows you to play/pause, change tracks, activate voice assistant or take calls, and right above that is a two-way volume rocker.
Battery: 15-hour battery life on full charge with a 5-minute 'Fast Fuel' charge which gives 1 hour of playback.
Telephony: The dual beamforming microphones did their job, ensuring I had no issues with noise quality on the phone or while using my voice assistant.
Apply H1 Headphone Chip: For Apple users, there's faster pairing and switching time between iCloud devices – but don't worry (fellow) Android users, they work without any hiccups on Android devices.
Price: $219.95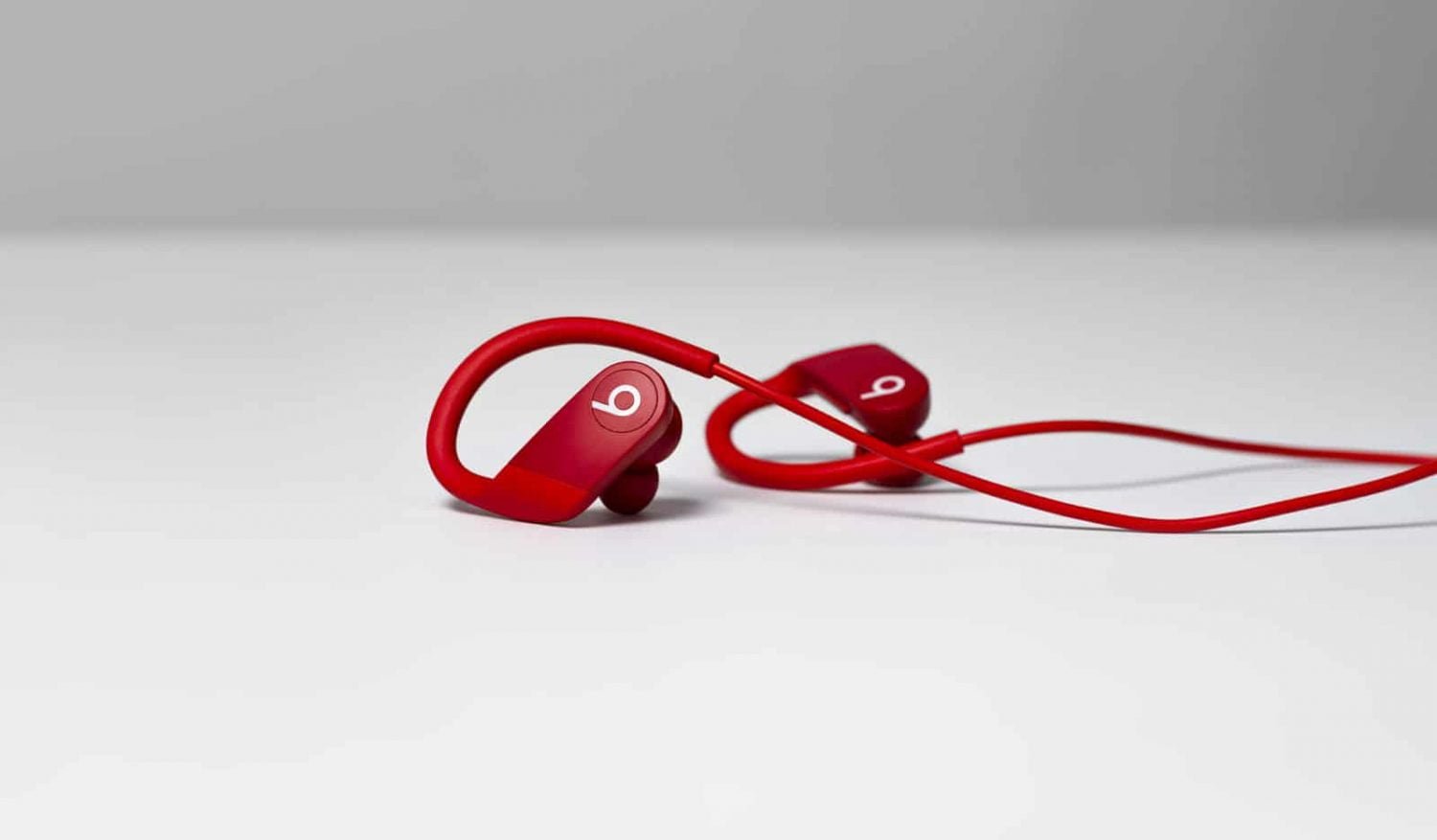 Verdict:
These are going to be popular earphones. They're reasonably priced, stylish and have a great sound. If you're in the market for wireless earphones, consider giving these a try.
Buy them here for $219.95 AU.