Neuroscientist Professor George Paxinos talks to Women Love Tech about how his book A River Divided came from his fight for a more sustainable world.
Professor George Paxinos has published dozens of academic works, but over two decades ago, the neuroscientist and dejected environmentalist turned his pen to fiction. World-renowned in the world of neuroscience, George conceived a plan to ensure his climate clarion call would be heard.
Professor Paxinos's CV reads like the endnotes from a PHD thesis. An Order of Australia, Studied at Berkeley, McGill and Yale; Professor at Neuroscience Research Australia and Uni of New South Wales; President of Australia's Neuroscience Society and the World Congress; identified and named more brain areas than anyone in history; and recipient of awards from American Publishers and the British Medical Association.
His latest footnote: author of the thrilling new eco-fiction novel A River Divided.
"I was motivated by defeat," says the Professor. "I was involved in environmental causes, in direct action, but in anything I tried, I failed. I failed to enter the New South Wales Parliament and in the 1980s, I failed to get the government to reintroduce trams to Sydney. So, I thought I'll write a novel and work upstream to change people's attitudes toward the environment. That might ensure a better outcome. The hope is education."  
Set across four continents, George's first novel A River Divided uses his infinite knowledge to examine the limits of science and the brain. He poses the searing questions of our time; can humans and nature co-exist in harmony? How much of our belief systems are inherited, and what is really ours? What are we willing to live without?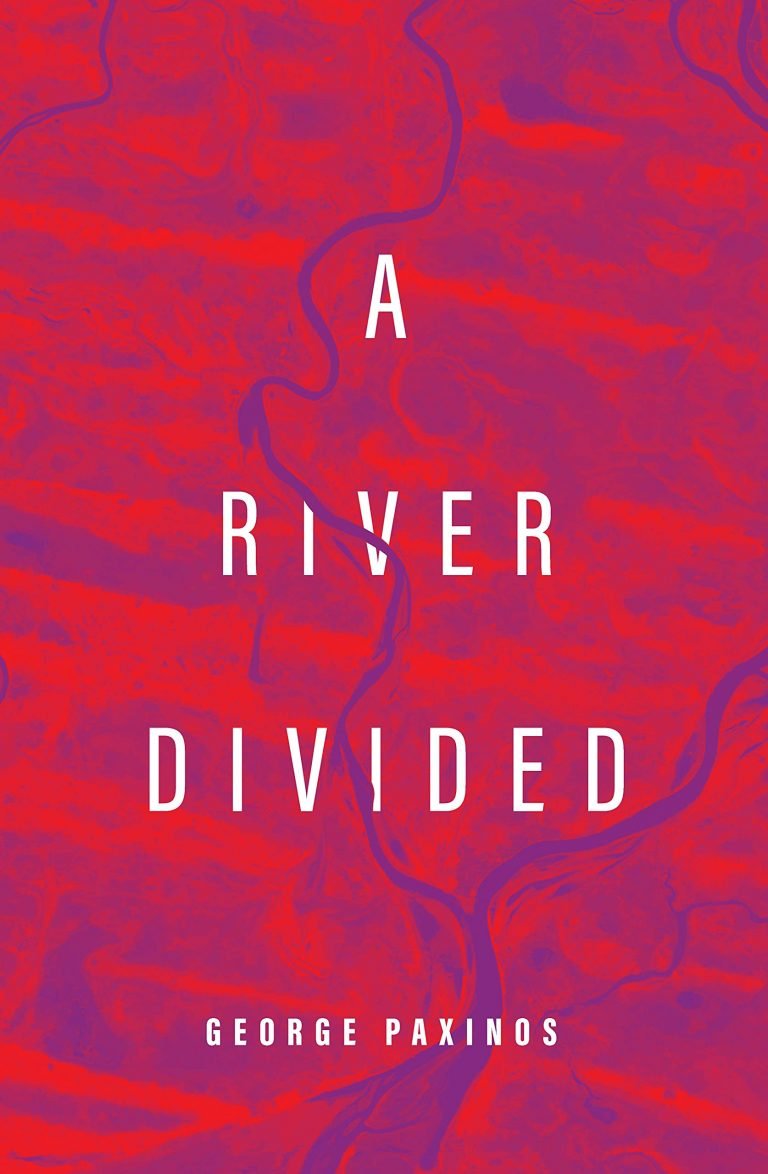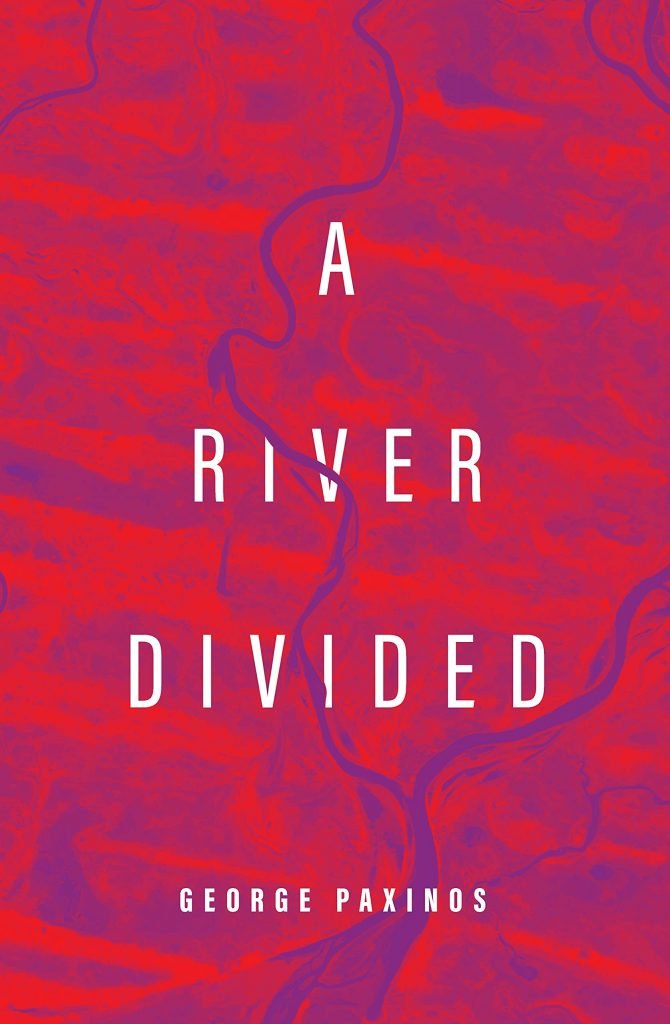 No other person in human history has mapped more of the brain than George Paxinos. His "brain atlas" assists scientists in understanding human behaviour, feelings, and emotions. The work of fiction, although full of swash and buckle; twists and turns, is directly informed by George's career in science.
A River Divided is about two identical twins who are unaware of each other existence until a chance meeting occurs in the Amazon. "In the identical twins we see how the environment has sculpted their personality differently allowing of course for the contribution of genes," explains George. "The story also deals with the power of the brain to deal with the environmental problems it itself caused."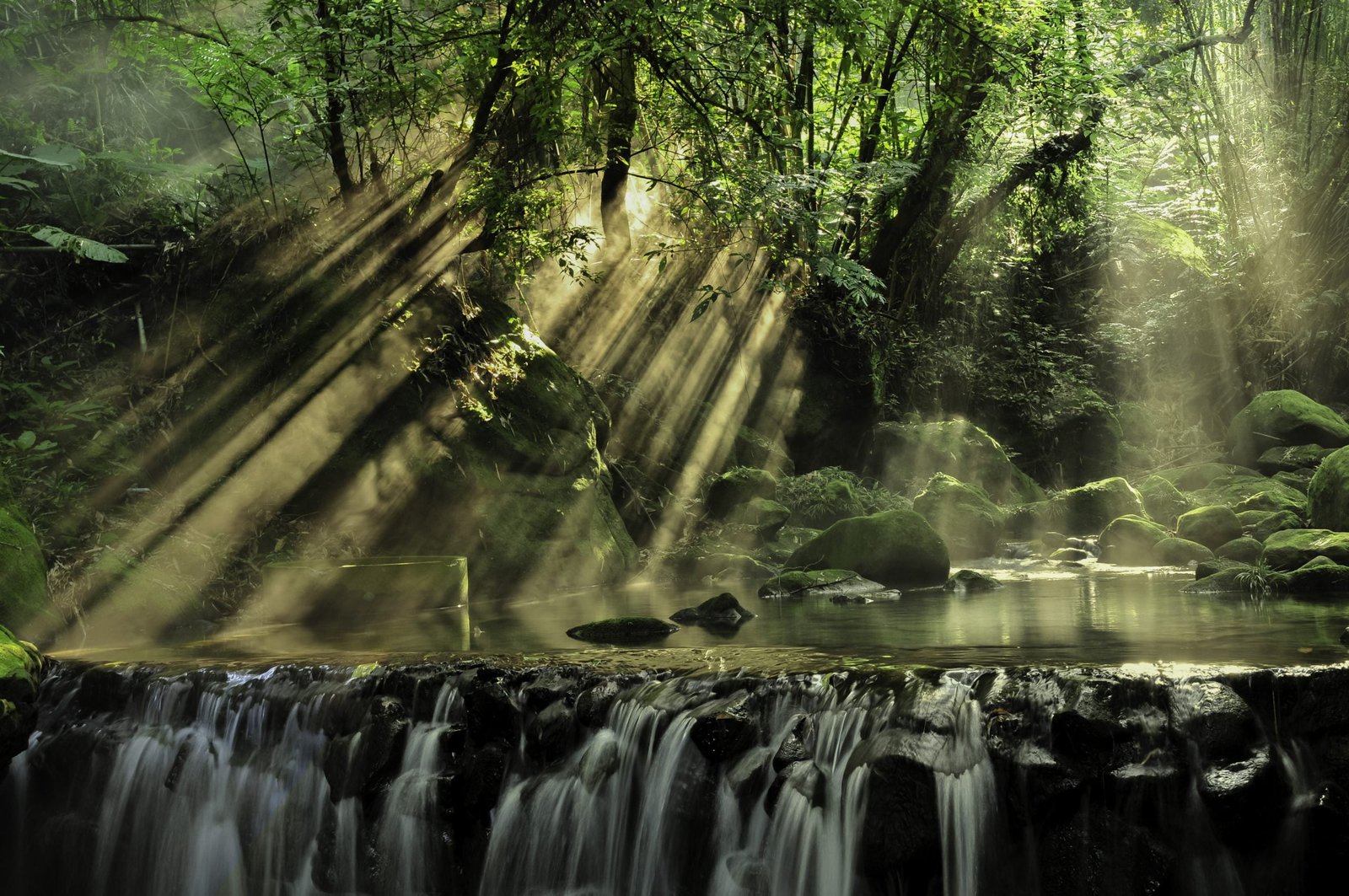 And here in lies the rub. The professor has deduced that our brain, specifically its size compared to other primates, has been big enough to cause our destructive behaviours in the natural world, but is NOT big or pliable enough to fix the climate problem we've created. Ultimately, says George, humans will cause their own extinction.
"I don't hold much hope, I think in fact there is virtually no hope that a primate like us given the brain we have, given the baggage we carry, is going to comprehend the problem. But there's also nothing more important to do than to try. We must always try."
A River Divided by George Paxinos is published by Hardie Grant's Heads and Tails. RRP: AUS $35.00