The past couple of months have been brutal for many people as well as businesses with everything going on with lockdowns, the pandemic, people getting stood down or losing their jobs, etc. It's been particularly tough on women and/or parents having to juggle homeschooling on top of the mental load that comes with running a household. Lifeline reported the highest number of daily calls at 3,345 calls on August 2 as lockdown exacerbates hardship. Moreover, a survey by Seek found that only 1 in 3 employees take mental health sick days.
Tomorrow is R U OK Day and this year's theme is Are they really ok? For business leaders with teams working remotely, it is harder than usual to check on employees. We checked in with female tech leaders to share how they are managing their own mental health as well as their teams.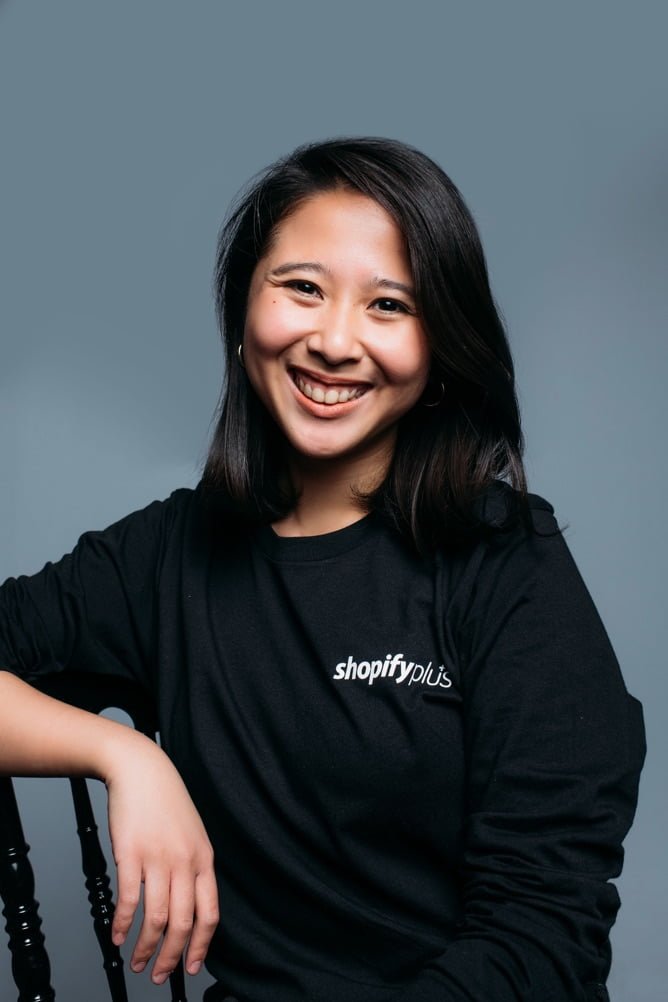 Bertie Ocampo, Integrated Marketing Lead, APAC, Shopify
 This lockdown has been challenging, to say the least. The early weeks were particularly difficult as my family from the Philippines, had their visit to Australia coincide with the early stages of lockdown. However instead of dwelling on the negatives, shifting perspective has been key to managing my wellbeing. That is, making conscious efforts to implement gratitude into my every day. One ritual that has helped is journaling, which I've been doing every day for the past 5 years. I find it grounding to be able to look back and remind myself of all the things I should be grateful for."
It's also helped that we have regular team check-ins at work, where we share the peaks or pits of our week, whether it be related to work or not. We encourage each other to have open and honest conversation around where we're at mentally; and to take days off to prioritise mental wellness.  In fact I had the support from my team to take time off for a week recently to take care of my mental state. To me, having this sense of community at work has been a critical way for us to advocate for self-care and destigmatise mental health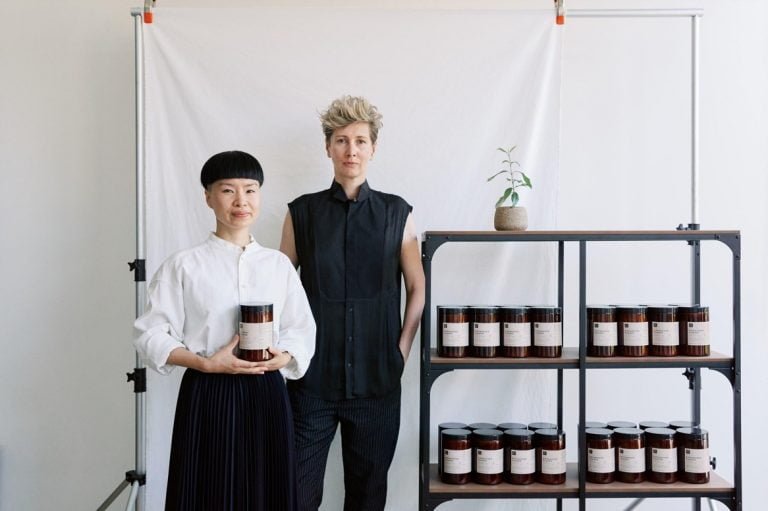 Danling Xiao and Anett Petrovics, Co-Founders, ReCo
As a sustainability-driven business, we prioritise our wellbeing beyond everything else. However, it's easier said than done! We did struggle a lot emotionally during the first lockdown. It was so unprecedented and unacceptable. Our mind and body were completely misaligned.
When we ask and listen, we can actually learn so much from our body. So we took the quiet time to rebalance our mind and body. When it comes to decision making, we ask our body, is it something we'd be happy to pursue? It helps us build agility and flexibility in our work, which frees us from a lot of pressure in times like this.
It's also about looking after each other's mental and physical health. Empathetic listening and communication have essentially helped us cultivate an egoless and harmonious environment for co-creating.
The pandemic has been hard on so many people in all possible ways at a global scale. For us we support others as much as we can. It's as simple as checking in with our family and friends. Surprise others with small treats, especially those who live alone. Donate to charities to help people who are struggling. Support our local businesses. We're all in this together, and it's more important than ever to look after ourselves and people around us.
Priyal Bhosale, Product Manager, Avertro
We all know the endless drill – wake up, shake up and log-on! And suddenly, it's 3 months until 2022! When working in a super-fast paced and virtual environment, we often forget to reflect on what an amazing job we're all doing helping run businesses during these tough times – more power to all of us! Therefore, we desperately need time-stoppers to help us stay present and enjoy the moment.
My favourite time-stopper is having a quick, good-natured laugh with my colleagues before kicking off a meeting. A key insight I've found is that any activity or interaction that involves a bit of laughter brings people closer, which is much needed for developing a positive work culture. And for those who enjoy the sciences – laughter decreases stress hormones, and increases immune cells and infection-fighting antibodies. As an example, one of our top-gun engineers is very creative with his virtual backgrounds and manages to get everyone to start their day with a giggle.
This year for R U OK day, in addition to asking the important question, we will also ensure we can make as many of our team members laugh as possible! If you need ideas, I recommend checking out all the coronavirus jokes on the internet-  it's a pundemic!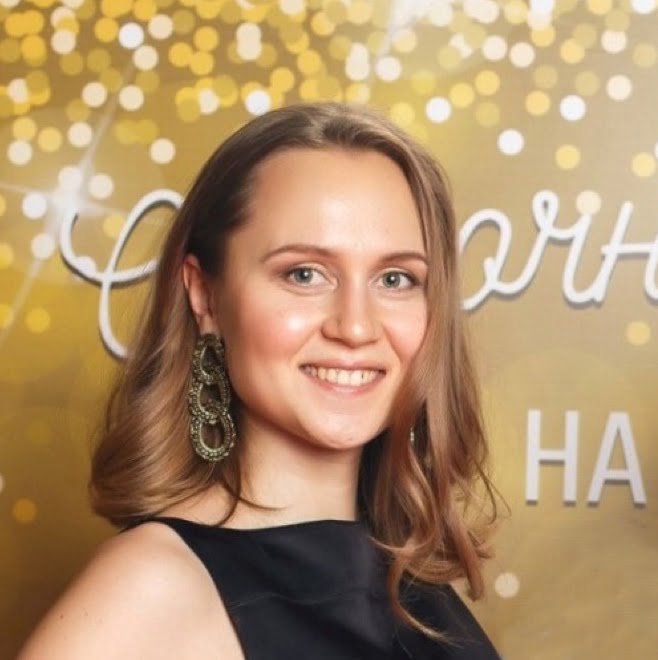 Anna Komok, Chief Marketing Officer, HypeAuditor
The COVID-induced restrictions have had more impact on my mental health than I care to admit. Although it has been hard to deal with the loss of human connection, the ongoing anxiety and fear of the unknown and not being able to make future plans over the past 18 months, simply making use of technology helped alleviate some of that anxiety and stress. Whether it's Face-timing my family and friends, or turning to various meditation apps to reduce and manage my stress levels, or escaping reality altogether by watching Netflix. The once mundane things took a whole different meaning since the pandemic hit, and I've learnt to appreciate them more.
Working from home due to lockdowns adds to the feeling of isolation for many.  I always start my work meetings by asking how everyone is doing and opening up about how I am feeling. I do not believe that I have to fake it to try to hype up my team for them to perform. Instead I believe in authenticity and being transparent. By sharing how I'm feeling, I'm hopefully opening up a safe space for my team to have conversations about mental health.