Amongst the HUGE market that is wireless headphones, lies JVC's HA-S35BT on-ear model that combines a comfortable fit with a convenient design.
Design
The first thing that comes to mind when you see these headphones is "standard". This is by no means negative, don't get me wrong, in fact the simple colour scheme, whether it be in black, blue or white, is actually what I expected a JVC pair of headphones to look like – and unsurprisingly, exactly what they were after; headphones "designed with simplicity in mind and to reflect a sleek and modern style".
Simple? Check. Sleek? Also check. It's smooth and also very discrete, with the JVC logo just slipping in on the sides of the headphones. It doesn't scream "I'M HERE LOOK AT ME" like some other brands do. This is for the quiet wanderer, minding their own business.
Sound
This is a big category – and arguable the most important when choosing a pair of headphones. Although I agree, JVC hasn't really focused too much on the sound aspect. The bass is great, with a bass boost function that you can toggle on the right side of the headphones, and the sound is clear and crisp – but not out-of-this-world incredible.
The concept of a bass booster is a good one, but it's not as effective I'd maybe have like it to be. The difference is minute and is really basically boosted bass or boosted vocals – although not spoken word either.
If you're really enjoying a song and want to turn it up to the max, you may find yourself continuously trying to raise the volume, when in fact you already did. The max volume is not so high, which in and of itself is not such a bad thing for our hearing.
Comfort and Convenience
This is the category that it takes home. At 158 grams and featuring swivelling ear pads, JVC has given us a pair of headphones that can easily slide in a bag. Although, it would've been better if the ear pads folded inwards to make it even smaller. The compatibility with your smartphone's voice assistant is extremely handy when on the move thank to the integrate mic. The remote on the side allows you to play, pause, restart, or skip without having to pull out your phone – great for when you're working out.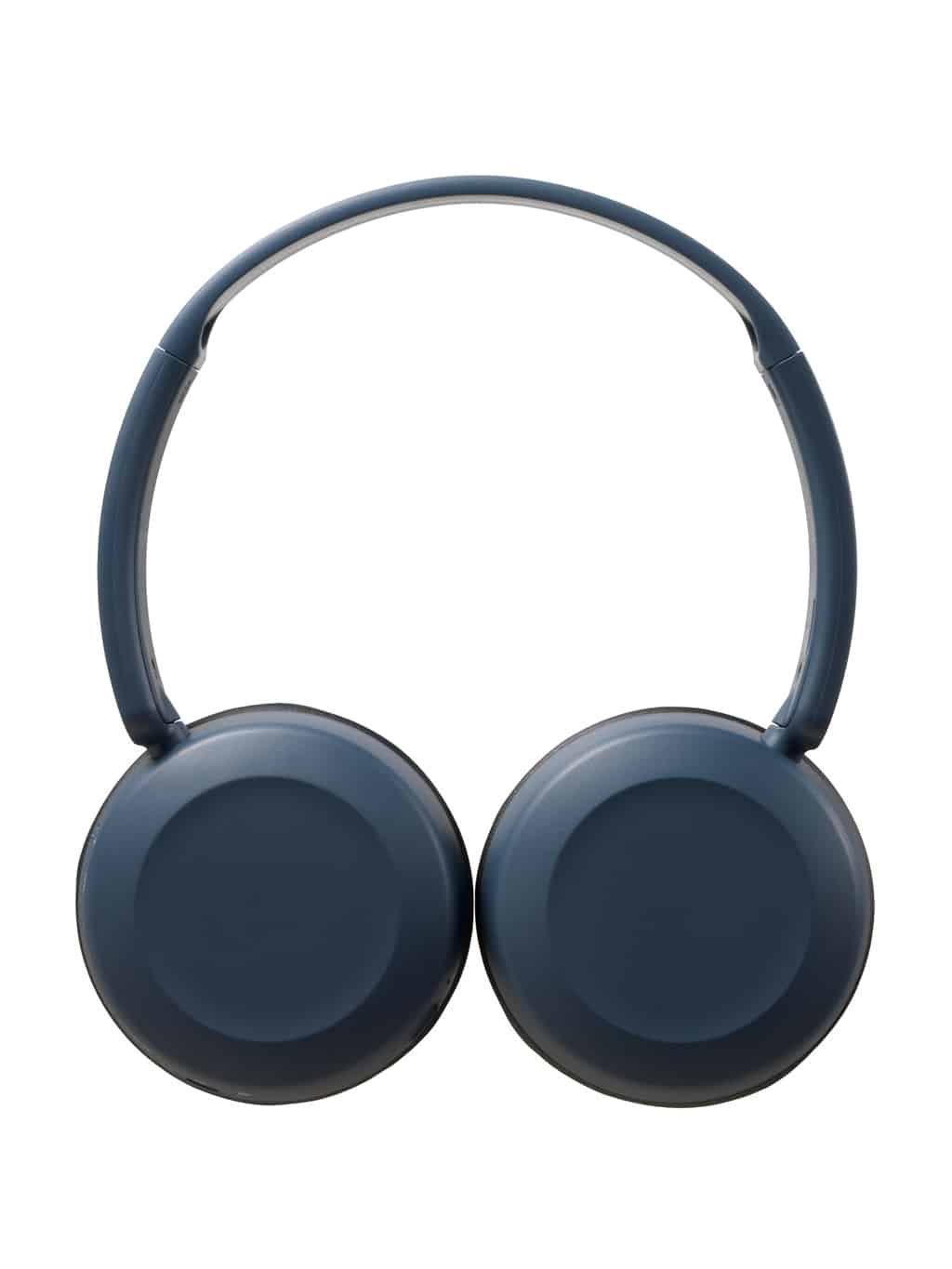 The ear pads are comfortable and soft, and they don't hurt your ears after long listening times. Pair that with 17 hours of battery life and you're set for an all day jamming session.
Final Word
JVC's on-ear bluetooth headphones do good in everything, but are not outstanding in any domain. The design is slick – not extraordinary, and the same goes for the sound quality. There's nothing bad about these headphones, by any means, but don't expect studio quality, DJ-esque headphones – because you'll be disappointed.
At the moment, the headphones are not available in Australia, and are only available in the UK for 29.99 in pounds (approximately AUD$55. For that price, they're definitely worth trying if you're looking for a pair of headphones that is handy and overall sound in all departments.