My Orbitkey ID Card Holder Pro arrived just in time for me to start using it with my shiny new work pass. If you're tired of the stock standard work lanyards and ready to improve your professional look, here's your answer.
The Orbitkey ID Card Holder comes with a lanyard on a swivel belt hook. It has a clever design that ensures your personal information can be hidden when needed. The cardholder can be 'locked' in the retractor casing to stop it from flipping back around as you walk. This privacy feature is ideal if you work for a company that has a poor public perception and you want to avoid unwanted remarks, or you just prefer strangers who do not know your name.
The box contains a handy quick-start guide and one ID card holder, a thick lanyard with a clip and retractor.
You can hide small items in the cavity under your ID card – perhaps your public transport swipe card or a spare house key. There's enough space for two RFID cards behind and one staff card in the front.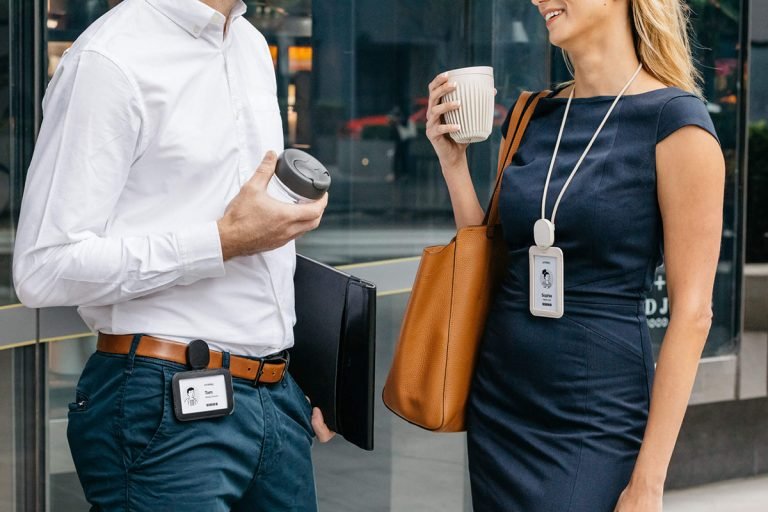 You can swap the orientation of the card display from portrait to landscape by transferring the hook from one leather loop to the other.
You can use the provided lanyard or swap it out with your company-branded one. I prefer black over stone, but both are neutral colours ideal for casual and corporate attire. You can order with or without the lanyard.
The cardholder is easy to clean with a damp cloth.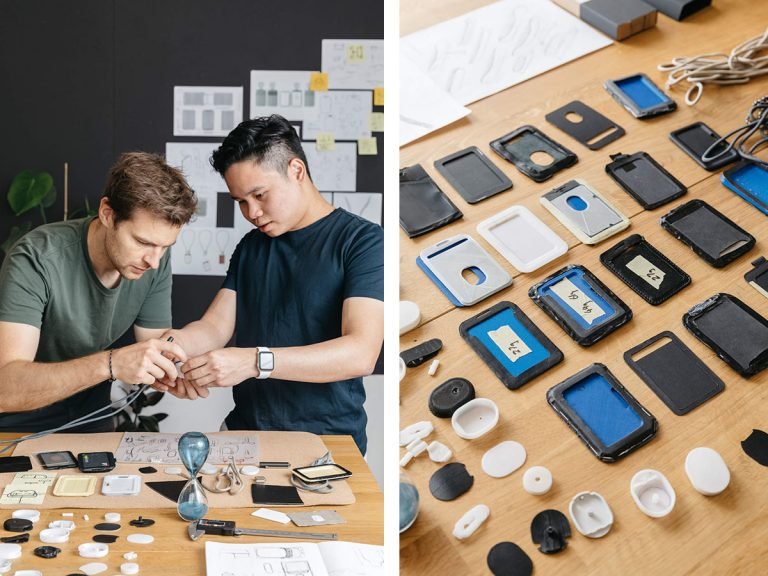 Orbitkey launched their ID Card holder on Kickstarter raising over US$463,00. After 6 months of design and development, they are ready for purchase from the Orbitkey website.
The Pro model has RFID-blocking technology to protect your extra cards from theft while allowing you to scan your access card without taking it out!
The Orbitkey ID Card Holder Pro is the ultimate back-to-work companion that protects your privacy. An often-overlooked accessory, this one is convenient and durable with an elegantly designed and premium top-grain leather finish.
2-year warranty and 30 days return.
About OrbitKey
Orbitkey is a lifestyle brand helping people live better lives through clever and innovative organisation solutions. It started in 2013 with a simple idea to solve the frustration of carrying messy keys. With the support of the crowdfunding community, the first Orbitkey Key Organiser was brought to life. Since then, Orbitkey has launched six Kickstarter campaigns, raising over US$3.25 million.
Today, Orbitkey is a team of 26 passionate individuals based in Melbourne, Australia. As they constantly strive to redefine the way we organise, their product range has since grown to help people organise more than just their keys. In April 2020, Orbitkey also became a Climate Neutral Certified brand. Find out more at the Orbitkey website.