Women Love Tech exclusively interviewed Chief Customer Officer of SAP SuccessFactors, Marc Havercroft, about how to encourage more women in STEM and more specifically how women can step up and make a mark in such a male-dominant industry.
Watch our videos and check out the transcript of the interview below:
How can we help women in STEM advance?
Marc Havercroft: "There are a number of ways that we can help women in tech advance, but I'd say that the number one thing is that it's on the individual to take the opportunity when it comes, to drive themselves forward. What I found, in my experience, is sometimes that women can be a little bit reticent in taking an opportunity to further their career because they feel they're not fully skilled for it.
I can absolutely tell you hand-on-heart, most people who take an opportunity aren't fully skilled in it. That's the beauty in us as humans, that we're able to learn as we do. But, if you don't take the opportunity, you're never going to advance. So, I'd say concentrate on your personal brand and concentrate on the fact that you know you can do it. If you've got concerns about learning, I'm sure that any woman can look back on their career and think of all the things that they've learnt on the fly, quickly, and can do fantastically. So, be confident in yourself, be confident in that personal brand and grab the opportunity."
How can we encourage more women in STEM?
Marc Havercroft: "You can look at quotas, you can look at things like unbiased recruitment for example; we all have a natural bias. So, I think quotas are good, but you've got to base it also on skills and capability. So, one of the things I'd certainly look to do is, when you're doing recruitment processing, is remove bias in the process.
It's as simple as the job advert. The words that you use can naturally fault towards male or female, and our SAP SuccessFactors software will take that out for you to help you do that. The idea is that you focus on the core competencies of a human being rather than gender. Whether we like it or not, we always have built-in natural biases; so, let the technology help you word things right so you get the right talent pool in front of you, and then through your interviewing process, concentrate on competencies that you need as a human being and select on this.
You'll find that the quotas will take care of themselves and you'll get the right people in the right roles because also, fundamentally, people need to be successful.
You don't want to put somebody in a role based on a diversity metric and they become unsuccessful…that actually does more harm than good. So, concentrate on the competencies, make your recruitment process very vanilla, in that manner, and the rest will truly take care of itself.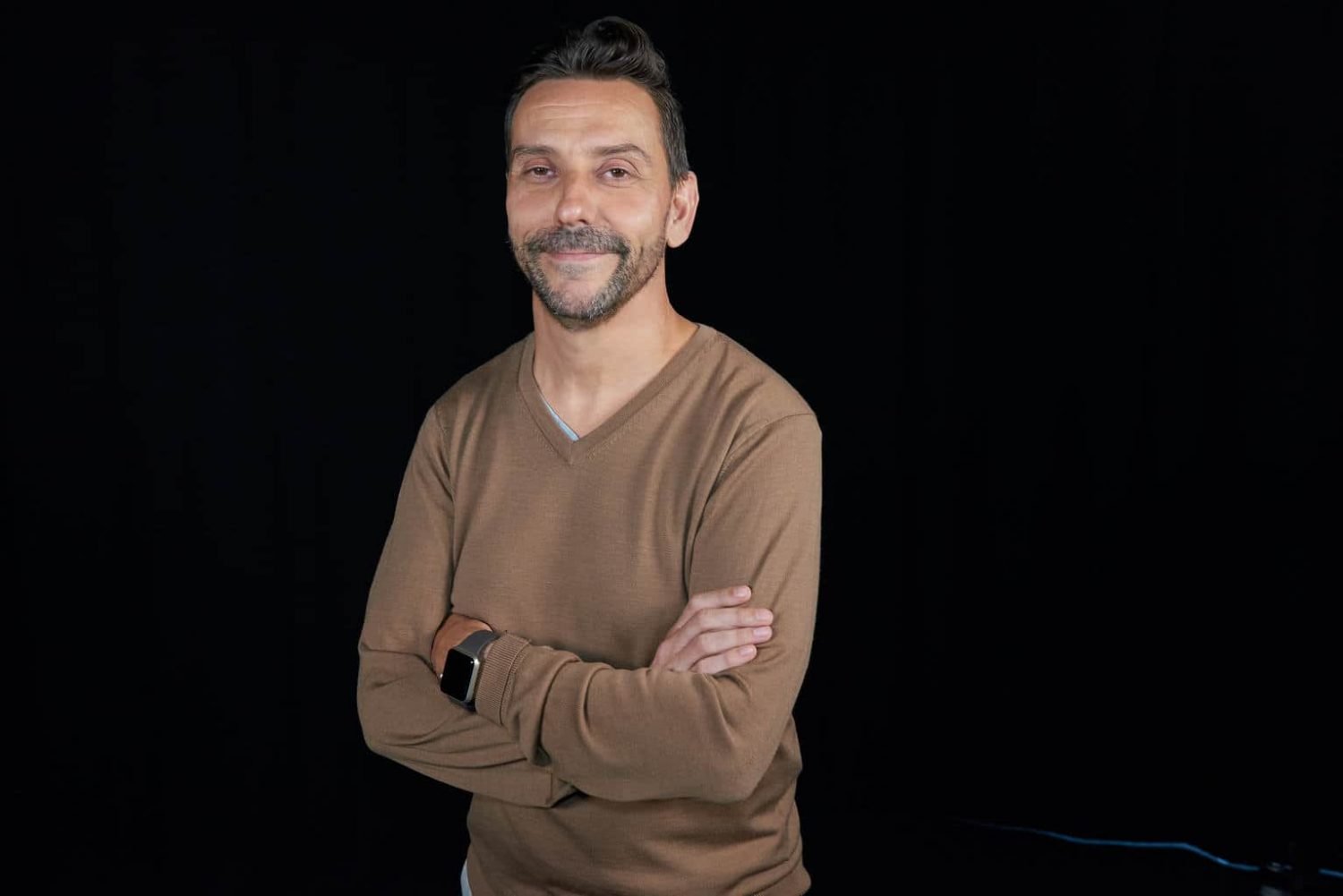 There's a number of quotes out there. There's Richard Branson where he talks about "seize the opportunity and then worry about learning the role afterwards." It's a fantastic quote. Opportunity never comes along when we want it, we've got to be prepared to take it when we need it.
Apple CoFounder Steve Jobs has got a great quote, he says: "Why hire smart people and tell them what to do, when you're hiring them to tell you what to do?" He doesn't make any reference to gender or anything like that.
So, what I would say very much about the STEM side of things and women is allow them to apply and be positive in your skills and competencies to apply for that, and make sure that we're looking for those things as the key attributes that we're looking to hire."
How can organisations such as SAP SuccessFactors improve workplace diversity?
Marc Havercroft: "I think we've got a number of customers who are doing fantastic work in diversity, but I'd have to say that I'm really proud of what SAP SuccessFactors does. We have actively used our software to look at the balance in our organisation; both genders, but a good example for you is that we use autism in testing, so the same principles are on diversity, whether it's gender, whether it's disability or ability; they're the same things. My key point on that, to organisations, is look in these talent pools. You've been looking in the same talent pools that everybody's been looking in and getting the same results; so you're going to keep getting the same results. Open your mind up and look at different talent from different talent pools, and try it. There's no harm in trying it. I'll have a bet with anyone that they'll get some fantastic results if they do so."